Speaking of Barbie, many people think of big eyes and long eyelashes.In real life, a baby version of "Barbie doll" is on fire, and the face value is so high.
This "Barbie" is a child from ethnic minorities with deep facial features and large eyes.Brown curved long hair, high nose bridge.Under the dress of her mother, the beautiful little angels put on exquisite clothing and a red scarf, like a princess from exotic.
After seeing it, netizens thought it was a fake doll, because the little girl was a bit unreal, but when she saw the little girl in the video, she was finally convinced. This is probably the cheek kissed by the angel.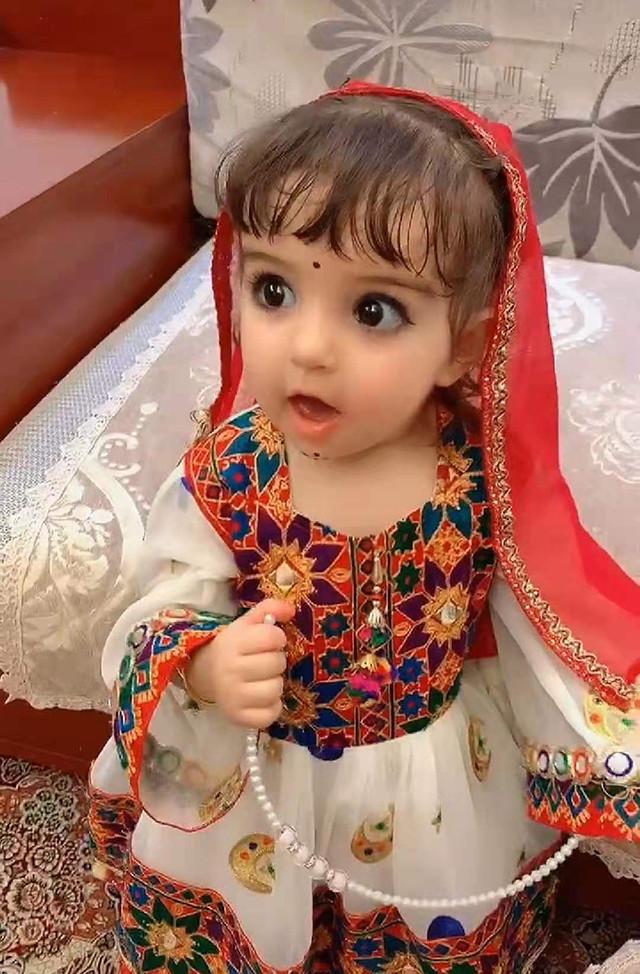 No parents want the baby to be ugly.Therefore, parents are also very keen to dress up babies, especially in terms of dressing.In the face of a variety of clothes, what kind of good choice for the baby?
1. Cotton products
The baby's personal clothes must buy cotton products.The baby's skin is very delicate and sensitive, and once it is stimulated by the outside world, it is easy to turn red.And the baby likes to put clothes in his mouth, and the clothing such as chemical fiber, polyester and other materials is not safe.
Second, the fabric should be comfortable and soft
Comfortable and soft clothes are the most suitable for babies.Bao moms try to buy simple clothes for their babies, and do not have strange small parts.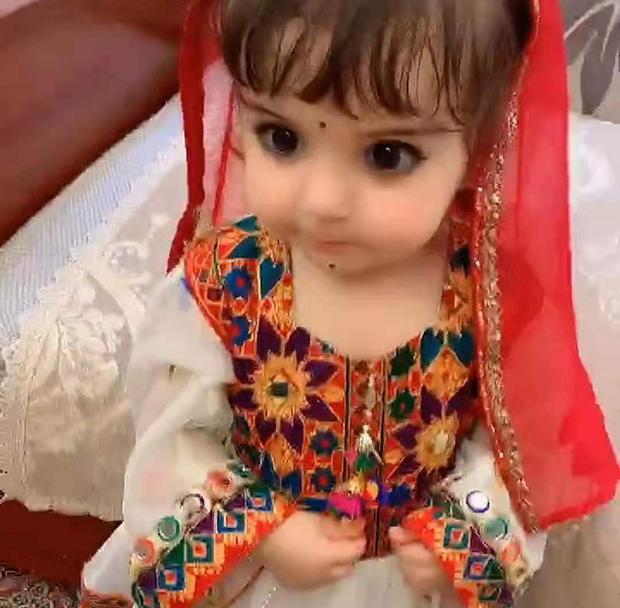 Third, the baby's clothing should be loose and elastic
The baby's growth rate is very fast, almost a day.And love is the nature of the baby, naughty is the exclusive of children. Too close -fitting clothes will make the baby who loves moving feel uncomfortable, which is very unfavorable to growth.Therefore, the mothers should buy clothes for their babies. Do not buy too tightly for the baby. It is best to have a certain elasticity so that the baby will be more comfortable.
It is not easy to take care of the babies at all. Moms should not only worry about the safety of the baby's food, but also worry about the purchase of clothes. Dad also help the mother to share it and take care of the baby!