Achievement name:
Portable low -temperature storage box
Trading Information:
Cooperative development, license transfer, complete transfer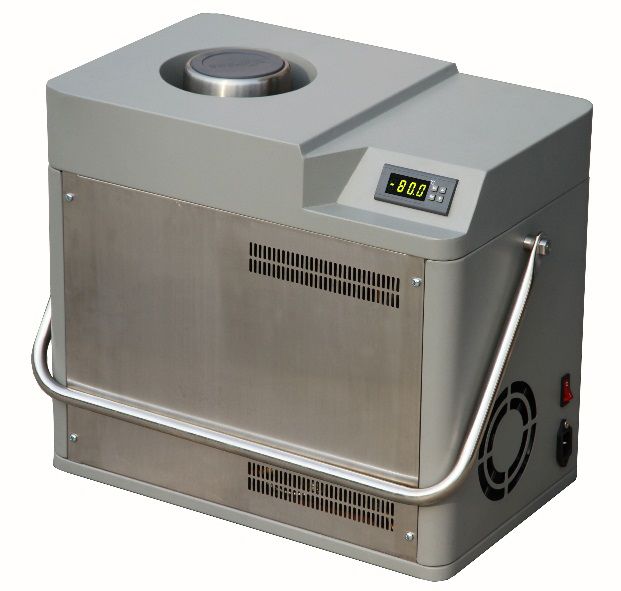 Achievement information:
1. Application field:
Equipment Manufacturing
2. Technical field:
Advanced Manufacturing Technology
3. Technical maturity:
Can be mass -produced
Profile
Portable refrigerated equipment with light energy saving and small occupation space
In many applications, such as the storage of vaccines and plasma during medical rescue, or preservation of the samples of the field trials, etc., the portable low -temperature storage boxes with small energy consumption, space saving, and practicality are widely used.
Using deep-cold diversified hybrid construction and refrigeration technology to provide customers with super small low-temperature storage equipment from -40 ~ -80OC.
Technical characteristics:
have
Can in the car, low energy consumption, super light convenience
specialty. Compared to the cooling systems of other methods such as free piston refrigerators, the deep -cold hybrid hybrid workhered and refrigeration technology of environmentally friendly multi -hybrid refrigerant has obvious advantages:
Environmental protection, energy saving, low cost, etc., high reliability, long use cycle, and extremely low noise
Essence