According to foreign media reports, although the sound of the passenger engine may be quite loud at the time of takeoff, its wings will also produce a lot of wind noise when landing.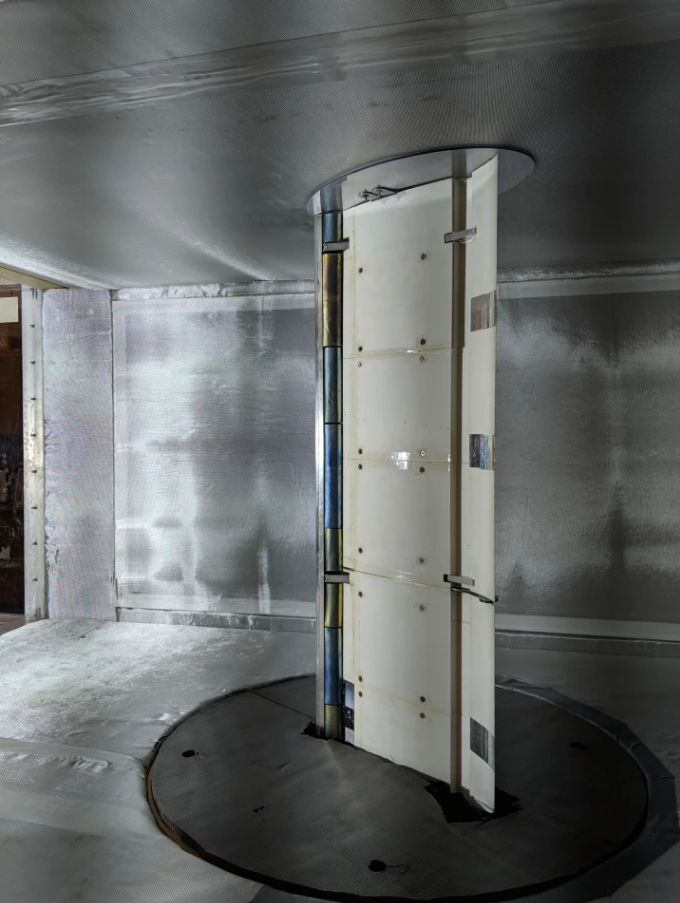 According to a new study, the latter's problem may be solved by adding shape memory alloy fillers to the wing.
When the passenger plane landed, his pilots closed the throttle and expanded the wing structure called the front margin wing. This is basically a narrow wing running along the front edge of each wing. When unfolding, they move forward and downward compared to the main body of the wing. This generates resistance, but also increases the attack angle of the wing, so that the aircraft can fly at a slower speed without stagnation.
However, with the development of the forefront wing, there is a gap between them and the main wings. Some air moved on the wing rushed into this space, and rotated violently below the concave surface of the forefront wing, which produced a considerable noise.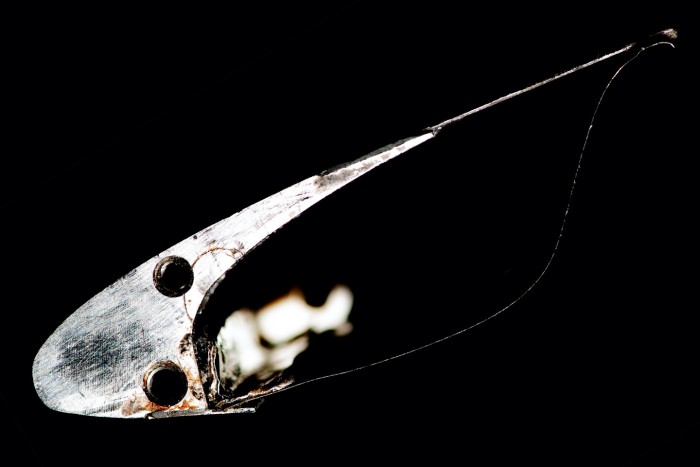 The previous research of NASA (NASA) concluded that by filling the space under the front edge wing with an air diversion film, it can greatly reduce wind noise. When the current seam wings are pulled in during the flight, the film must be flat and not conspicuous, but when the current margin wings are launched, it will pop up an elongated S -shaped (from the cross section) Essence
When conducting this study, no one proposes any materials as a possible candidate material for membranes. However, now, a team of Texas Agricultural University of China, led by Dr. Darren Hartl, proposed that a shape memory alloy may be suitable for this material.
The physical model of the "sewing-groove filling" made of this material will be closely attached to the bottom of the model seam wings when applying mechanical pressure, but when the pressure is released, the ideal convex S structure is presented. In addition, the computer model shows that the membrane should really reduce wind noise by reducing air circulation.
In computer simulation, a composite film composite film enhanced carbon fiber also shows the prospects, although it can only work within the scope of narrow wings/sewing wings.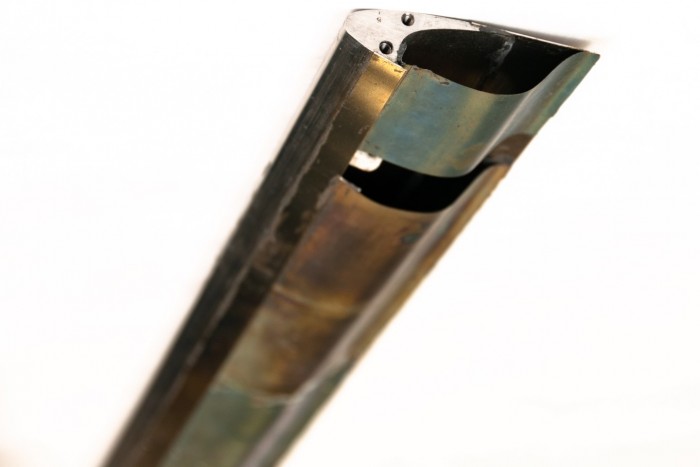 HARTL and his colleagues are now planning to test the wind tunnel with a narrow model of the "sewing-groove filling" in shape memory alloy "sewing-groove filling". They are still studying whether other shapes are feasible, because the S shape requires a large film, so it may be very heavy.
A paper on this study was recently published in "Journal of Aircraft", and scientists at the NASA Lamily Research Center and the University of Bristel also participated in the study.