Generally speaking, which type of connection to choose by the display is determined by the graphics card interface and the display interface. Now the connection lines on the market are dazzling, and there will always be a situation where the connection lines are used and where to use.
If one of your displays or graphics cards does not have HDMI interfaces, then the HDMI interface cannot be used directly, it can only be retreated and realized by the form of a connection. If the display and graphics cards have DP, HDMI, DVI and other interfaces at the same time, how to choose the display cable in this case?
VGA, DVI, HDMI, and DP are four current mainstream audio and video interfaces. Let's take a look at the characteristics and differences between these four display interfaces in order to better choose the display cable.
01, VGA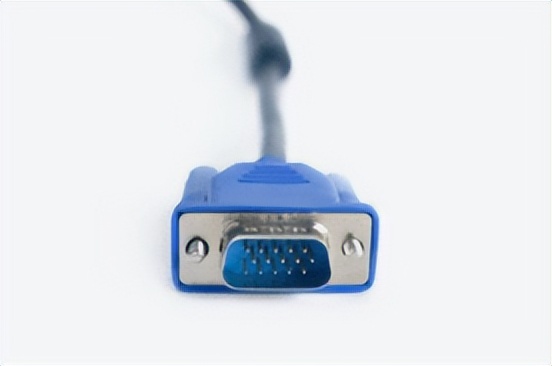 The VGA interface belongs to the old -fashioned interface and transmits analog signal. Now it is gradually facing elimination. Old -style computers, television, and projection are more common. In new graphics cards and monitors, it is basically difficult to find the VGA interface. The VGA interface actually supports 1080P resolution. Up to 2048 x 1536.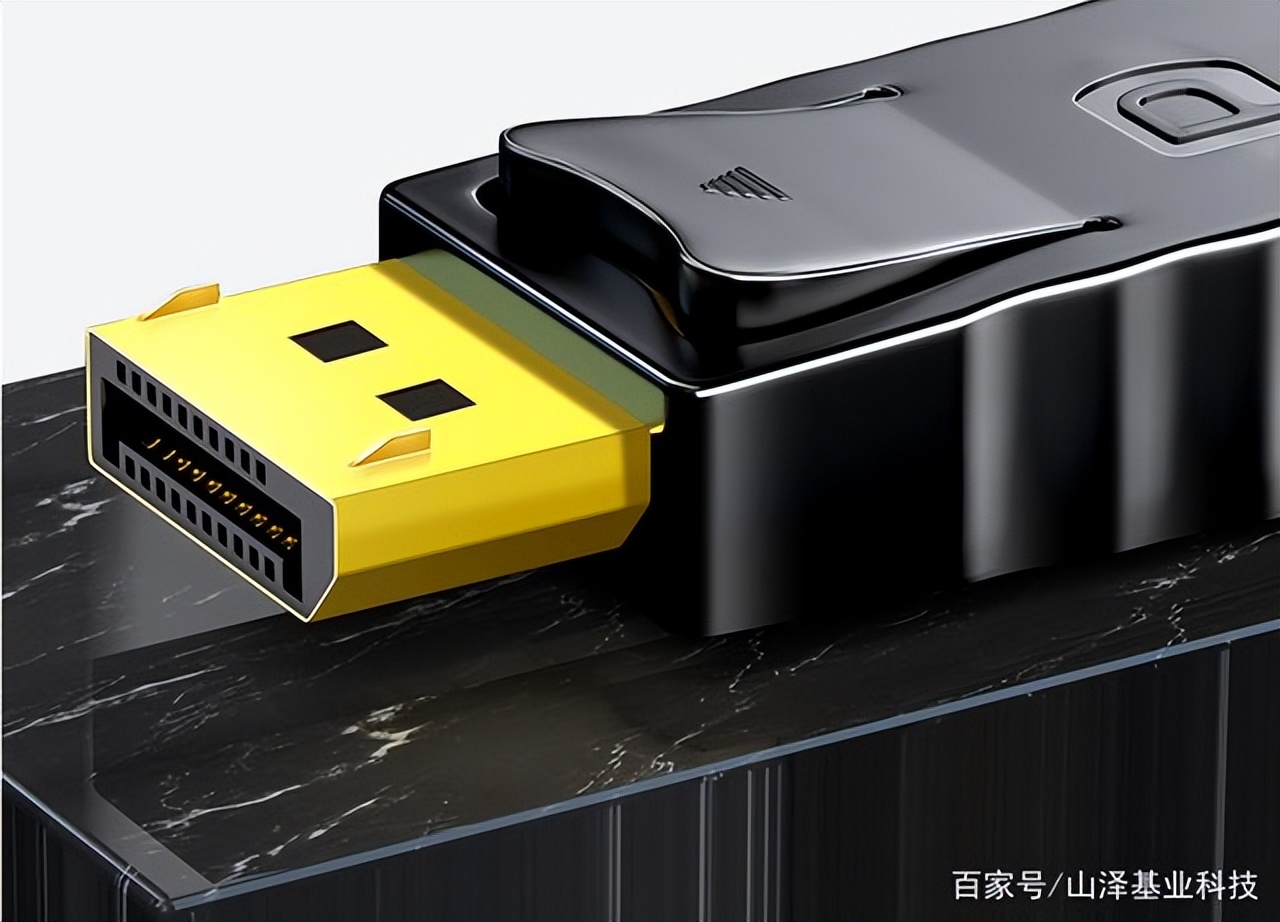 As we all know, computer graphics cards and monitors use digital signals, so the video interface using VGA is equivalent to two digital modulus conversion, which is easily disturbed by signals. Generally, VGA has a huge magnetic ring to anticipates electromagnetic interference. High -quality VGA cables, videos are easy to blur and change color. If there are other interfaces to choose from, it is recommended that you do not use the VGA interface.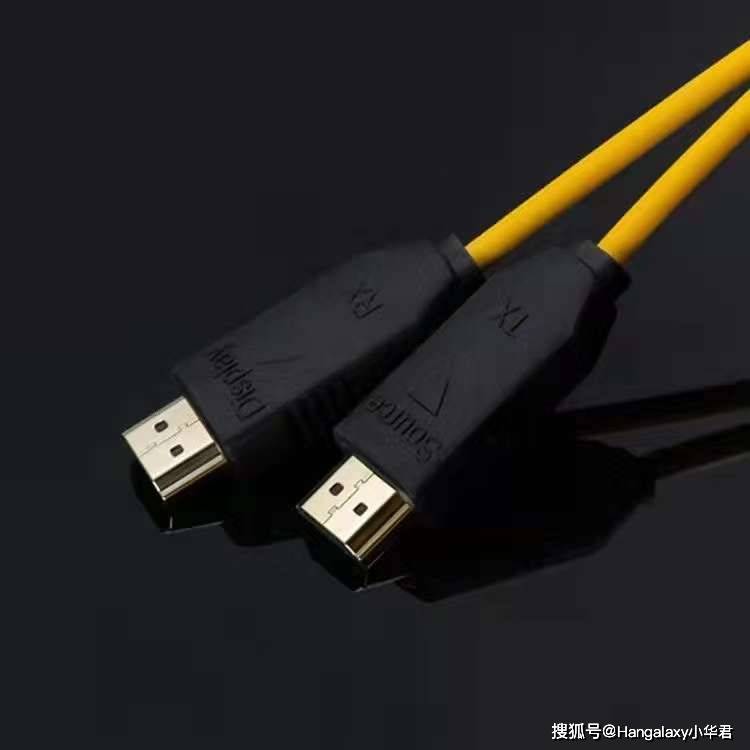 02, DVI
DVI is also one of the most common and basic display interfaces a few years ago. The earliest DVI-A for the excessive DVI-A used in the VGA simulation era, and then launched DVI-I with both simulation and digital transmission. The latest is DVI-D. Single channel support resolution is the same as dual channels, but the refresh rate is only half. The dual channel supports maximum 1080P 120Hz and 2560 X 1600/60Hz.
The ideal is plump. In reality, it is difficult to transmit 2K videos with DVI interfaces. Although DVI-D is a digital video interface, it supports videos like VGA. It does The improvement of room for improvement and large occupation space, the DVI interface also opened the road of being eliminated.
03. HDMI
HDMI is currently the most respected high -definition interface, and its market position is difficult to shake. It supports audio and video synchronous transmission. The characteristics of the interface are to support high resolution, small interfaces, support unprepared audio transmission, and rich protocols.
HDMI line
3. DVI video cable
At present, the mainstream HDMI2.0 bandwidth is as high as 18Gbps, supports 2K 144Hz, 4K 60Hz, the latest HDMI2.1, and supports 4K 144Hz, 5K 60Hz, 8K 30Hz.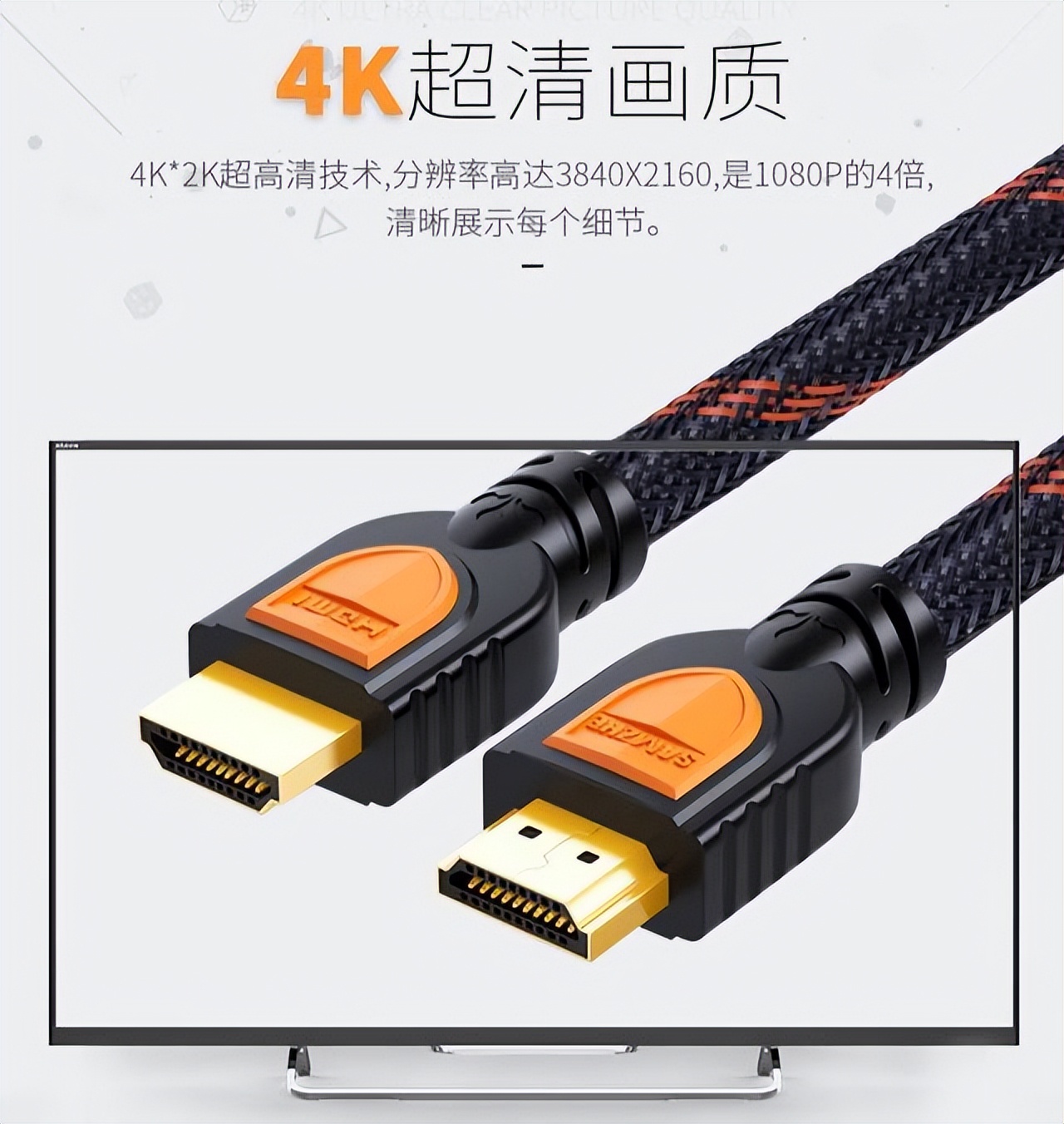 04, DP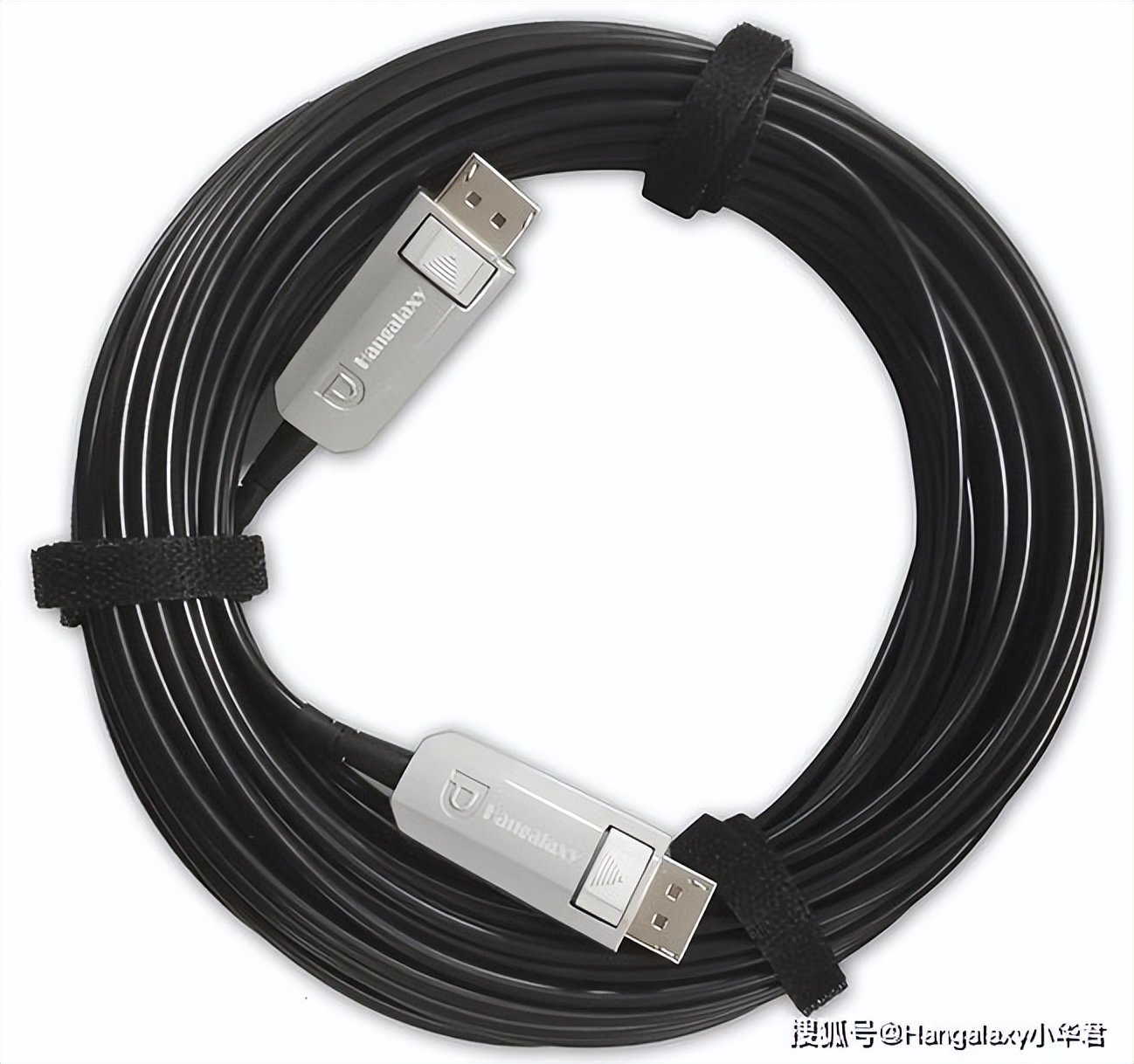 DP and the current mainstream HDMI interfaces support audio and video synchronous transmission. At present, the latest DP1.4 bandwidth is as high as 32.4Gbps, which adds DSC to display compression flow technology, thereby supporting 4K 240Hz and 8K 60Hz.
The DP interface can be understood as an enhanced version of HDMI, which is more powerful in audio and video transmission.
These four display interfaces are ranked DP> HDMI> DVI> VGA in performance. The high refresh rate of DP interface is suitable for game e -sports players. HDMI interface is suitable for ultra -clear audio and video users. The daily experience of these two interfaces is also in Bo Zhong In between, which one is completely based on your equipment and personal preferences.