After the global pandemic, many people began working from home to avoid the spread of the virus. With the large increase in the number of people working from home, the demand for desk lamps in many foreign countries has ushered in explosive growth. Design studio Smart Design and lighting company Gantri also discovered this situation and designed a set of lamps, the Aim series, to meet the needs of large home offices.
To understand people's lighting needs when working from home, Smart Design conducted market research before design to understand where they work and where the lights are located in those places. Smart Design concluded that when people work from home, they are not always in traditional places (desk in the study), but on the sofa in the living room, on the bed in the bedroom, and thus use a variety of lights.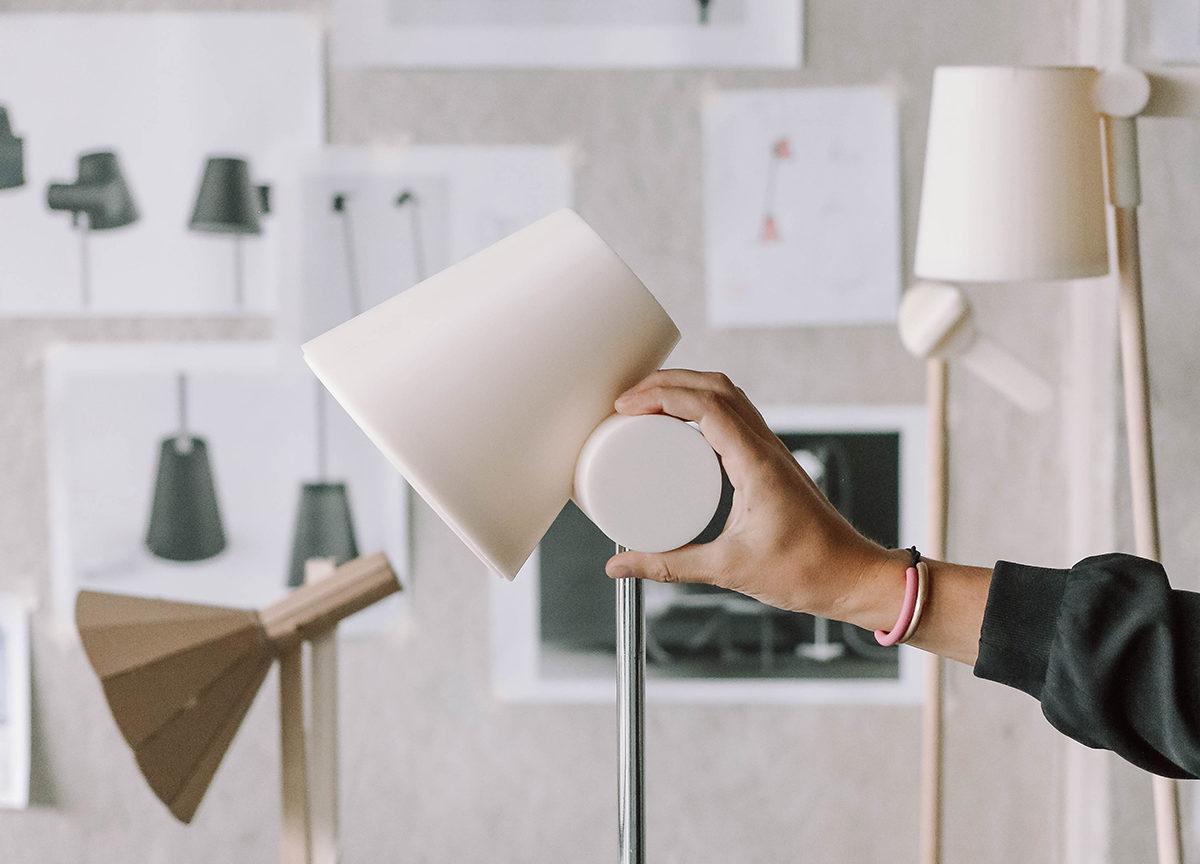 According to the survey results, Smart Design and Gantri designed a total of 4 lamps to form the Aim series. They are floor lamps, table lamps, mobile lamps and clip lamps, all produced on demand by Gantri through the 3D printing process.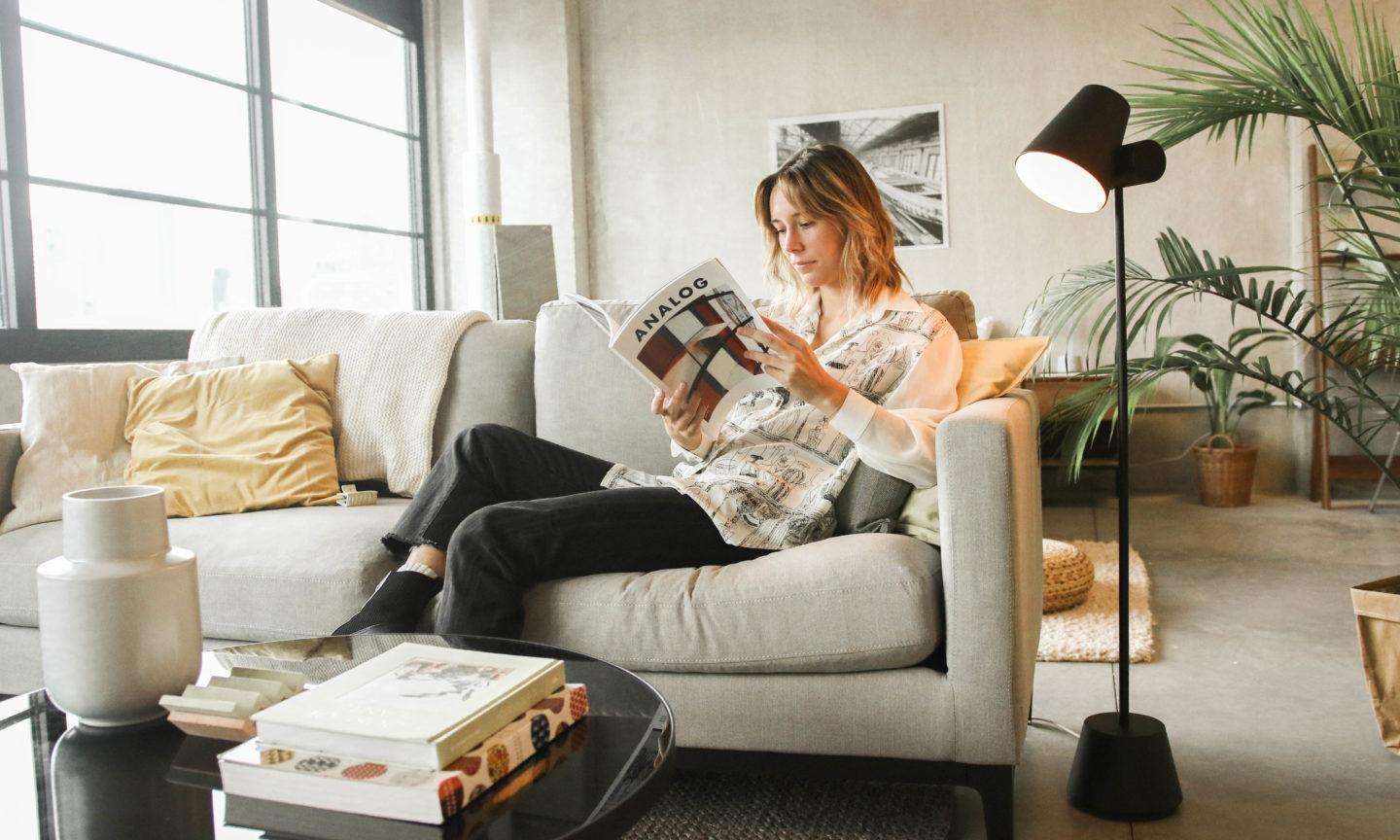 These 4 lamps all have common characteristics, first of all, it is easy to move, and secondly, it has a good directional lighting function. It is very convenient to create a work area with light. Among them, the lamp head of the floor lamp and the mobile lamp can be rotated up and down (left and right rotation can be achieved by moving the lamp itself), and the table lamp uses a structure similar to a robotic arm for greater flexibility. If the lamp is clamped, it can be fixed in different positions in the home, which is more convenient.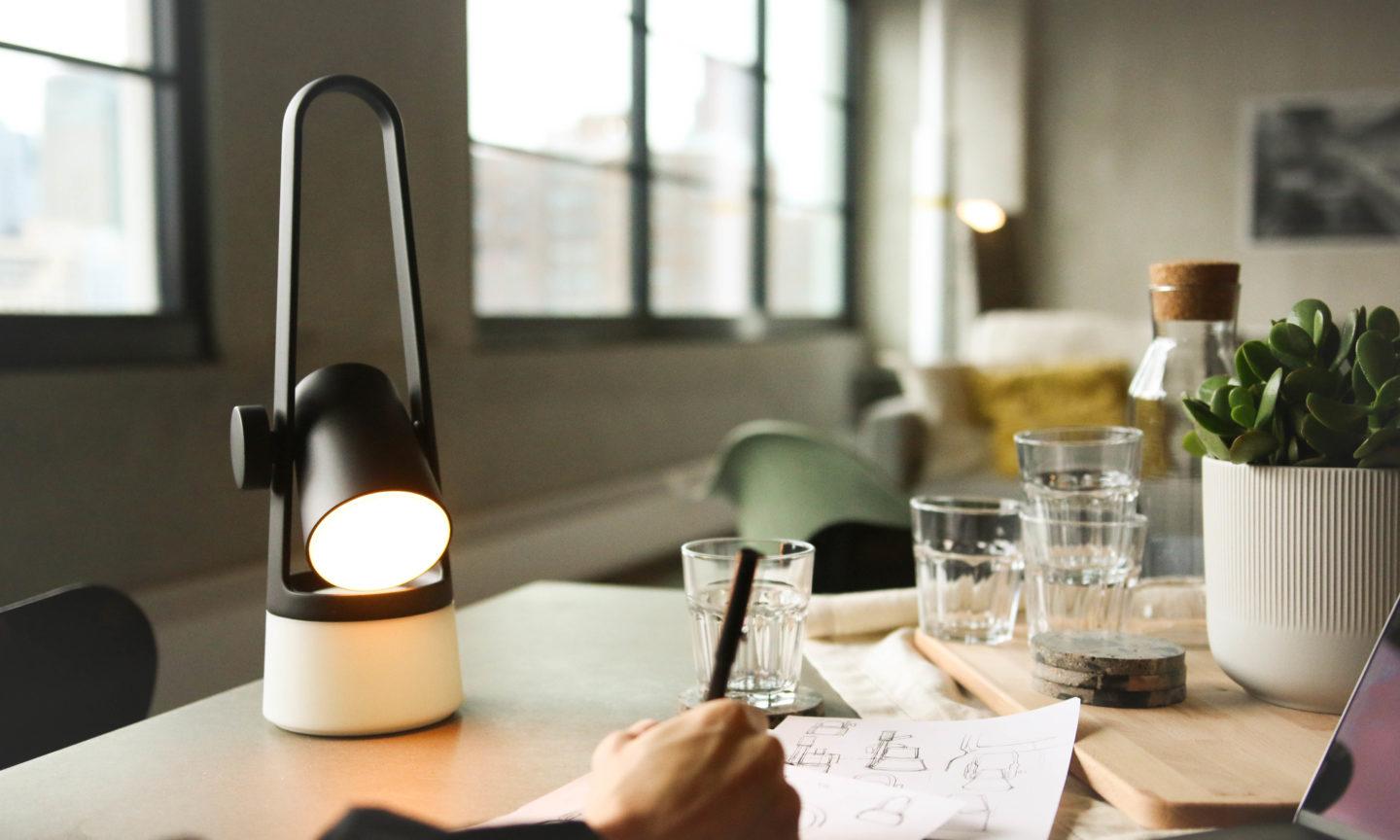 The AIM collection represents Smart's decades of experience designing thoughtful and ergonomic products for the home, as well as Gantri's sustainable and avant-garde design spirit.
The design and integrated hardware of each lamp proves that Gantri's 3D printing manufacturing technology can be used to create restrained, sophisticated shapes, rather than the complex geometry that is meant to reflect 3D printing.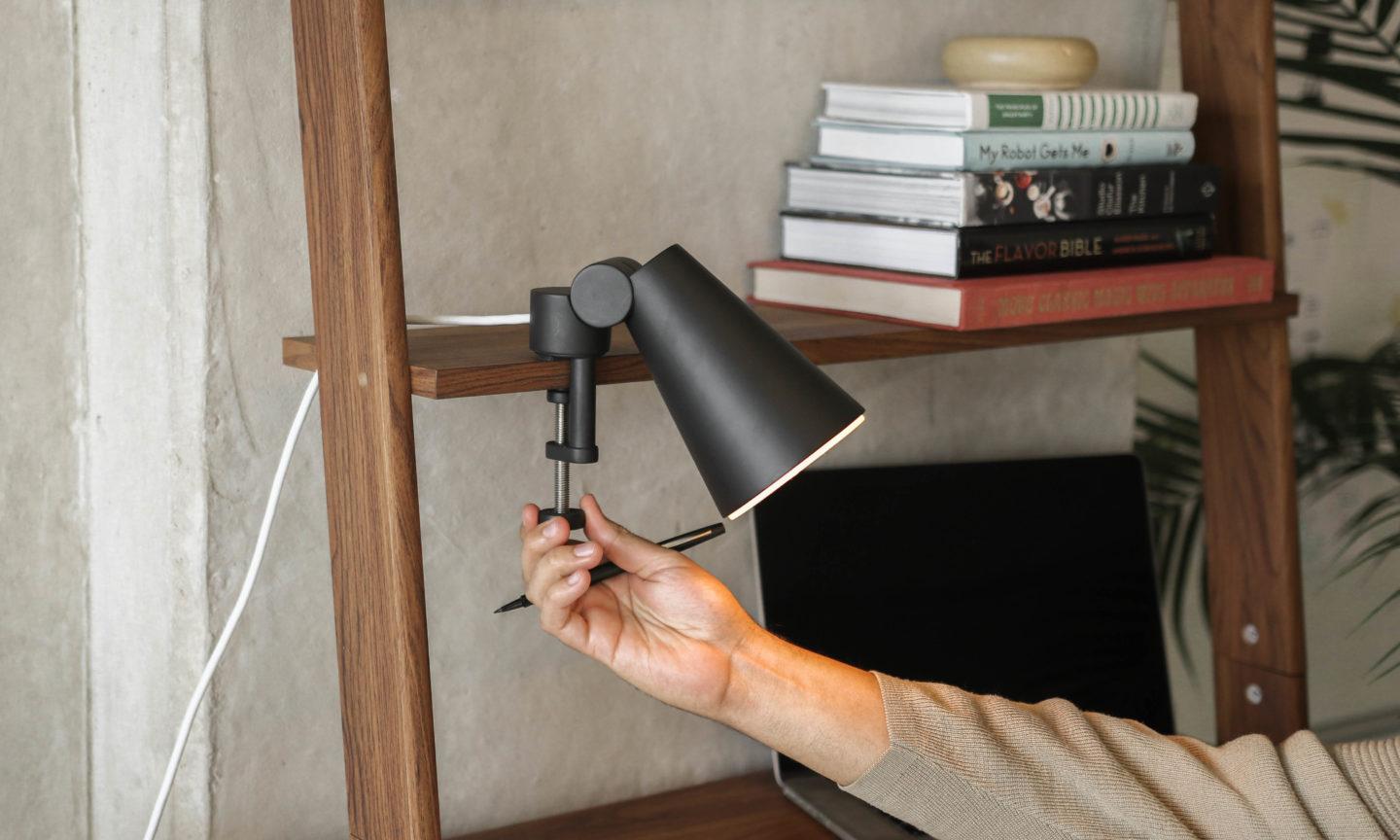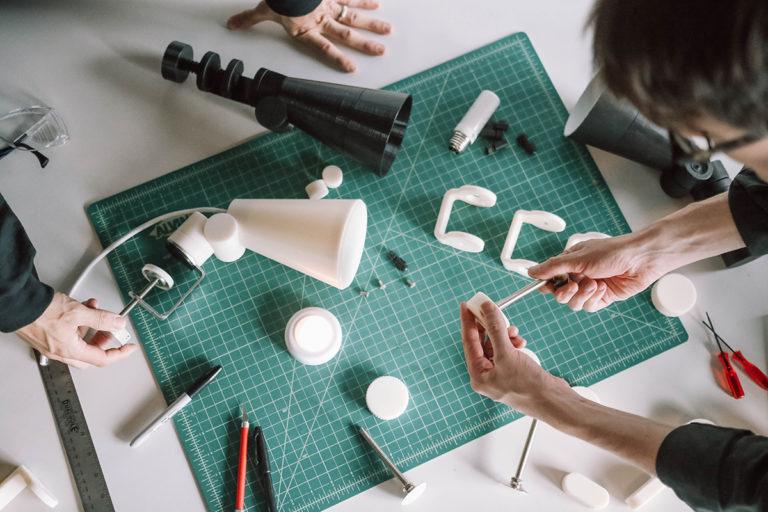 In fact, these lights have similar styles in China. If the AIM series really wants to say what is different, the first is that the design is more attentive, and there will be a sense of design when you see it at first sight. The second is manufacturing through 3D printing, and it is produced on demand. More environmentally friendly and more in line with future production needs.