Industrial ceramic tube light weight, wear resistance, corrosion resistance, anti-scaling and other characteristics, than ordinary seamless steel pipe use time is 10-20 times higher, so industrial ceramic tube is generally used in which industries? Next, Kezhong Ceramics will introduce it to you.
First, the application in metallurgy and power industry
Metallurgy, power industry to transport pulverized coal, ash, slurry, lime gypsum slurry, etc. need to consume a large amount of metal pipes every year, the use of industrial ceramic pipes to replace other pipelines, with high wear resistance, long use time, easy installation, economic benefits of significant characteristics.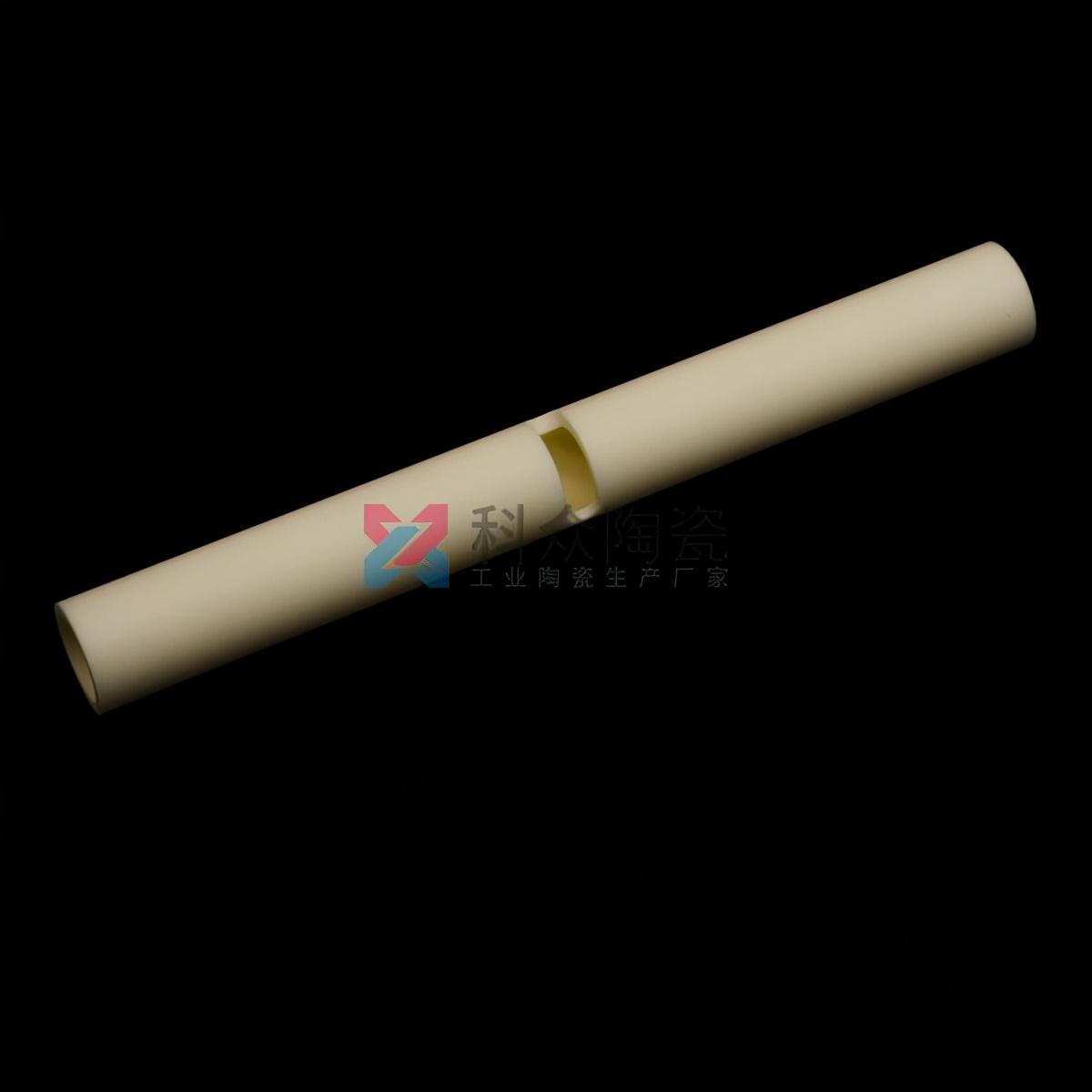 Industrial ceramic tubes
Second, the application in mining and coal industry
1. Mine: Mine filling, concentrate powder and tailings transportation on the pipeline wear is serious, the use time of the ore powder transportation pipeline such as Panzhihua, Daye Mine, etc. used in the past is less than one year, changing to this pipe can increase the use time by about 5 times.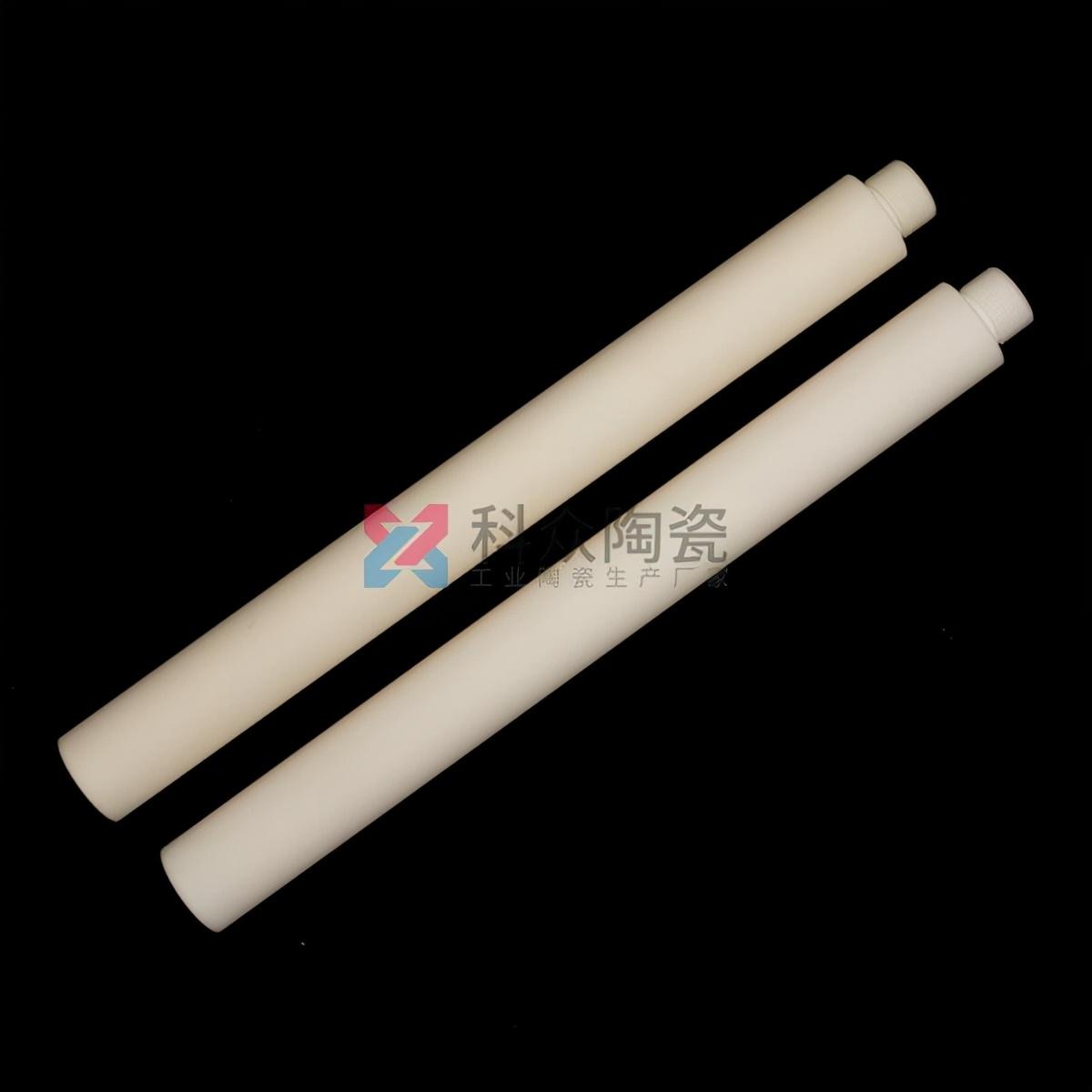 2. Coal: coal preparation and long-distance pipeline coal transportation generally use wet transportation, requiring both wear resistance and corrosion resistance of the conveying pipe, and the use of industrial ceramic pipe can be used as a long-life conveying pipe, with considerable economic benefits.
III. Miscellaneous
1. The ceramic parts of industrial ceramic tubes do not pollute and do not stick to molten aluminum liquid, and aluminum melting equipment, aluminum liquid conveying pipes and rising liquid pipes that are sensitive to iron pollution and require heavy labor to sort out and repair after use are ideal materials at present.
2. Due to good wear resistance and heat erosion resistance, the industrial ceramic structural parts of industrial ceramic tubes are suitable for transporting corrosive materials containing solid particles and corrosive media such as high temperature corrosive gases and sulfur-containing geothermal water.
The above is the industrial ceramic tube brought by Kezhong ceramics for everyone is generally used in which industries, Kezhong Ceramics is a manufacturer focusing on the production and processing of ceramics, focusing on alumina ceramic parts, zirconia ceramic processing, can process ceramic products according to your needs.
Industrial ceramic tubes