There is no doubt that public transportation such as buses and subways is an indispensable core transportation capacity facility in major cities, but due to the large number of passengers, the great uncertainty of identity, and the inability to cover all measures such as security checks, the safety of public transportation is still a great test. In order to increase the security of public transportation, especially the safety precautions of buses, buses and other operating vehicles, many regions have mandated the installation of video surveillance systems in vehicles to monitor possible abnormal conditions in real time.
Video surveillance systems consisting of cameras, recorders and related on-board surveillance software can play an important role in this regard. so
Taking the video surveillance system of the bus as an example, what can the on-board video surveillance system mainly bring to the operation of the bus?
Anti-theft alarm
The on-board monitoring system of the bus can record the situation in the car in real time during the bus driving, including the driver's driving behavior and the passenger's behavior. In this process, video surveillance can also effectively record the process of bus theft and other incidents, play a role in alerting thieves, and can use video as evidence for subsequent arrests of thieves.
Driver/passenger protection
In many ways, the driver is the most important person on the bus and must properly protect him/her from aggressors. Since the cameras record all activity inside the bus, any misconduct by passengers is also recorded and can be reviewed during the investigation of the incident.
Enforcement of passenger rules and regulations
With security cameras, it will be easier to maintain and enforce bus rules and regulations. According to relevant investigations, installing cameras on buses can make passengers more likely to follow the rules, pay the correct bus fare and follow the driver's instructions.
Criminal investigation evidence
In the event of a crime or accident, the footage stored in the storage system is valuable. These footage will serve as evidence of the events that took place inside the bus during the actual criminal investigation.
Remote monitoring
Bus authorities can effectively supervise the activities of drivers as well as passengers at the company's headquarters by installing surveillance cameras or surveillance systems.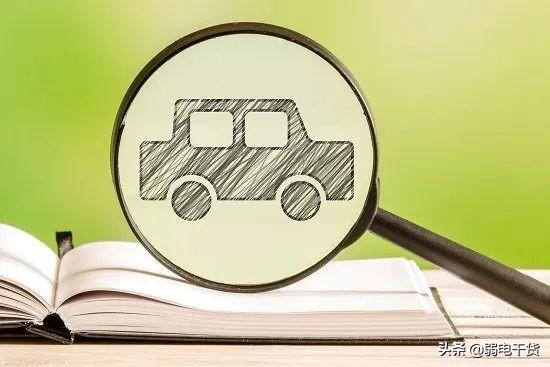 So tips on how to get the best results by installing a camera on a bus? Here are a few suggestions: install a camera at the front of the bus to capture a clear image of every passenger entering the bus; Set up cameras in a way that effectively monitors the interaction between driver and passengers; Install cameras in critical areas so that they can cover the entire passenger area of the bus; Install cameras at all exits of buses to effectively monitor passengers getting off the bus.