Stepping into the 4G LTE mobile network era, how to make the user's mobile terminal to enjoy the fast 4G mobile network? Have a mobile router that can turn 4G to Wi-Fi is not less. In this regard, Qualcomm and NETGEAR have launched an LTE router with a downstream rate of 1Gbps.
It is reported that the model of the LTE router is MR1100, equipped with Qualcomm Snapdragon X16 LTE modem and its Wi-Fi solution, and is known as the first mobile network that can reach the Gigabit level download speed.
MR1100 Gigabit LTE router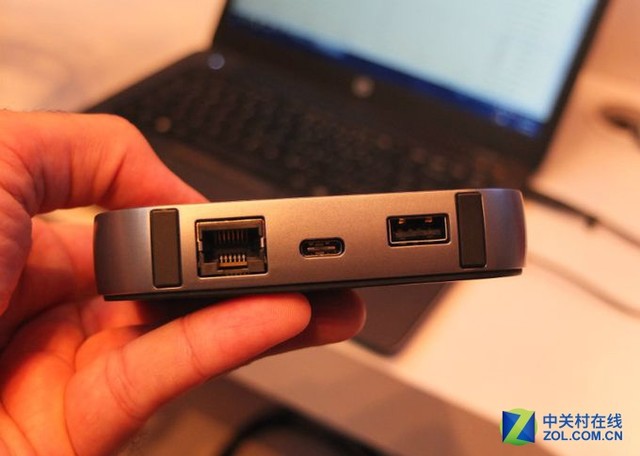 Qualcomm said that the router uses advanced three-carrier polymerization techniques, that is, 4×4 miMO technology is used on two aggregation carriers, using 2×2 MIMO technology and 256-QAM high-order modulation combination technology to achieve it in the third carrier wave. Gigabit mobile data transmission rate.
In order to accelerate the process, the Australian Telecom Telstra said that the new LTE router will be committed to commercial testing on the network, equipment, and user side in the next few months.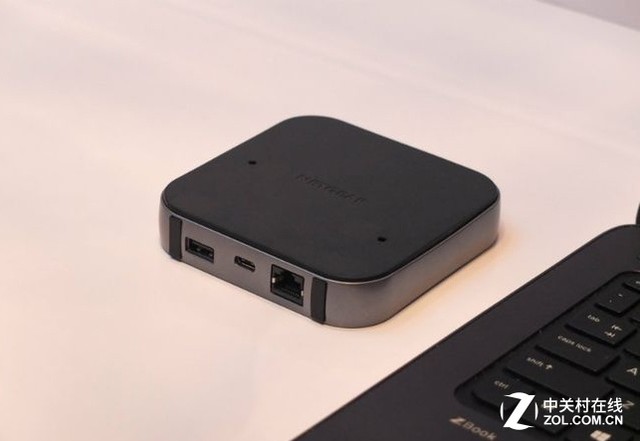 I believe that with the emergence of the Thousand Mist LTE router, there is a more convenient "non-interrupt" mobile network platform for the business travel users who go out of office needs, and the majority of mobile network users will also expect high speeds similar to fiber optics. Wireless download speed.
MR1100 Gigabit LTE router