The footsteps of the Spring Festival have not yet left
Winter olympics
It's already here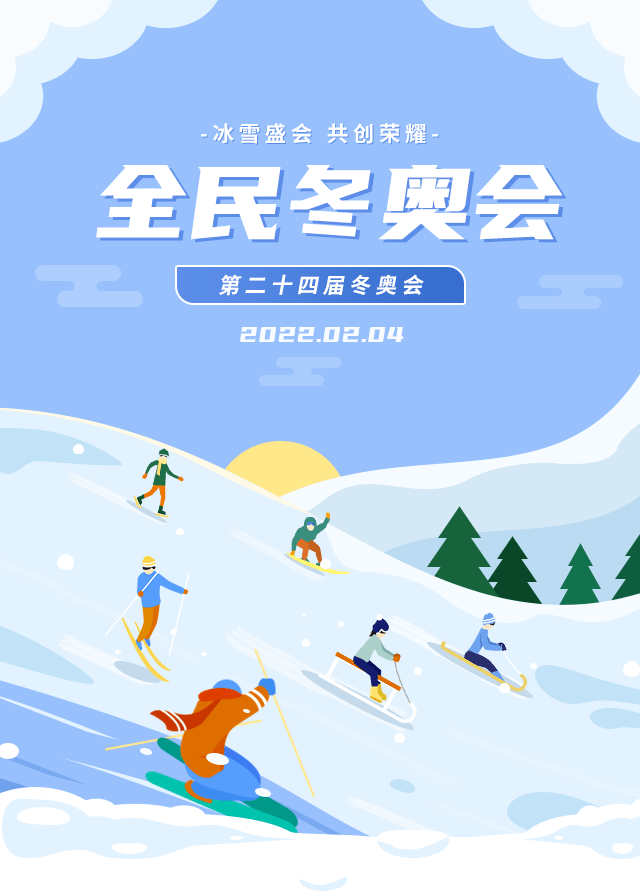 This is a feast for snow lovers all over the world
It is also a carnival of the whole Chinese
So what do you know about the Winter Olympics?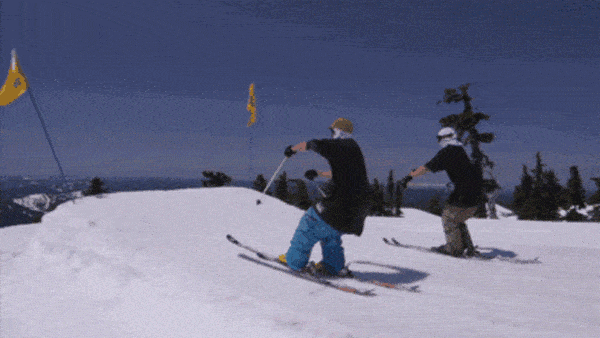 The Winter Olympics originated in the late 19th and early 20th centuries, first held in Europe and the United States, and the first Winter Olympic Games were held in 1924.
On February 4, 2022, the XXIV Olympic Winter Games opened successfully in Beijing, China
。 IOC President Bach said in an interview with reporters: "
The participation of 300 million people in ice and snow sports will be a great contribution of the Beijing Winter Olympics to global winter sports and the Olympic movement. The participation of 300 million Chinese will bring positive changes to winter sports, and after the Beijing Winter Olympics, global winter sports will be completely different!
"
Since January 2009, there have been 15 Olympic events, namely speed skating, short track speed skating, alpine skiing, freestyle skiing, cross-country skiing, Nordic combined, ski jumping, modern biathlon, sledding, bobsleigh, skeleton , figure skating, curling, ice hockey and snowboarding.
Originally mainly for survival, skiing is a skill that humans must master in order to adapt to the cold and snowy natural environment. Mass skiing originated in Europe and elevated skiing from sport to a way of life.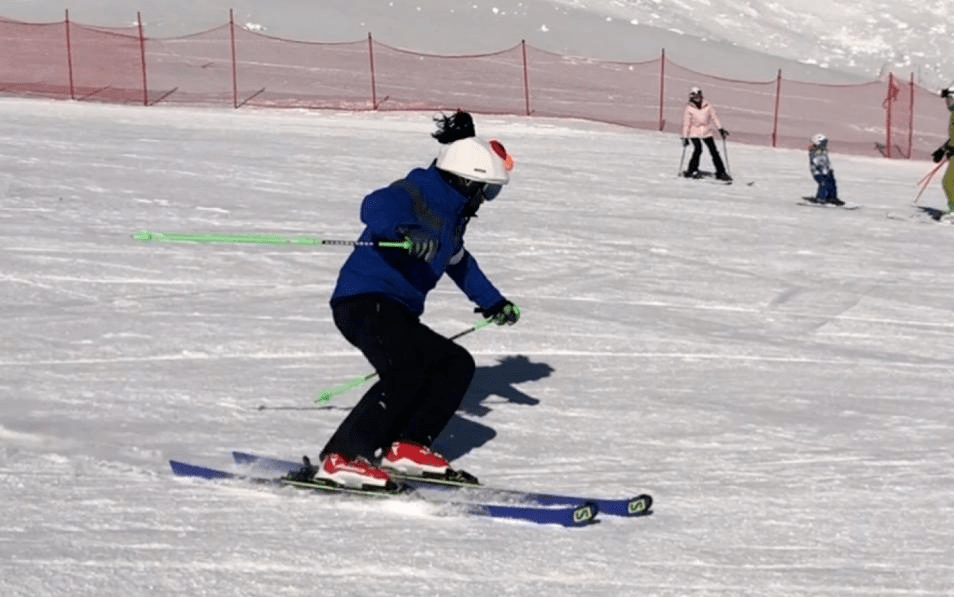 Many people imagine that skiing themselves might look like this:
But in fact, many beginners start skiing like this:
So how can newbies try to avoid embarrassment on the ski slopes? Let's take a look at the beginner's guide below!
(1) Ski classification
Skiing is divided into snowboard and snowboard, generally recommended for beginners to choose skis, after wearing skis, standing is not a problem, with the help of ski fights, with a little practice you can slide.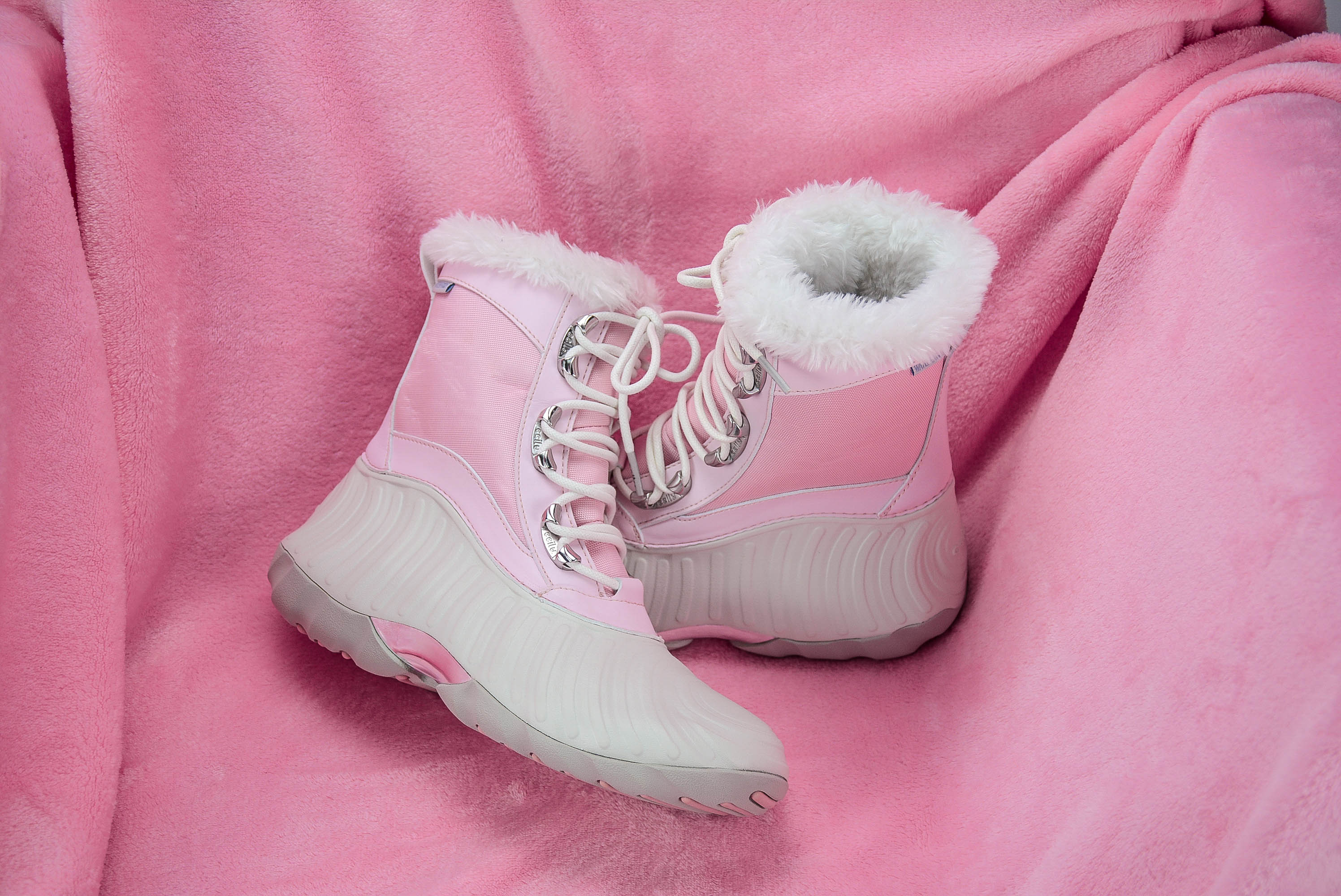 Snowboarding is different, it belongs to a type of extreme sport, also known as "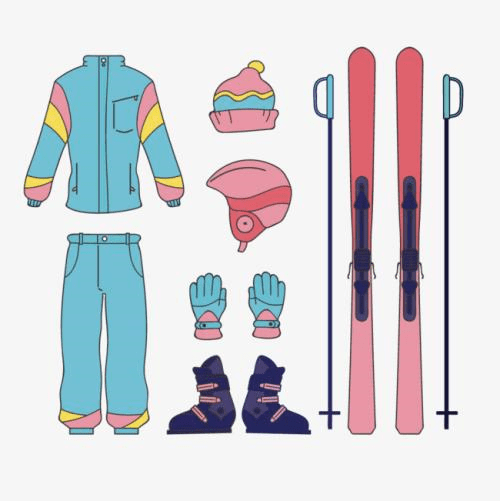 Snow surfing
"。 Snowboard sports look more handsome, but the balance requirements are very high, it is to firmly fix the feet on the board, by the body center of gravity to control the sliding of the board, even after the fall the board and feet can not be separated, for beginners it is easier to fall. If you have a little skiing foundation and want to be thrilled, you can choose snowboarding.
(2) Ski equipment
1. Skis
The length of the double plate is short and not long, 5~15CM less than the height, and beginners can choose shorter boards. Shorter skis are more flexible and easier to control, while longer skis are faster. In terms of hardness, choose a stretchy skateboard as much as possible, which is easier to operate, not easy to bump during skiing, and the braking effect is better.
2. Ski Fight (only required for skis)
Ski poles act as an acceleration and balance, and when choosing poles, the longest is no higher than the shoulder and the shortest is no lower than the ribs, and beginners can choose slightly longer poles. Standing with a snow pole, the forearm perpendicular to the body, and the arm in an "L" shape is best.
3. Ski helmet
Ski helmets are divided into Class A and Class B, if you just want to ski for leisure and entertainment, choose a half helmet, generally full helmet is suitable for cross-country and extreme skiers.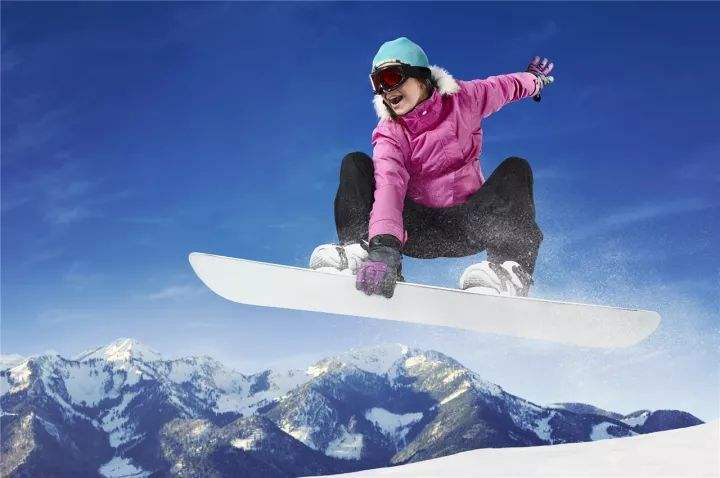 4. Snow goggles
In addition to blocking the wind and protecting the eyes from external impacts, snow goggles can also protect the eyes from reflective stimuli, so you can choose the one you like.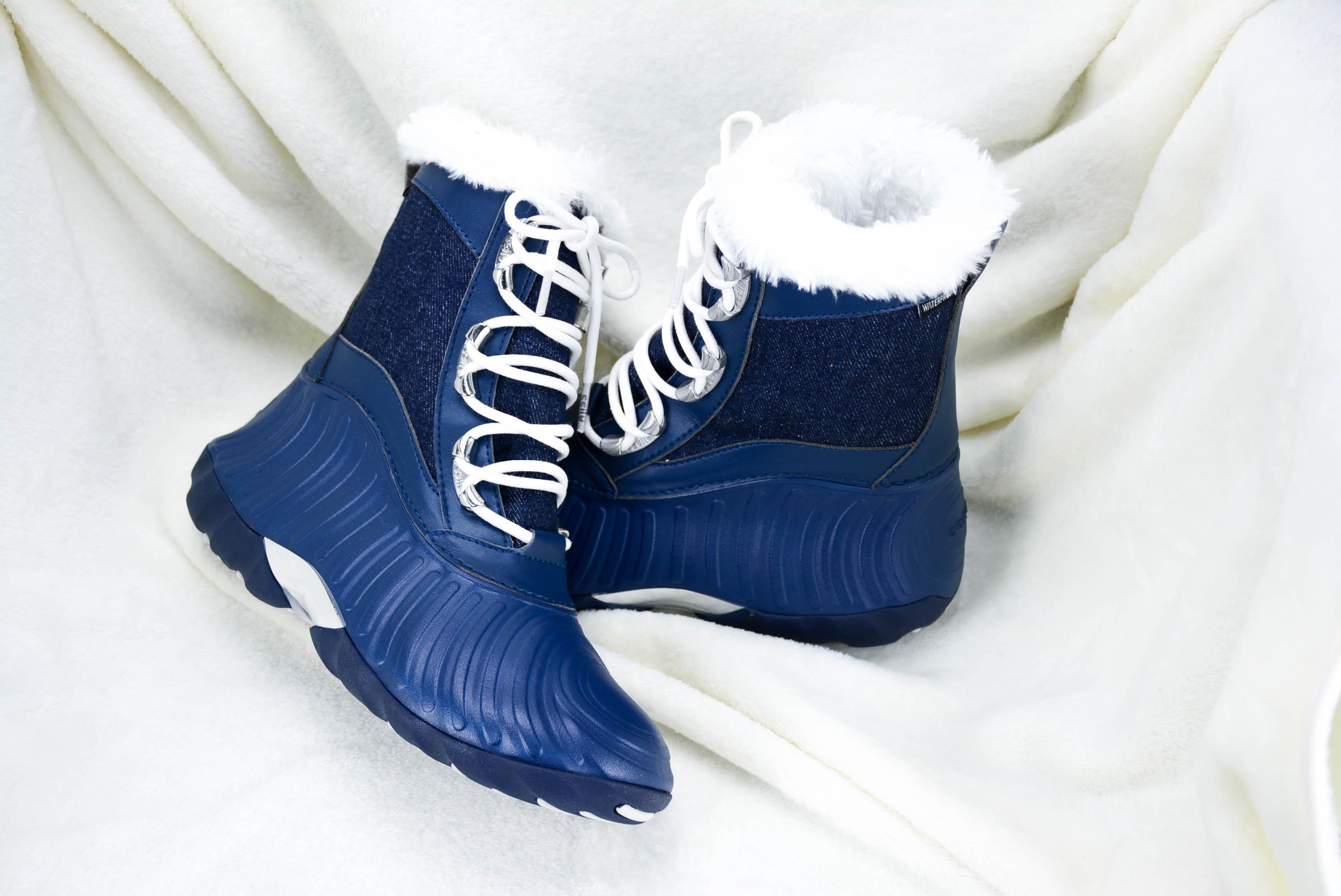 5. Ski boots
There are three styles of ski boots commonly used, so let's take a look at them.
Freestyle ski boots: The upper should be raised above the ankle bone to provide some support, while allowing the ankle to move freely to ensure optimal positioning on the board at all times.
Traditional ski boots: When skiing traditional techniques, people usually wear shoes with lower uppers. This ensures a certain amount of support, but also allows the ankle to have maximum range of motion to achieve the ideal skiing maneuver.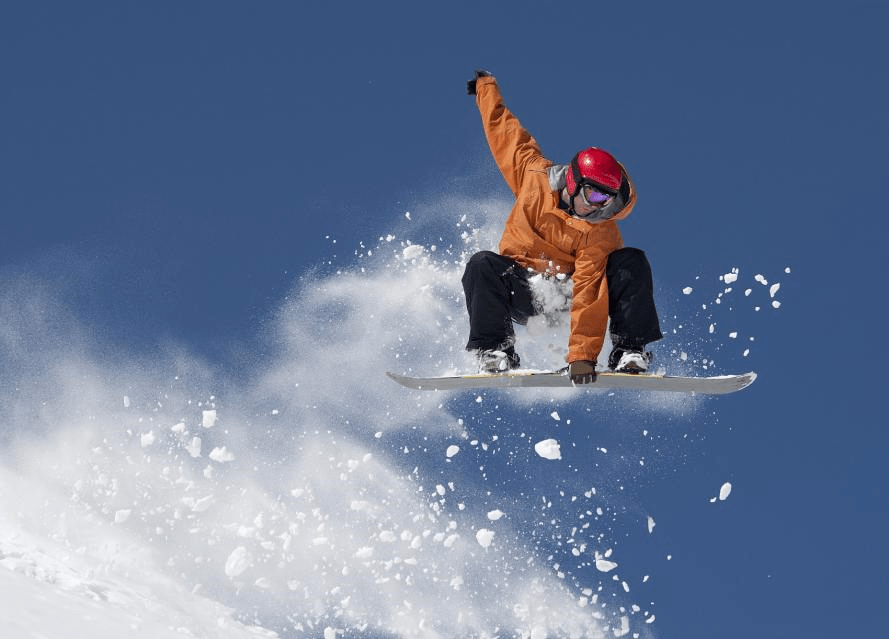 Multi-use ski boots: If you don't want to be limited by the project, you can also choose a multi-purpose shoe, which is suitable for both freestyle and traditional technical requirements.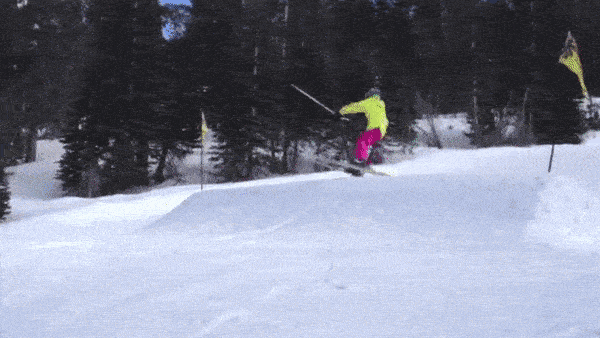 And ski boots are one of the most important components of many ski equipment, it can be said that it does not matter if other equipment is not selected, as long as the ski boots are not selected, then the day will be quite depressed, there is no skiing experience at all. That's because ski boots are designed to transmit our movements through the ski boots to the skis, protecting our feet, ankles and calves at the same time. For effective protection, ski boots need to be hard enough, so they are certainly not more comfortable than the shoes we usually wear, so it is very important to find a pair of ski boots that fit us.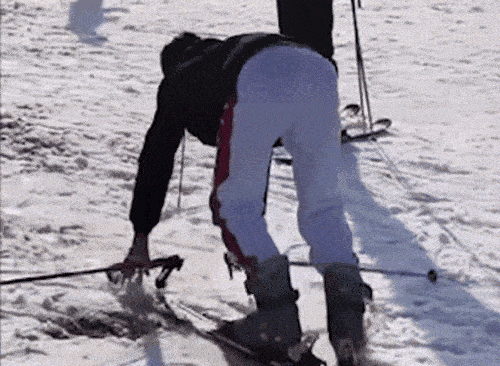 CCILU green winter outdoor snow boots
If you are a woman, more suitable for this pink gray snow boots, can reach minus 40 degrees super cold resistance, so that your feet in the extreme cold can also be quietly a "little sun", add warm fluff, take into account breathability and warmth, to ensure that there is no sweat, the body and sole are made of EVA material, reduce the weight of the boots, professional waterproof design to avoid the embarrassing situation of snow penetrating cold feet.
If you are a man, this blue snow boot is suitable for you who love cool, the same thickened and fluffy breathable waterproof function is excellent, and the stronger ultra-light and wear-resistant EVA sole has super slip resistance, bringing you a perfect snow experience.
I think that skiing has a good charm, and
Snow sports exercise can exercise people's will, develop brave, tenacious and decisive character, and you too
Come and ski with the editor! Maybe you'll love skiing too!