In recent years, the status of Samsung mobile phones in China has plummeted, but many years ago, Samsung definitely belonged to the leader of the Android field, and no one in the entire industry could shake its hegemonic position. In the product chain of Samsung mobile phones, the S series and the Note series are the two trump cards, but other parts of the series are now rare, such as the Mega series.
Samsung Galaxy Mega was released in 2013, priced at up to 3999 yuan, as a mobile phone that has been released for seven years, it should have retired long ago, but recently appeared in Xianyu a large number of supposedly new Samsung Mega 5.8-inch version of the stock machine, and quoted 258 yuan.
Through the huge logo on the box, it is obvious that this is a mobile 3G customized machine, so only mobile and Unicom 2G cards and mobile 3G cards can be used, and the current 4G network is not supported.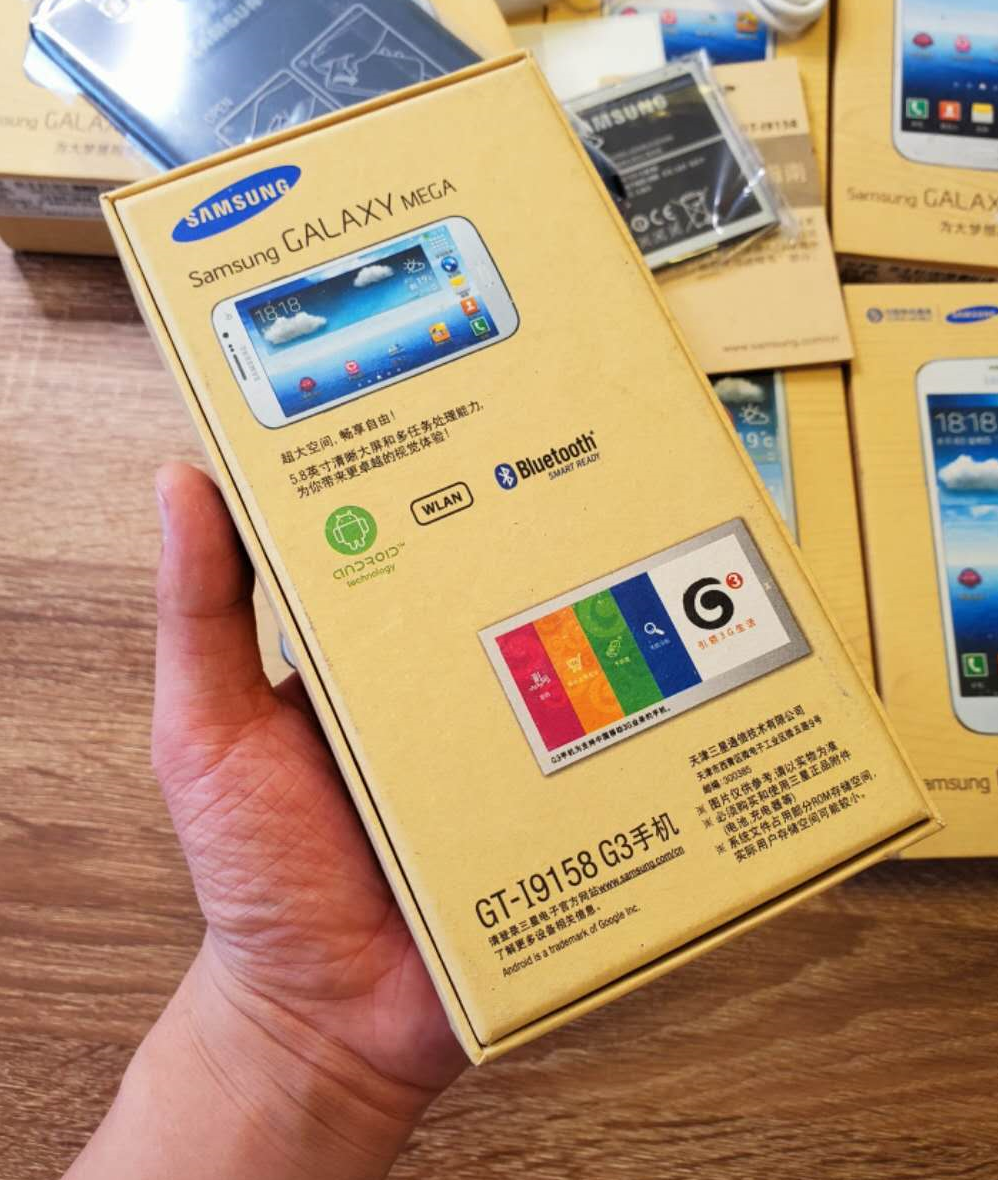 The phone model is also known as the I9152, which uses a 5.8-inch TFT screen with a resolution of 960×540, a 1.4GHz dual-core processor, 1.5GB of memory and 8GB of storage, an 8-megapixel camera and a 1.9-million-pixel front lens, and a 2600mAh battery. It looks very outdated now, but it was very high-end at the time.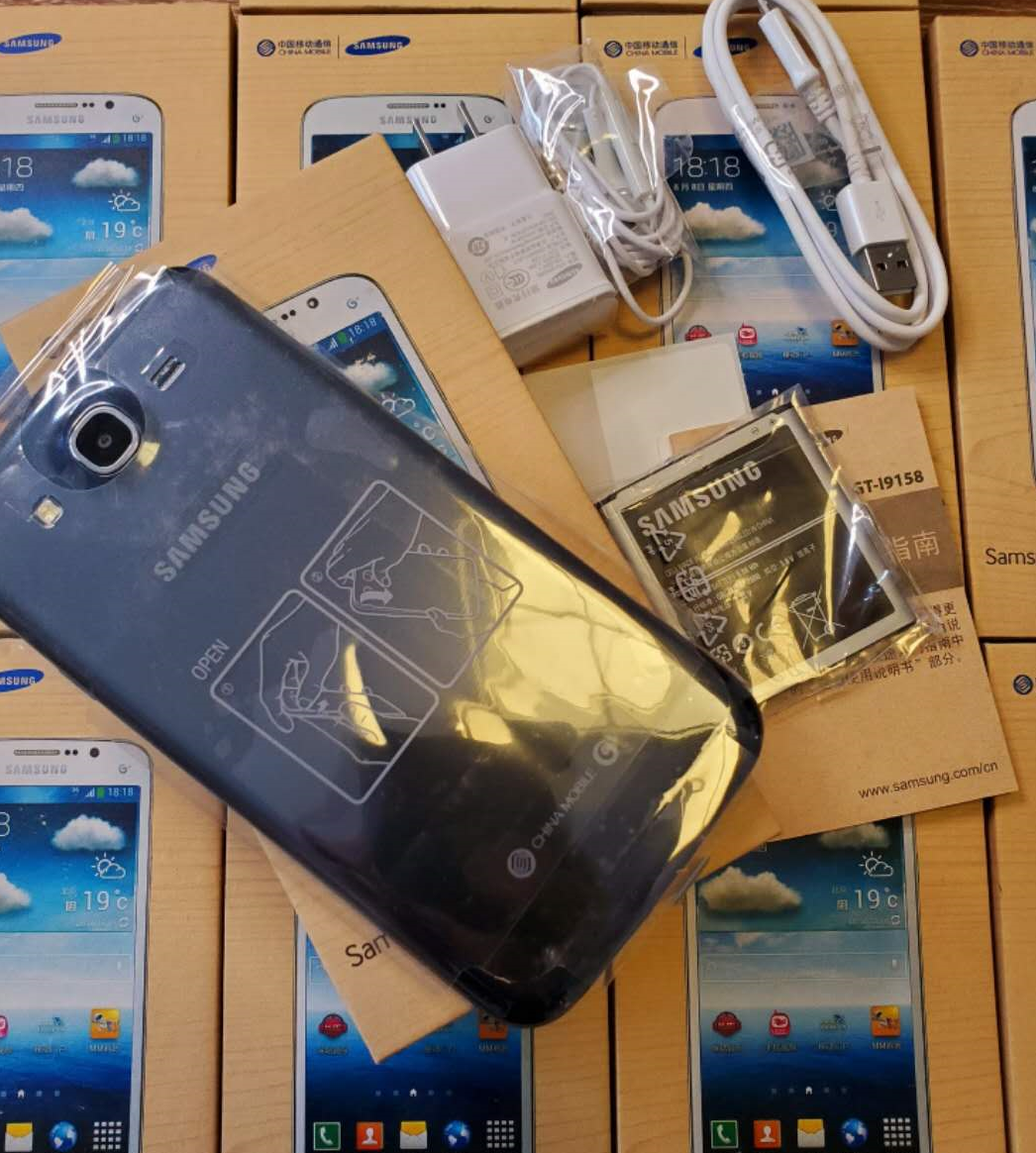 However, the biggest flaw of Samsung Galaxy Mega is that it is running Android 4.2 and seems to be unable to upgrade to newer firmware, so many mainstream applications may not work properly. So overall, although the price of the brand new machine of 258 yuan is cheap, it is only suitable for loyal fans to buy and collect.