In the second episode of "Every Year Has a Drama", the "A Good Show" team composed of Ren Luyu, Li Sisi, Zhang Zhe, Xie Yingying, Wei Nina, and Long Yang came to report! In order to better perform the repertoire of opera, the hosts further understood the knowledge of opera through the interview of the Chinese opera instructor and the study of the opera costumes of the "Novice Village".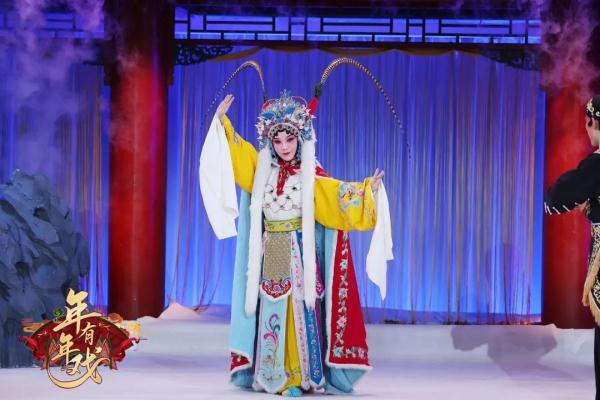 The charm of opera costumes lies not only in their gorgeous and exquisite production, but also in the fact that "one outfit" is a direct embodiment of the identity, character and status of the characters played. After watching the costumes of the opera actors up close in the audience, Ren Luyu also eagerly put on the Guan Gong costume, put on the mouth, picked up the Blue Dragon Moon Knife, and appeared under the guidance of the teacher, and sighed "This experience is too sacred, how to be in awe, this is our national essence".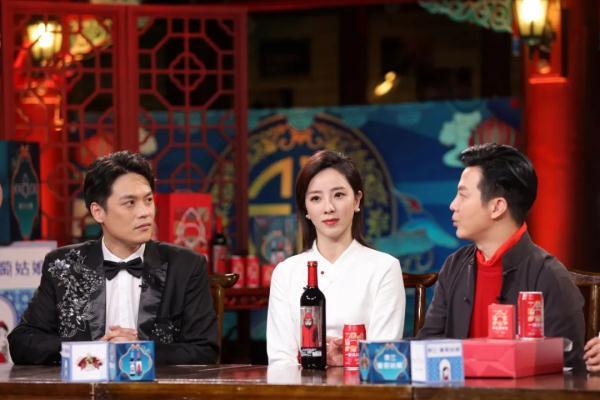 In this episode, the hosts have separately determined the performance repertoire of their graduation show. Ren Luyu will appear as a storyteller, Xie Yingying as Mulan in Yu opera "Mulan", Zhang Zhe as Liang Hongyu in Beijing opera "Lady Anguo", and Wei Nina as Wang Zhaojun in Beijing opera "Zhaojun out of the plug".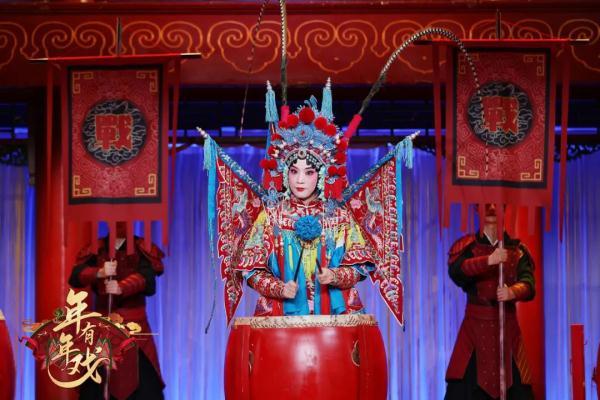 At the same time, the Olan brand joined "Every Year with a Play", hoping to find inspiration in opera and jointly help the popularity of national style and national trends.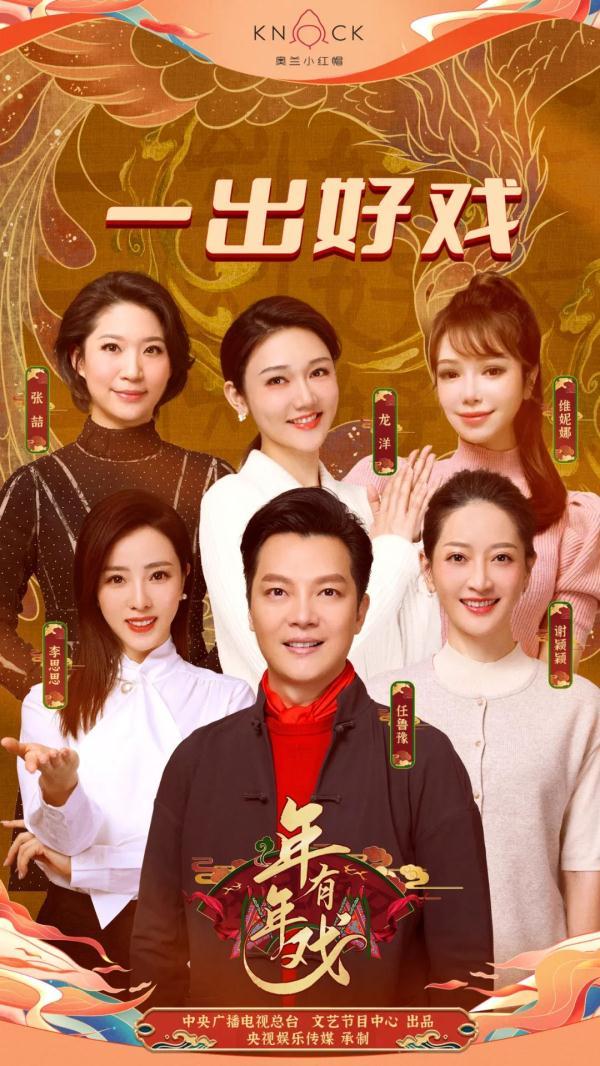 Want to know what happened to the "A Good Play" team in the process of learning the play? Can the graduation performances of several "opera students" be successful? From the 21st to the 24th, at 8 o'clock every night, watch "Every Year with Drama" on CCTV Video, CCTV Literature and Art, and CCTV Video and Audio, and experience the extraordinary opera journey together.
Source: CCTV Variety Show