A customer came to the store to report that the vehicle was faulty, and after inspection, it was found that the cold start idle jitter, and the fault light was always on. The car is a Kia Celatu, driving 32850 km for 2 years.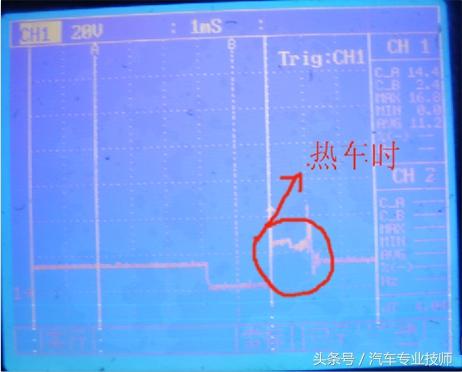 First, the cause of idle jitter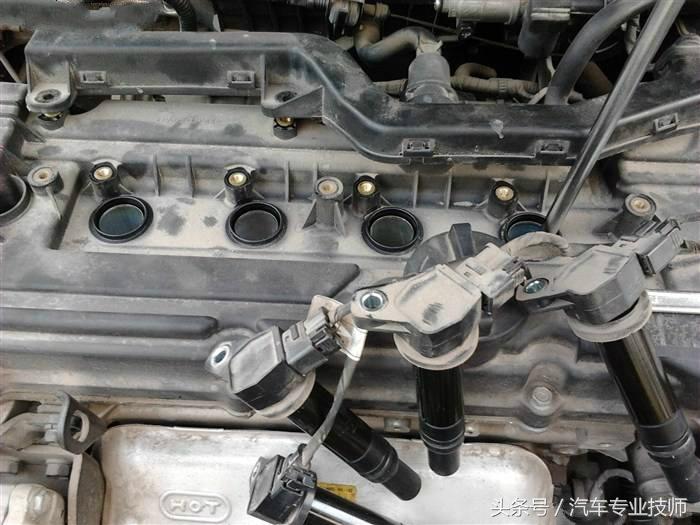 : Ignition coil, spark plug, fuel injection nozzle blockage, gasoline pressure, intake pipe leakage and insufficient cylinder pressure.
II. Inspection and Analysis:
1. First, the fault phenomenon described by the user was confirmed. After starting the engine, the engine shakes in the idle state, there is a feeling that individual cylinders are working poorly, the jitter is reduced when the throttle is increased, the engine speed rises slowly during sharp acceleration, and there is a sudden sound in the exhaust pipe. Then use the detector to detect and read the fault code of the engine computer, P0300, P0301, P0302, P0303, P0304, respectively, the engine multi-cylinder fire, 1, 2, 3, 4 cylinder fire.
2. Because it is a cold start idle jitter, the analysis may be caused by atomization of the oil circuit, and the oil circuit is cleaned and the oil pressure is also detected.
3. Disassemble the spark plug and check and find that the spark plug gap is normal and the combustion is good, and then the cylinder pressure is tested, all of which are normal.
4. All rubber pipes on the intake pipe of the engine were tested and found to be normal.
5. Clean the throttle valve and idle valve.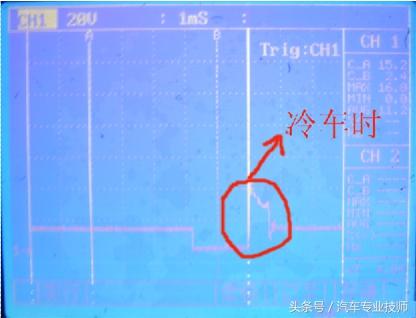 6. The test failure is still the next morning, and the reading fault code is still P0300, P0301, P0302, P0303, P0304.
7. Due to the fault in the cold car, the ignition coil and fuel injection waveform during the cold car were tested the next morning, and it was found that the 2-cylinder ignition coil was working poorly during the cold car. As shown in the image:
Third, fault repair: replace the 2-cylinder ignition coil.