Modified models: 17 Corolla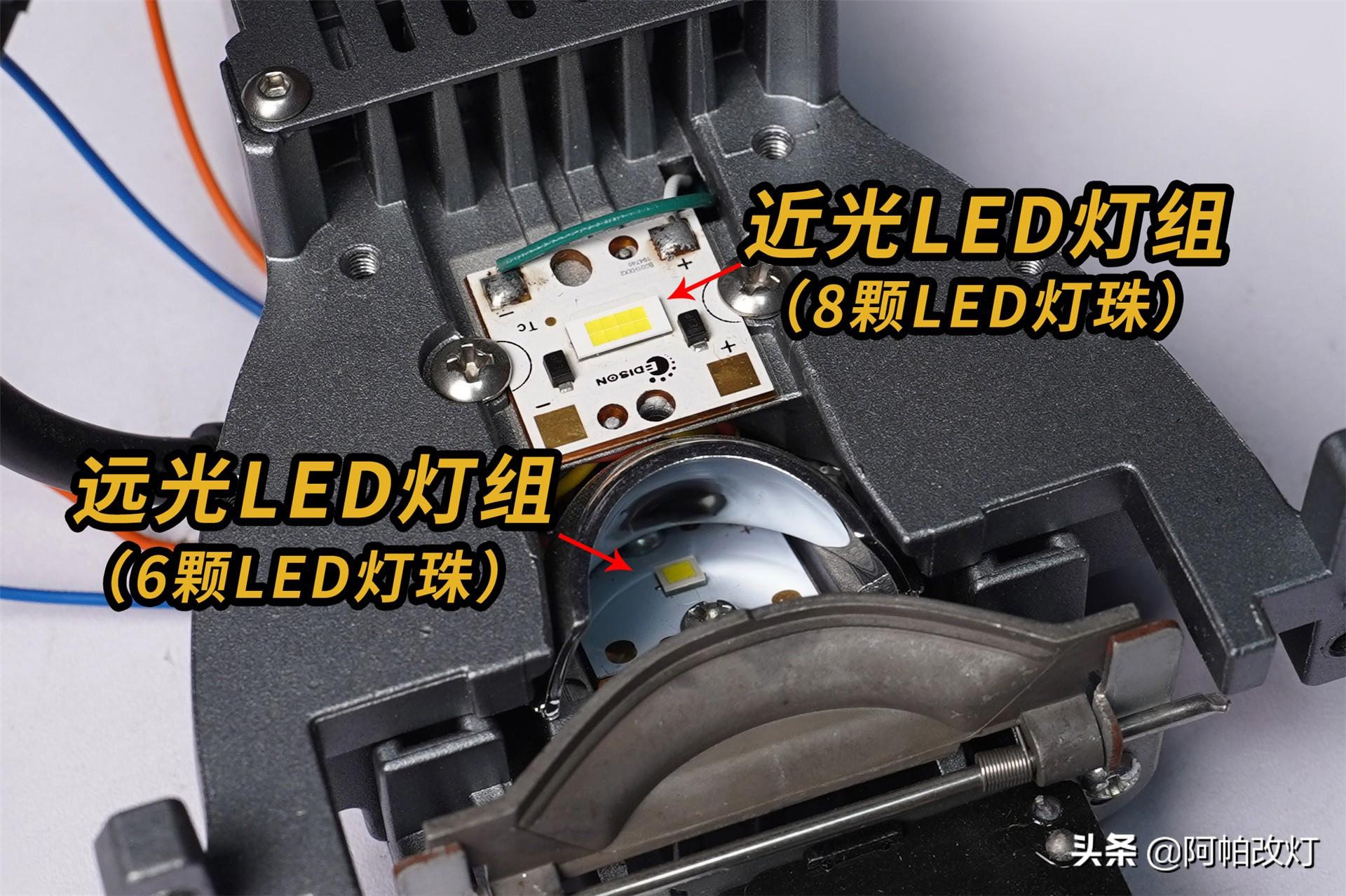 Upgrade solution: replace the original car lens and upgrade the APA LED dual lens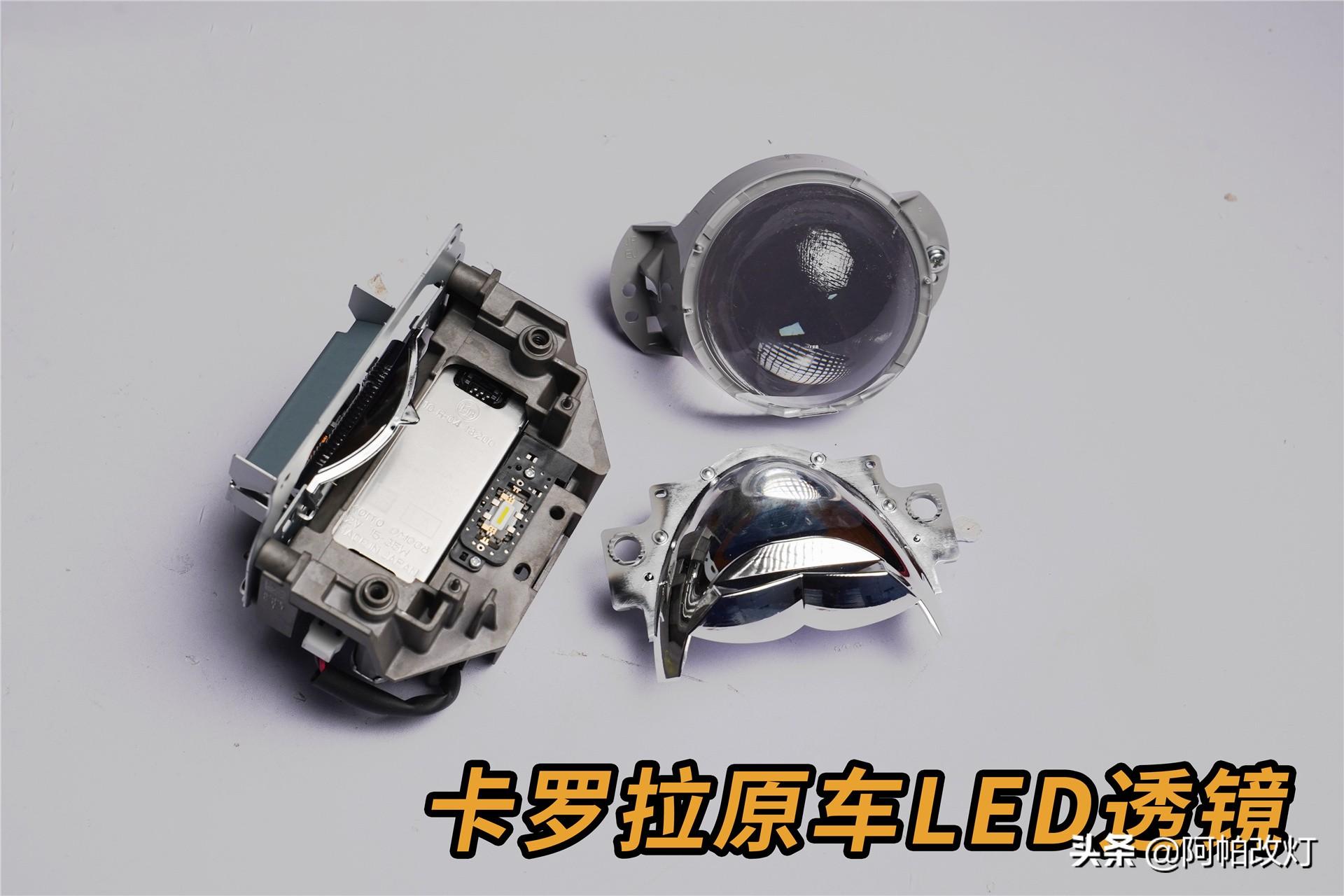 Reasons for car owners to decide to change their lights:
It was a pouring rainy night, the owner's family on the way back to their hometown, the road to the suburban village road, passing a section of mountain road without any street lights, the original car LED headlights in the heavy rain like not lit, so that the owner looked confused, completely unable to see the road, for the sake of safety, the owner finally chose to pause in a parking place for a while, and then re-enter the road when the rain was low.
A painful driving experience made the owner decide to upgrade the high-performance ARPA LED lens. But before the modification, let's think about it, this Corolla's original headlights are also LED lenses, so why did the owner choose to upgrade the LED lenses, let's see what is going on?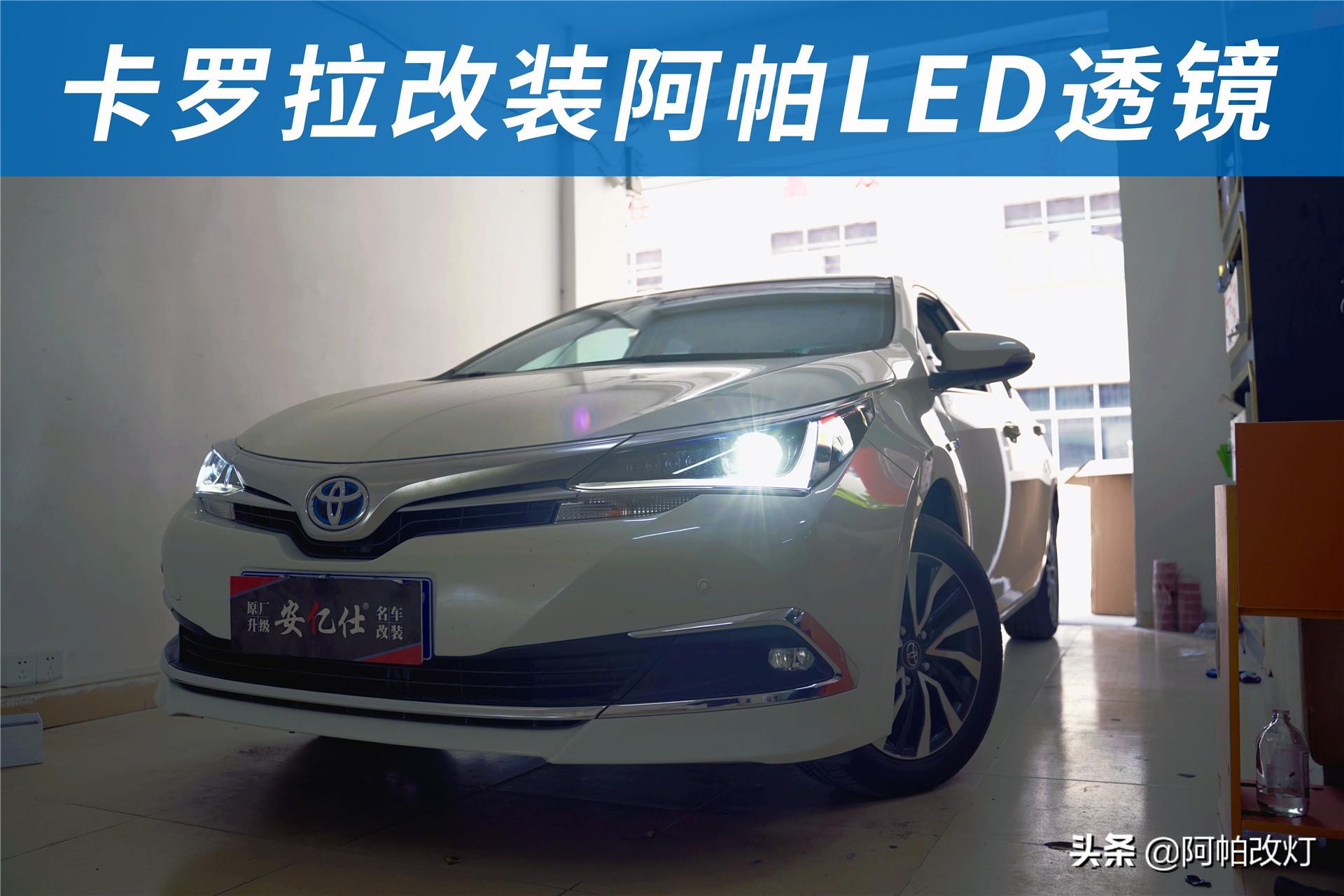 We removed the original car LED lens of Corolla and compared it with the APA LED lens that was about to be installed and upgraded, and from the appearance we can see that the Appa LED lens is larger and longer. So will it be different due to the different configurations inside, let's continue to look down.
We continue to break down the original car LED lens of the Corolla again, so we can see that this LED lens only has a single LED light group, and a light group has only four lamp beads, so how many light groups does our ARA LED lens have, how many LED lamp beads, continue to look down.
In order to find out, we also decompose the APA LED lens, from the picture we can see that this LED lens has two LED light groups, respectively, low beam LED light group and high beam LED light group, the overall number of LED lamp beads has reached 14, the number far exceeds Corolla LED lens, reaching more than 3 times.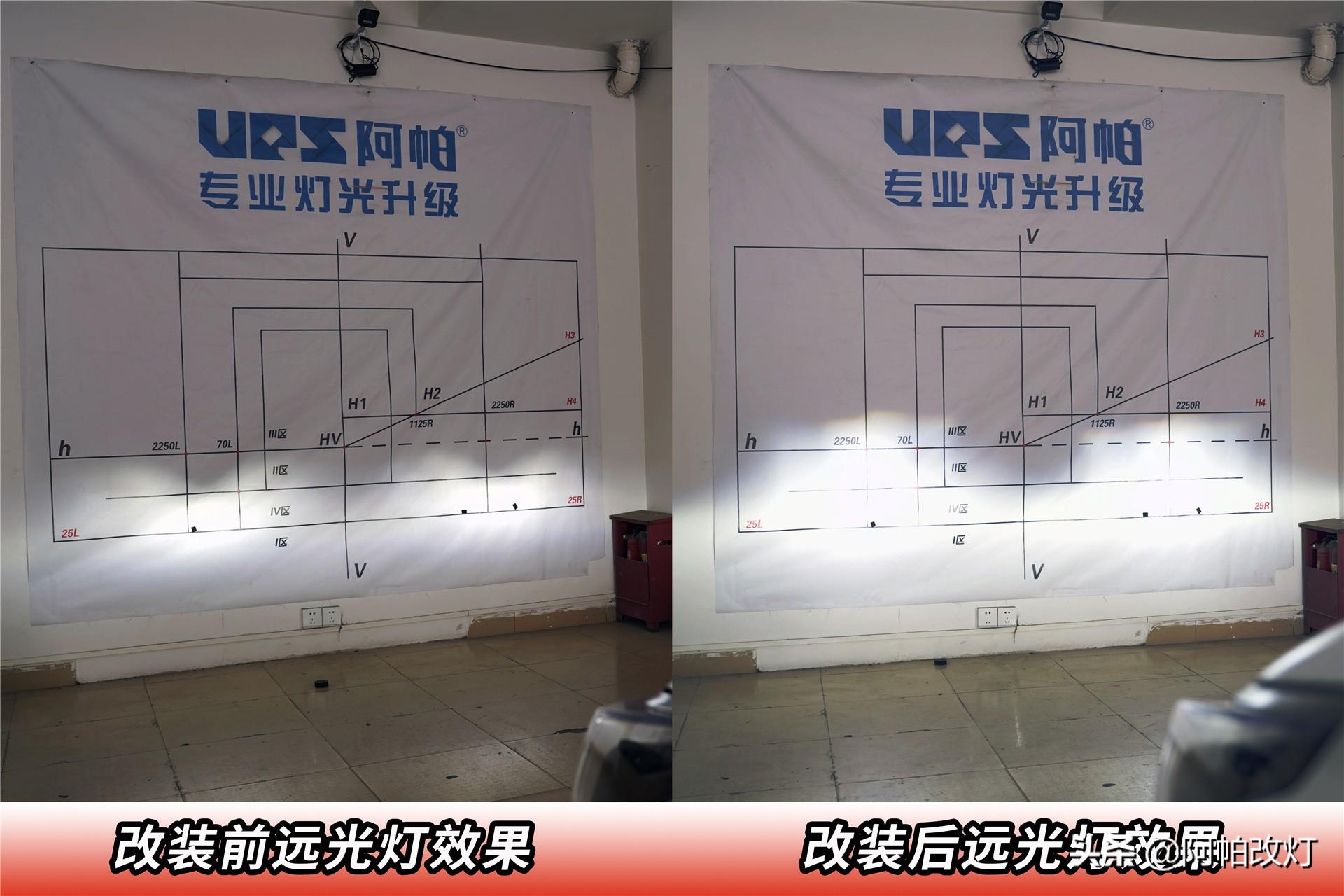 Although in terms of configuration, the APA LED lens seems to be more powerful than the Corolla LED lens, but what is the actual effect, let's continue to look down.
Both are LED lenses, also white light, but the brightness is really very different, although there is no lumen instrument measurement here, but from the naked eye can be very simple to distinguish, APA LED lens because of the stronger configuration, so the actual effect is also completely crushed Corolla LED lens.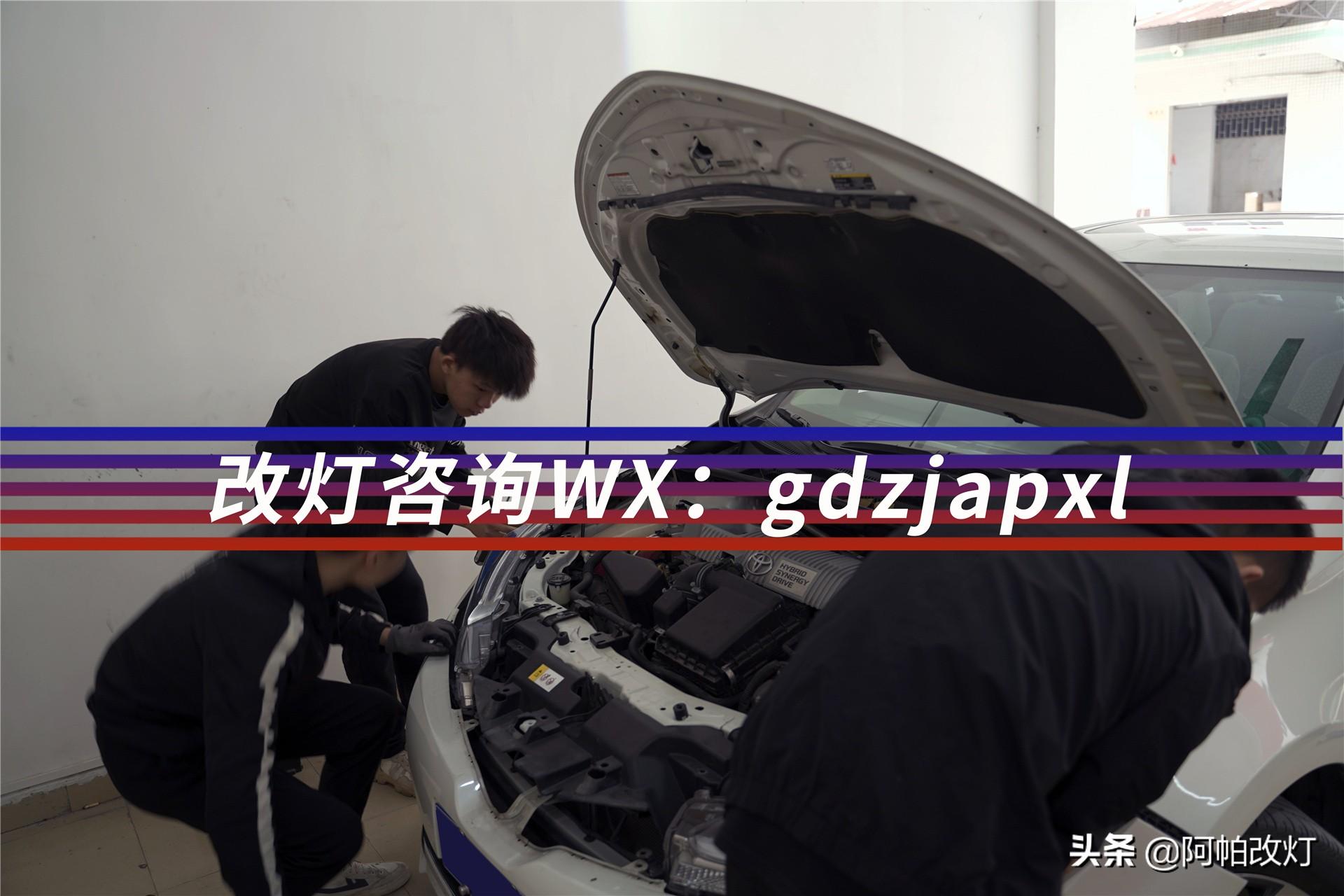 Well, this issue of the lamp change case is shared here, friends who are interested in changing the light please continue to follow me, I will continue to share more wonderful lamp change cases for you, but also hope that you share your different views on the lamp change in the message area, let's discuss the wonderful world of light change.