The working principle of oxygen sensor
The working principle of the oxygen sensor is similar to the battery, and the oxide element in the sensor is similar to the effect of an electrolyte. The basic working principle is: under certain conditions (high temperature and platinum catalysis), the oxygen concentration difference between the interior and outside of the Hao Hao is used to generate the difference in potential, and the larger the concentration difference, the larger the potential difference. The content of oxygen in the atmosphere is 21%. The exhaust gas after the burning of the thick mixing is actually not oxygen. The exhaust gas generated after the burn of the blending gas or the exhaust gas caused by the lack of fire contains more oxygen, but it is still less than the oxygen in the atmosphere. There are more.
Under the catalysis of high temperature and platinum, the oxygen attached to the oxygen sensor was exhausted, so the voltage difference was generated. According to the voltage signal of the oxygen sensor, control the air -fuel ratio to adjust the width of the oil spray vein, so the electronic control fuel measurement of the oxygen sensor controls the fuel measurement. The oxygen sensor can be fully reflected only at a high temperature (the end reaches 300 ° C), and the voltage can be output. At about 800 ° C, it responded to the fastest changes in mixed gas.
Tip
The oxide sensor is a change in the concentration of combustible mixed gas by voltage changes, and titanium dioxide oxygen sensors reflect the change of flammable mixed gas by resistance. The electronic control system that uses the oxide sensor using the oxide oxygen sensor when the engine conditions are deteriorated. Near the air -fuel ratio.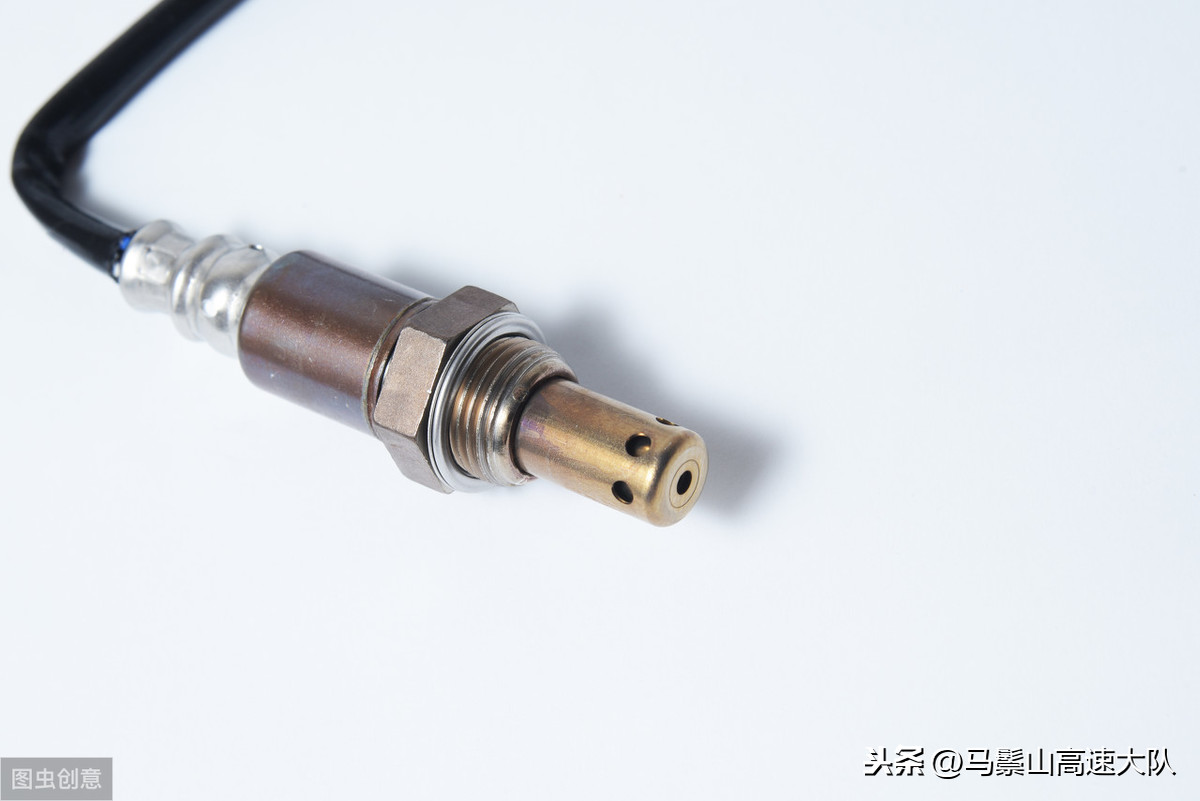 The control unit is called short -term fuel correction based on the amount of fuel injection (fuel injection pulse wide) adjusted in a short time according to the oxygen sensor signal.
Long -term fuel correction is to correct the determined value of the control unit running data structure according to the changes in the short -term fuel correction coefficient.
Product Recommendation: 12V Xin Xin Nox Sensor 5WK9 6680A For Fuso