Failure phenomenon: One iPhone6P is replaced with a broken screen, 2A large current does not display
Analysis of ideas: The large current on the boot is generally caused by a set of voltage short circuits.
Maintenance process: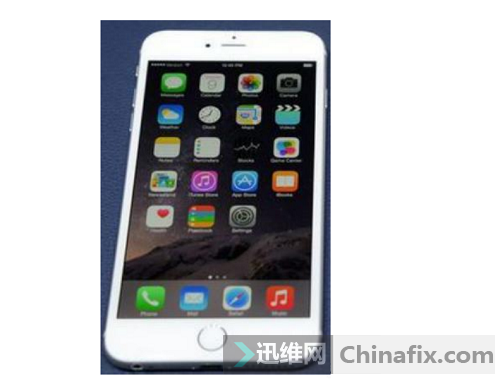 上是迅维快修小编为大家整理的一篇维修案例,在此分享出来,大家共同交流!若想了解更多内容,请访问迅维论坛,放眼望去,全是技术贴!论坛网址(chinafix.com.cn)
Xunwei Express Repair engineers disassembled the voltage resistance values of each group, and found that the voltage of the PP_CPU voltage to the ground was 0.
From the PCB diagram, we can see that the group of PP_CPU voltage is power supply to CPU U0201 through the power source U1202, and Xunwei Fast Repair engineers measure the voltage of PP_CPU after removing the power supply U1202.
After replacing the U1202, the power was normal and the fault was successfully repaired.
The above is a maintenance case compiled by Xiaowei Kuai Xiaobian for everyone. Share it here, everyone communicates together!If you want to know more, please visit the Xunwei Forum and look at it, all technical posts!Forum website (chinafix.com.cn)