Large fish meat,
Fish skin fish bone separator,
Fully automatic ham into the peeling machine
The food processed from the fish is extremely delicious. I like to eat fish pills, fish dumpling fish cakes and so on, but want to process these foods must first do it, the fish bone, etc. Only a delicious fish, this process is very complicated, but there is a device all the problems will be solved, and this device is a fish meat equipment.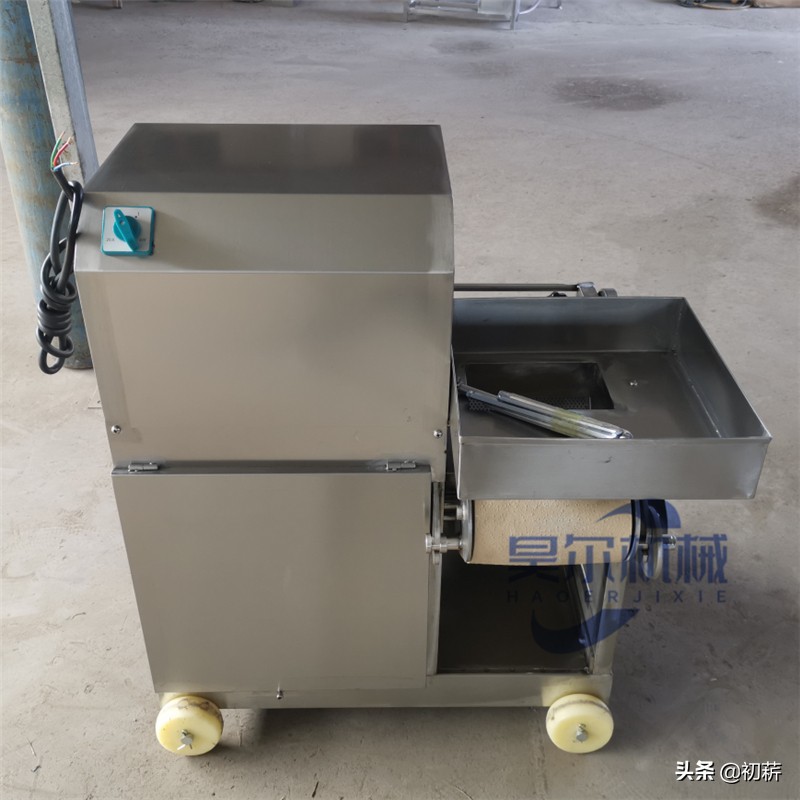 Mainly used for the collection and extraction of fish, the machine can separate the fish and fish bones, fish skin, fish skin in the fish. To improve the utilization of raw materials, the purpose of saving labor costs.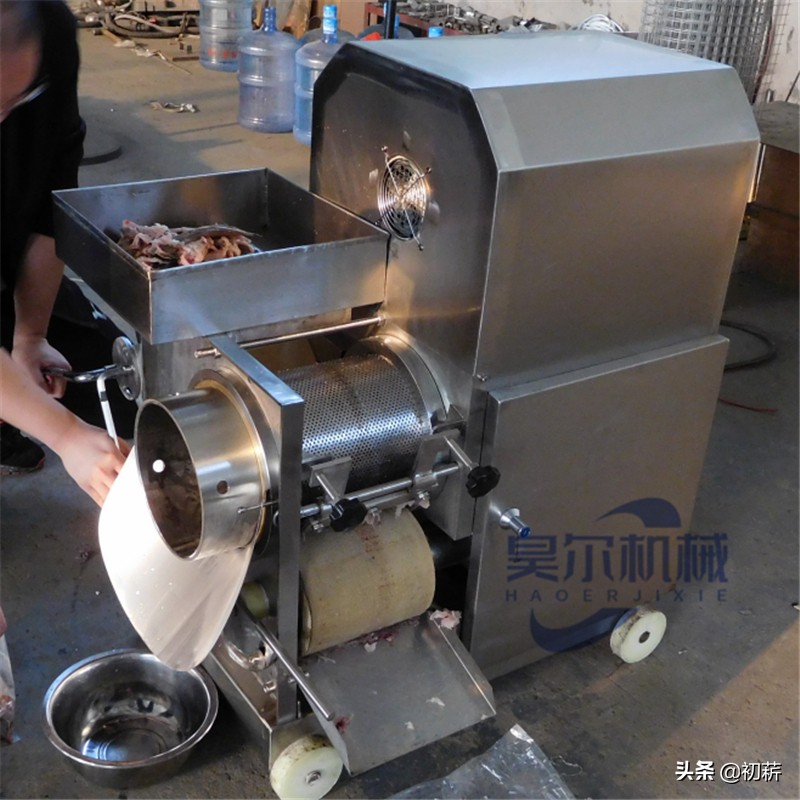 Milked fish can be used directly in the production of various kinds of fish, fish, fish noodles, fish glue, fish dumplings, etc.
Features:
1. This machine has power saving, convenient and fast, has a compact structure, beautiful shape, simple operation, high efficiency, low power consumption, easy and easy clean and maintenance, safety and health.
2. Full-enclosed gear drive, the mechanism is compact, smooth operation, reliable work, and easy maintenance
3. The parts of the head and contact with food are manufactured by high-grade stainless steel, safe and pollution.
4. The casing line is smooth, there is no smashing slit and the sharp edge of the injured operator, easy to clean
5. You can configure some other devices, such as meatball machine, refrigerator, etc. depending on your time.
Our company reflects the service tenet of customer first, credit guarantee, providing customers with long-term technical support and all-round service, users are God, after-sales service work is more important, there is a aftermarket, will be solved immediately, let customers be relieved rest assured!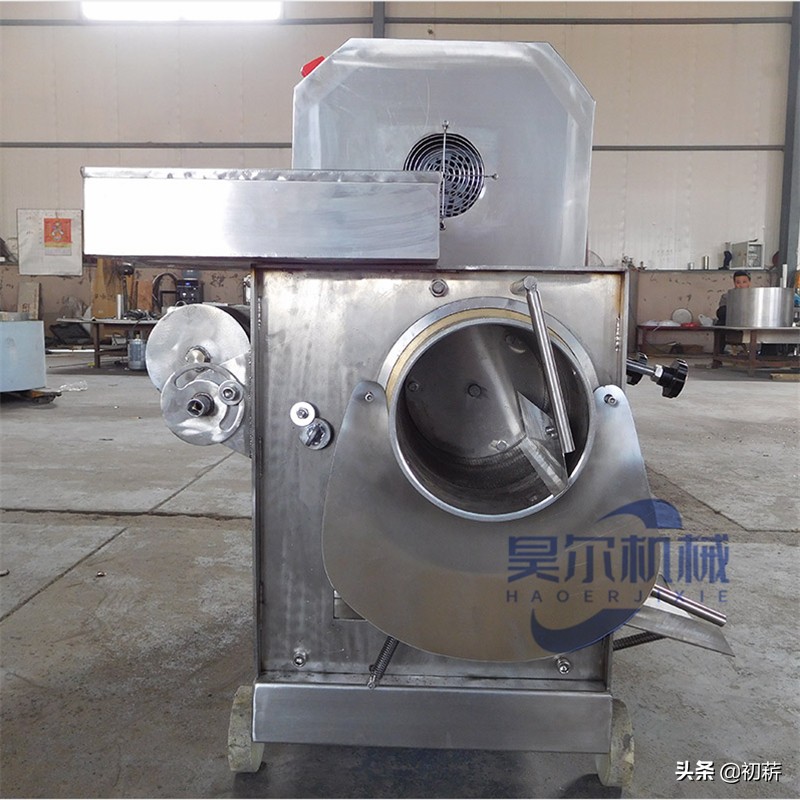 Large fish meat,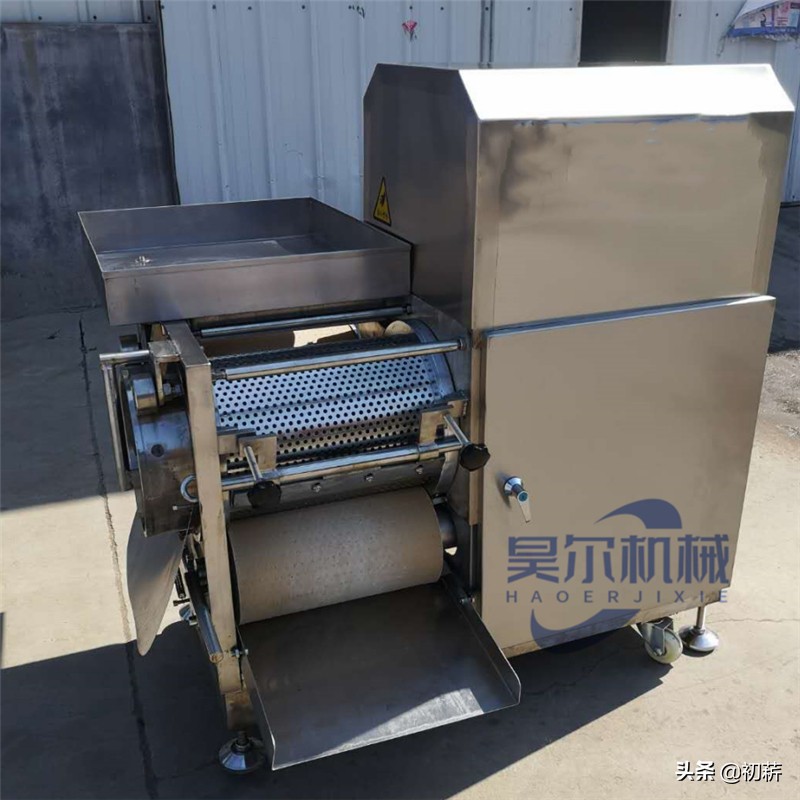 Fish skin fish bone separator,
Fully automatic ham into the peeling machine