Recently, the General Office of the Ministry of Commerce issued the "Notice on Further Strengthening the Management of Plastic Pollution Governance in the Business Section" and announced the staged mission of plastic restrictions.
By the end of 2022, star -rated hotels, hotels and other places will no longer actively provide disposable plastic supplies. By the end of 2025, the implementation scope will be increased to all hotels, hotels, and homestays.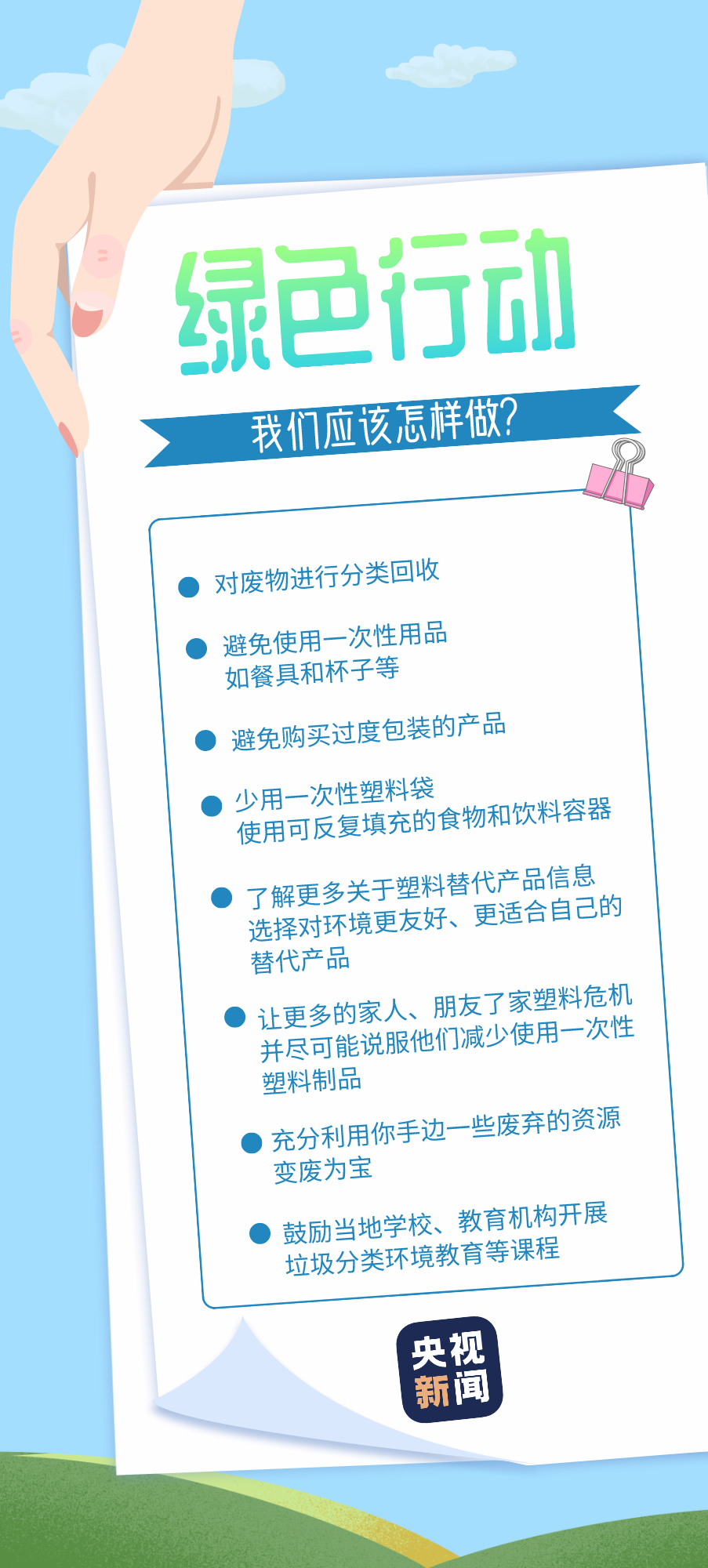 The notice pointed out that in recent years, the consumption of plastic products, especially disposable plastic supplies, has continued to rise, bringing new challenges to environmental pollution governance. The competent business departments of various localities should focus on key areas such as shopping malls, supermarkets, marketing markets, catering, accommodation, exhibitions, e -commerce, etc., accurately grasp the specific plastic limits requirements of different plastic supplies in implementing areas, time nodes, etc. Implement. It is necessary to compact local territorial management responsibilities and industry management responsibilities, do a good job of reporting of disposable plastic products, improve the business law enforcement supervision mechanism, strengthen policy support guarantee, and strengthen publicity and guidance.
According to the notice,
By the end of 2020
, The catering industry is prohibited from the use of non -degradable disposable plastic straws, and cities at or above the prefecture -level cities to build a catering hall food service prohibit use of non -degradable disposable plastic tableware;
By the end of 2025
, The county's built -up district catering hall food service prohibits the use of non -degradable disposable plastic tableware, and the non -degradable disposable plastic tableware consumption intensity of the urban catering and takeaway field above the prefecture level decreases by 30%.
In addition to pollution to the environment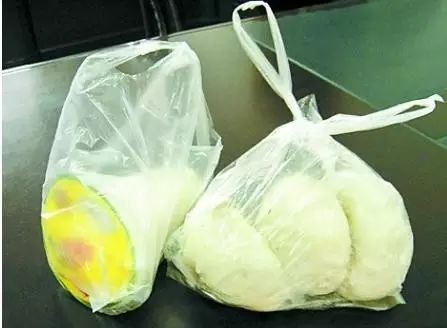 Plastic harm to the human body is also very great
According to a research report published at the Autumn Video Conference of the American Chemical Society on August 17 at the August 17th, plastic that pollution all elements (land, water and air) has invaded human tissue and organs.
It is reported that although most of the plastic bags and plastic bottles are degraded in the environment, some non -biodegradable pieces or micro -plastic remain in the environment, and they are eventually intake by animals and humans through eating, drinking or breathing.
To this end, they analyzed 47 organization samples,
These samples come from the brain and four organs that are most likely to be penetrated by micro -plastic: lung, liver, spleen and kidney.
Harm of the main component of plastic

Polycin (benzene) can be carcinogenic
Take plastic bags as an example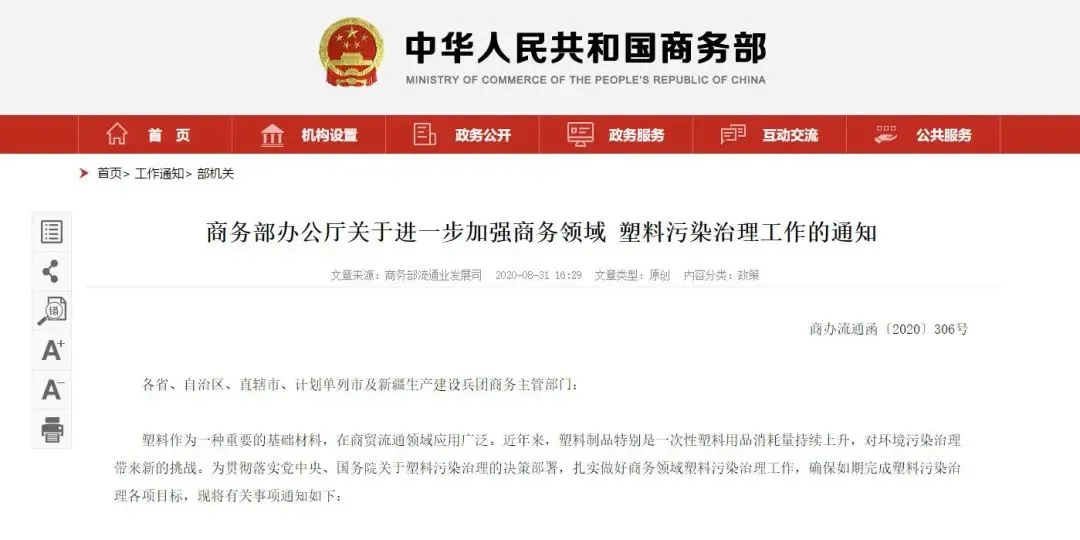 Plastic bags with bright plastic bags contain phenyl pyrodramma. This is a strong carcinogenic substance that may be transferred to food after contacting food.

The World Health Organization has already attracted benzene in the first group of carcinogens. It can be seen that under the appearance of this plastic product "gorgeous", the risk of carcinogenesis is hidden.

Plastic agent (also known as "plasticizer") can hurt human genes
The plasticizer can be precipitated from the surface of the plastic bag, and we will absorb it into the body by contacting the ingredients in the bag, causing a variety of harm to our human health.
For example, when you buy hot fritters and hot buns in the morning, if the plastic bag used by the merchant is not a qualified product, the plasticizer will precipitate more due to the rise in temperature.
Plasticizers are also widely used in PVC (polyvinyl chloride) plastic wrap to increase their softness. The plasticizer has been proven to hurt human genes, and the gene interaction caused by long -term contact with these plasticizers will affect health.

According to information:
Plasticizers will harm the human body's reproductive system, immune system, and digestive system. For example, damage to male reproductive abilities, promotes premature precocations of women, may cause children's gender chaos, long -term intake can also cause liver cancer, and will be inherited to the next generation to the next generation Essence
Dialybenate can increase the risk of diabetes

A study in Sweden found:
A chemical called "phthalate" is common in plastic products, which can destroy the production of insulin and increase the risk of people with type 2 diabetes.
Make fruits and vegetables easily deteriorate
Putting vegetables in plastic bags, the humidity around the vegetables is high, which is easy to breed the bacteria and cause the vegetables to deteriorate. In the case of hypoxia, fruits and vegetables will consume a lot of nutrients in large quantities, and will produce acetaldehyde and alcohol that has toxic effects on cells. Therefore, we must pay attention to ventilation during storage to ensure oxygen supply.
The method of refrigerating the correct refrigeration of fruits and vegetables is:
The refrigerated and frozen foods in the refrigerator should be kept in plastic wrap, instead of using ordinary plastic bags.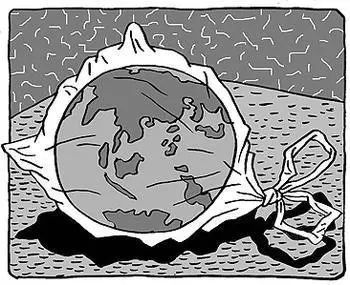 The special process and raw materials of plastic wrap have good breathability and fresh -keeping performance. Ordinary plastic bags cannot achieve the purpose of preserving freshness, and they will be counterproductive.
Improper use will cause harm
Destroy immunity
Some plastic bags add some white agents and fluorescent powder. In addition to potential carcinogenicity, they also destroy the human body's immunity.
Causes blood system disease
Polyvinyl chloride contained in non -food bags is prone to harmful substances such as villain after heating, causing central nervous system and blood system diseases.
Balcony stones, kidney stones

Unqualified hard plastic lunch boxes and plastic bags contain industrial calcium carbonate and paraffin. Calcium carbonate can cause constipation or bile, kidney stones, and paraffin can cause diarrhea and other symptoms.
Affect intelligence
If heavy metals in plastic bags exceed the standard, it will affect blood system and intellectual development.
Toxic gases occur when burning

Plastic is flammable. When burning, it will produce toluene. A small amount of toluene will cause blindness. After inhalation, there will be symptoms such as vomiting. High -temperature environment can also cause plastic to decompose toxic ingredients and have great harm to the body.

What should we do
With the development of catering takeaway, tourism, online shopping courier and other industries
Plastic packing box
Hotel disposable supplies
Earthquake anti -crushing plastic filling
These non -degradable plastics are widely used
Bring tremendous pressure on the environment

You as a member of society

What are the power to reduce plastic waste pollution?
For the environment for us to survive
Please start with bit by bit

Source: Hubei Daily, Health Shanghai 12320