Anti -static workbench is a type of anti -static function operation desk. It is mainly suitable for the electronics industry, the pharmaceutical chemical industry, and strict requirements for static electricity. By using the anti -static workbench, it can ensure static sensitive components and flammable and easy to use it. The safety of explosion experiments.
brand
Rainbow day
Scope
Maintenance/workshop/electronics/multi -scenes
Company Type
factory
Whether to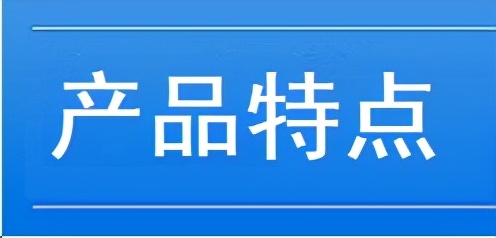 Yes
Sample or spot
Spot goods
model
Anti -static heavy workbench
Workbench
Anti -static workbench
Material
Cold -rolled steel/steel/humane/anti -static panel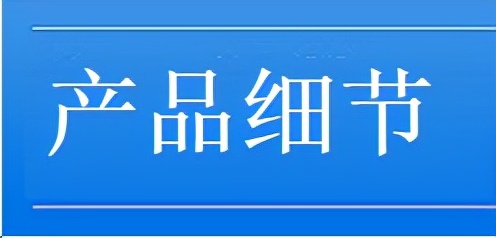 Use all steel to create cabinets;
Locking core: Use copper lock core plate: Improve load -bearing performance;
Desktop: Select multiple desktop forms 1) Tochigi table: High -density 榉 material, which makes good impact resistance, high load -bearing, strong strength, can be installed on it, suitable for mechanical processing on it. 2) Compound table: surface: surface: Surface Using 3mm polymer composite materials, the substrate uses high fiber, and uses high -strength plastic edges. Features: acid -alkali, abrasion resistance, oil -resistant, impact. The substrate uses high dimension, using high -strength plastic edges. Features: High level, vibration, anti -impact .4) Stainless steel countertop: Surface and surrounded by 1mm thick stainless steel. Alkali, high strength, dustproof and anti -corrosion.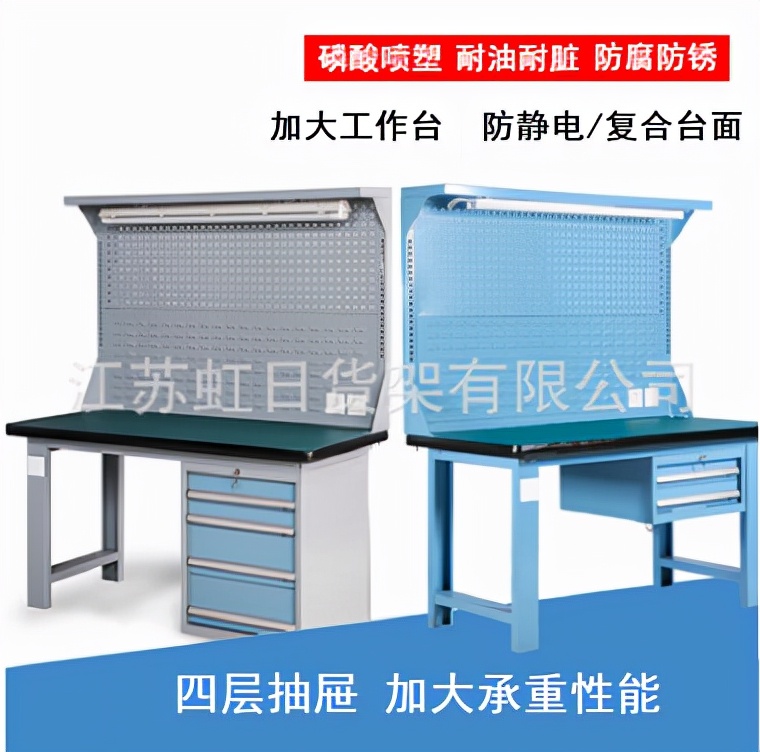 The product has no odor;
Light source: Using high brightness LED lights, explosion -proof lights can also be selected.
Full cold -rolled steel structure cabinet, thickened work table, more stable and durable;
Heavy monorail drawer track, using thickened steel, stainless bearing;
Structural design, comprehensive upgrade, overall load, can reach one ton, reserve holes, easy to install and stable;
Buckle: integrated self -locking device, single drawing buckle design to prevent slipping;
Design of designs: table legs and round holes, round holes can be installed with foot pads;
Gao Cheng heavy desktop process: adopt integrated formation, beam support structure, 釆 1.5mm high -strength cold rolling steel;
Thickening composite table: surface 2mm anti -static rubber (composite rubber) material surface, the thickness of the countertop is 50mm;
Catalogen: The two -layer anti -static rubber (2mm polymer composite material) is used with a surface 2mm.
For more knowledge of anti -static workbench, please consult the Hongri Shelves/Suzhou Wangda.
Anti -static workbench