Industrial Socket Distribution Box is a distribution apparatus, an abbreviated electrical assembly tab that uses an industrial outlet as an output interface. The socket distribution box has emerged in China after the 1990s, which is a new distribution equipment, which is gradually replacing traditional terminal maintenance power box, construction power box, power box. The socket distribution box has a general purpose, and there is also a professional, which can also be designed according to customer requirements.
SINDR Shanghai Zhong Hong Kong Electric Socket Distribution Box has the following features:
1. Easy to use. Use a plug outlet as a loser, the output interface is replaced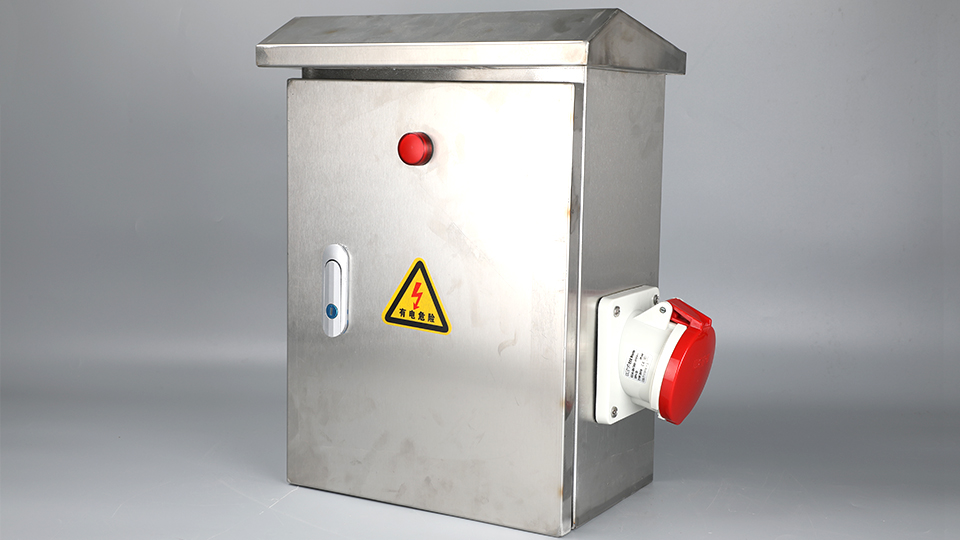 The line terminal board, that is, inserted in a plug-in, uses a traditional terminal wiring method.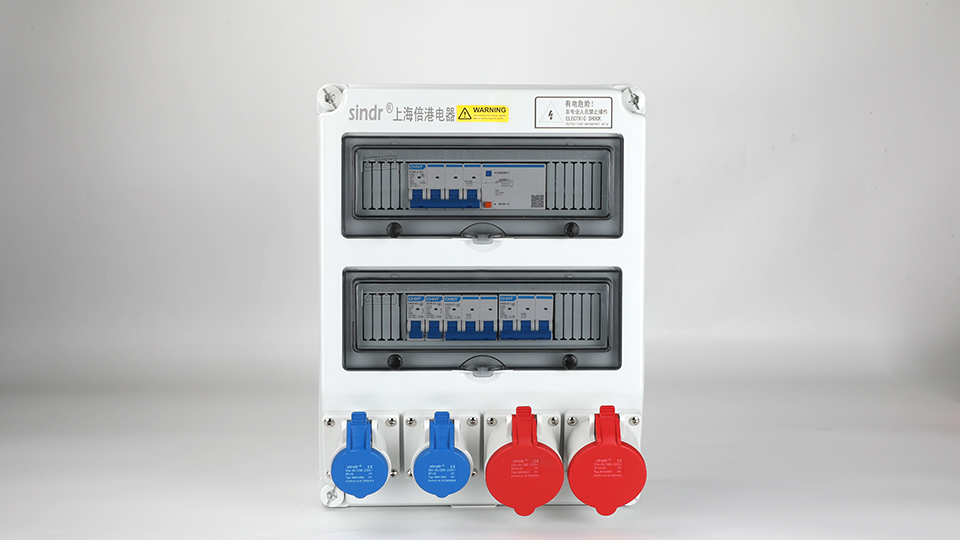 Convenient and practical.
2. Safe and reliable. Industrial plug sockets required to comply with GR / T 11918 ~ 11919-2001 "industrial plug sockets and pinkness" have the characteristics of high plug security and high reliability.
3. Diversified products, wide use.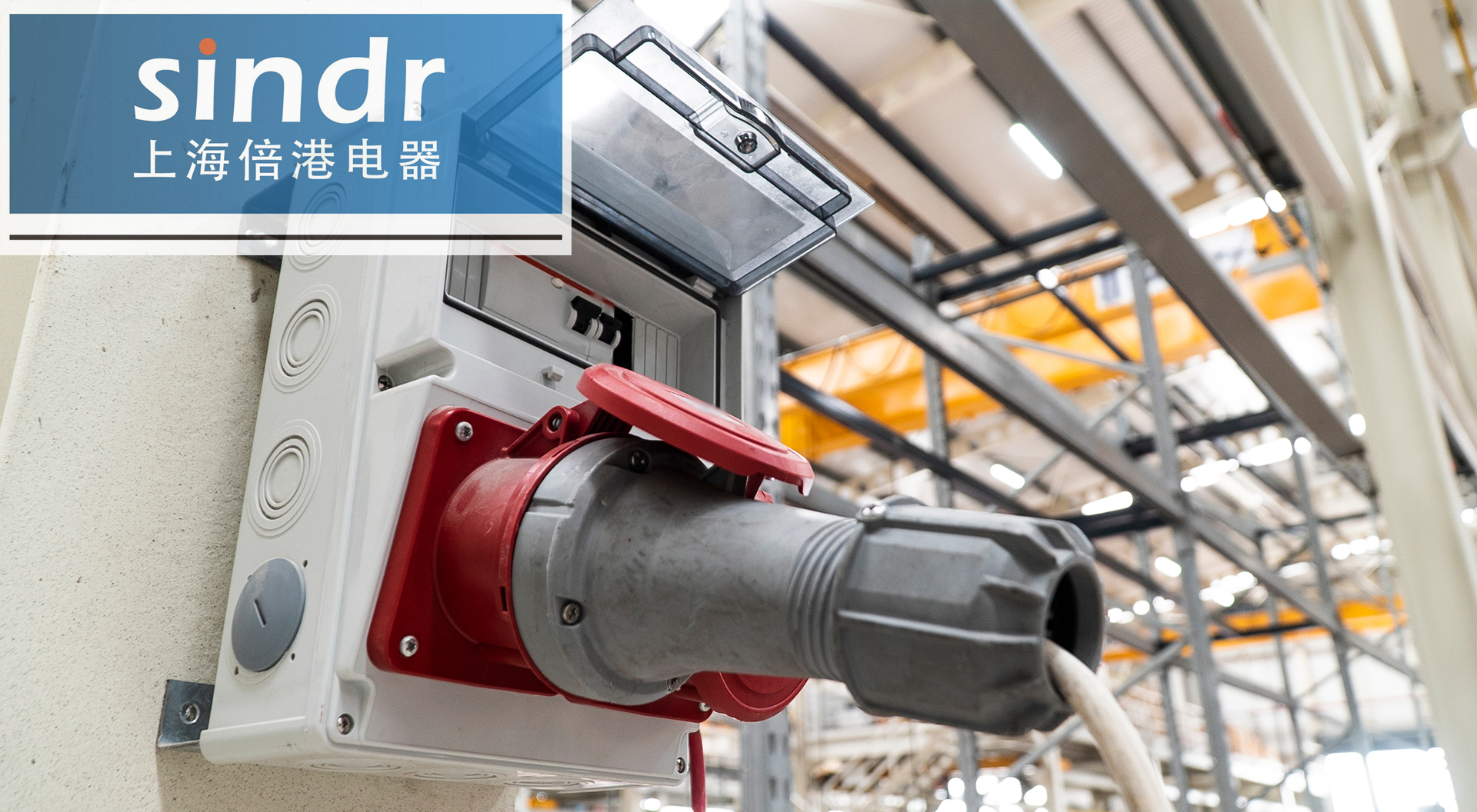 SINDR Shanghai Double Harbor Electric Socket Distribution Box Breaks Traditional Single Box Cabinet, designed a wide range of distribution equipment such as portable, hand-push wheel, frame, box, combination box, wall-shaped, Stand-type, column, hanging type, etc. In terms of the box shell, one change the single paint iron box, a small plastic case shell made of PC or PA, not only good strength, impact, but also _ appearance, beautiful color.
Some products are made of stainless steel, not only beautiful, but also rust and durable, greatly improve the grade of power distribution products.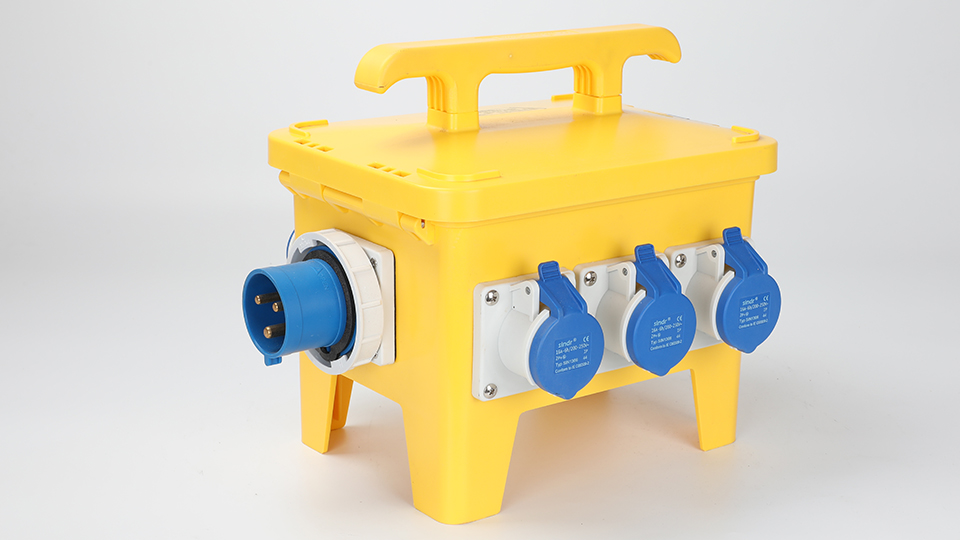 It is because of these characteristics of the socket distribution box, making it more widely used in the power, maintenance and public facilities of industrial and mining enterprises, as well as power, machinery, chemical, construction sites, pier, airport and other industries.