In the previous article, we shared a lot of solar energy power generation, cooking, lighting, heating equipment, involving the invention of the capture of solar energy, all used light sensors to automatically track the sun. Today, this invention uses mechanical tracking sunlight, and the cost will be lower. Essence
This inventor is a father,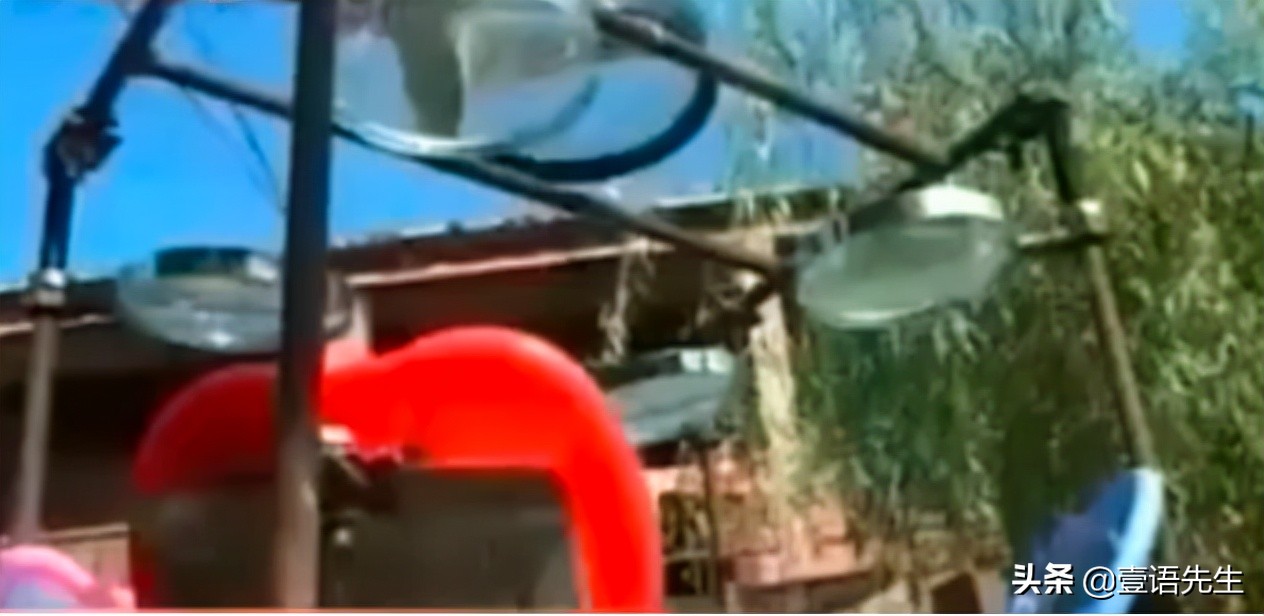 Sending children to school outside school is very inconvenient to use boiling water due to the simple school conditions. So Dad installed a simple solar water heater he made by his own knowledge according to the knowledge he learned, but the effect was not good because he could not collect the sun a day. So I want to fix the sun, so that the child can always use solar energy to boil water.
I have no idea when I have ideas. Until I saw a global model, looking at the rotating globe, there was long degree of longitude and latitude, and my dad came inspired. If I can know the trajectory of the sun movement, I can follow the sun. It is not possible to solve this problem.
This dad spent two years, checked the information, and calculated the sun trajectory. He finally calculated the running track formula of the sun. He found a software producer with his calculation results, made the trajectory into software, and then
Micro -computer chips are made to receive software data to control the operation of the bearings.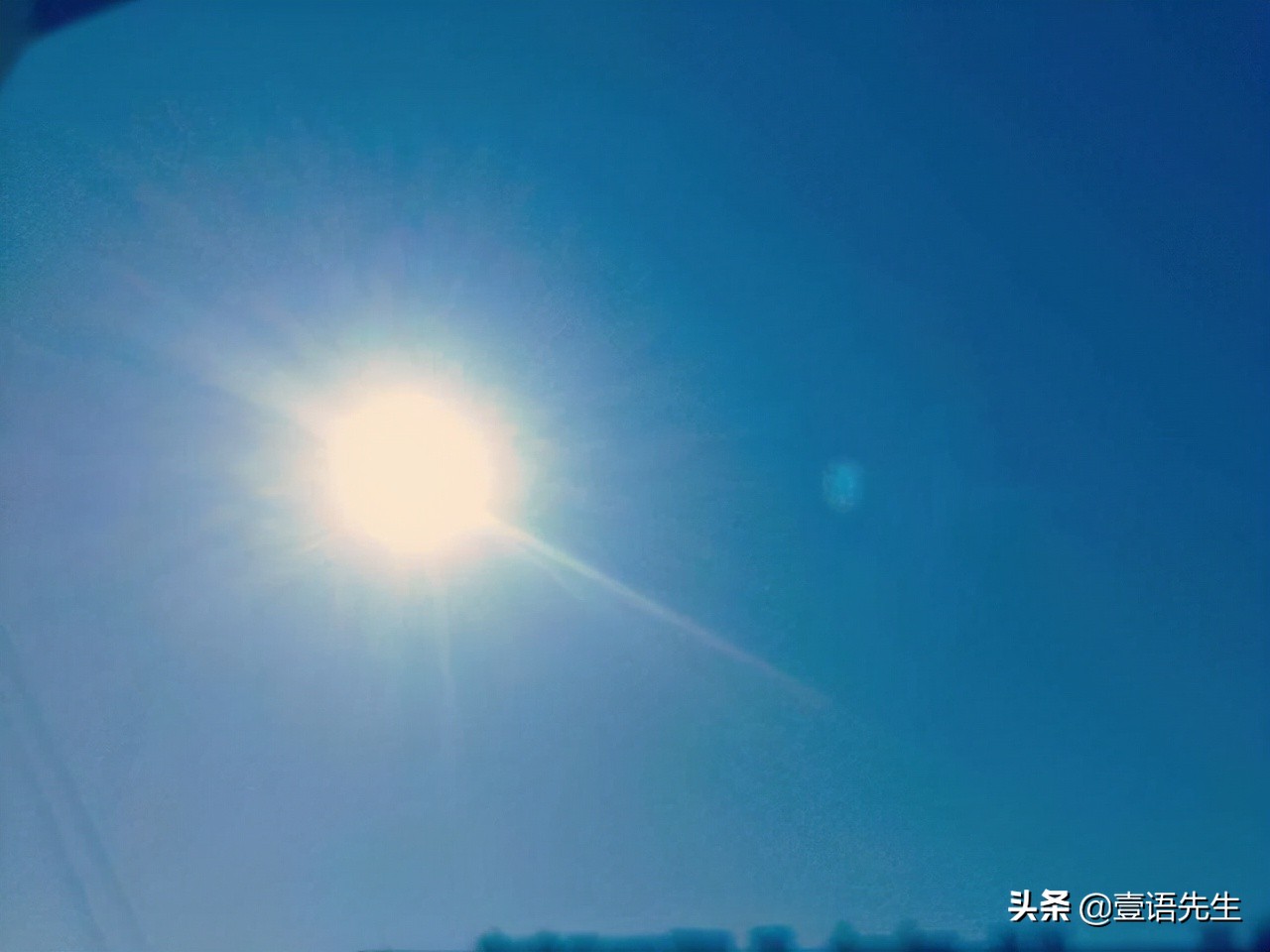 As a result, such a mechanical solar that runs with the solar is born, which is different from the traditional light sensor tracking. This is the opposite. It uses the existing trajectory to run directly, so the cost will be lower.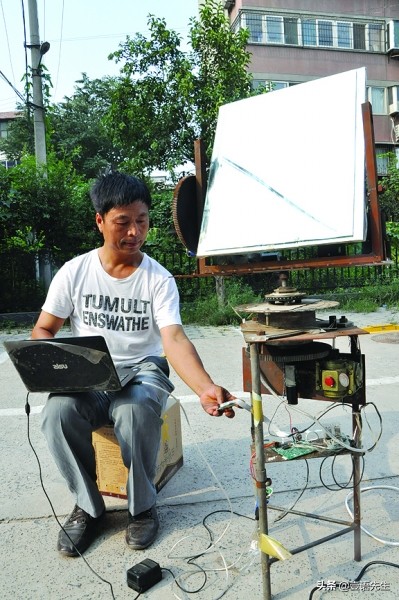 This machine structure is very simple,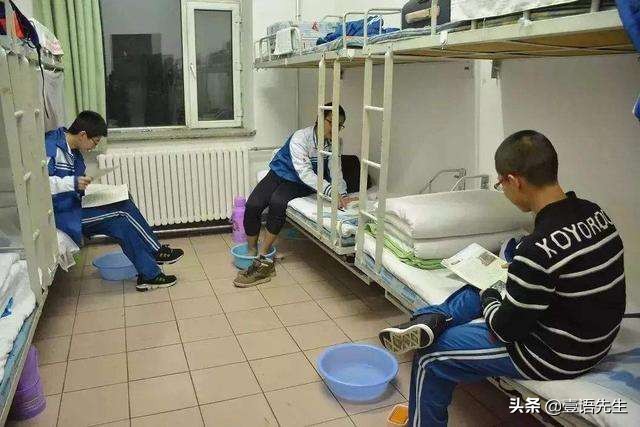 Two plane mirrors with one -meter -long, half meter wide are the probe to receive sunlight. There are three sets of gears installed on the steel pipe rack supporting the plane mirror, and a microcomputer CNC chip is connected to the gear. The computer connected to the chip side is used to calculate the position of the sun.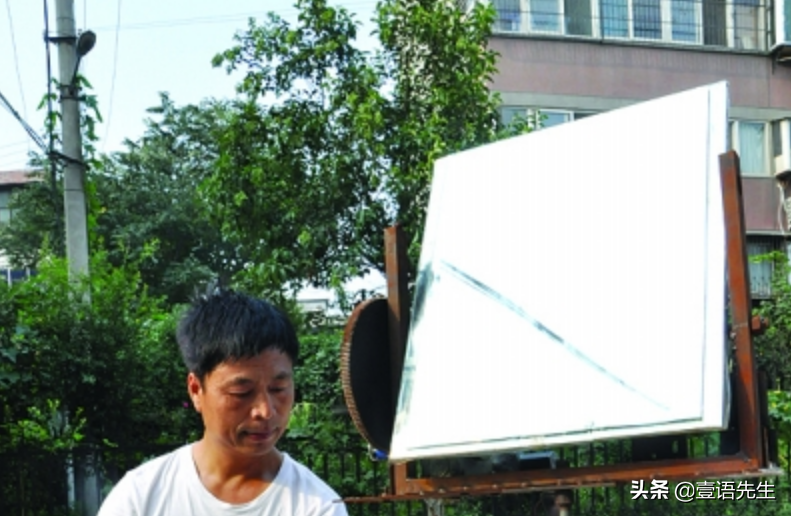 The flat mirror can also be replaced with the mirror at home or a magnifying glass, so that the mirror setting is more like sunflower shape, so the invention is called mechanical sunflower. Use this mechanical sunflower
Receive energy can be used for residents' lighting, heating, cooking, and so on.
The energy generated by the mirror can be controlled.
Based on the actual application and energy calculation, the inventor said that when using this device, it usually only costs 3 square meters in summer, and a large concave lens probe of 6 square meters in winter can provide a family of three. energy.
The inventor can use boiling water in school for his children, and spent two years to study the invention of low -cost mechanical solar energy. This invention also obtained a national patent. It is the so -called love to be called father.