The speed of the DC motor is unstable, which is generally caused by the following two reasons. It can be taken to handle measures: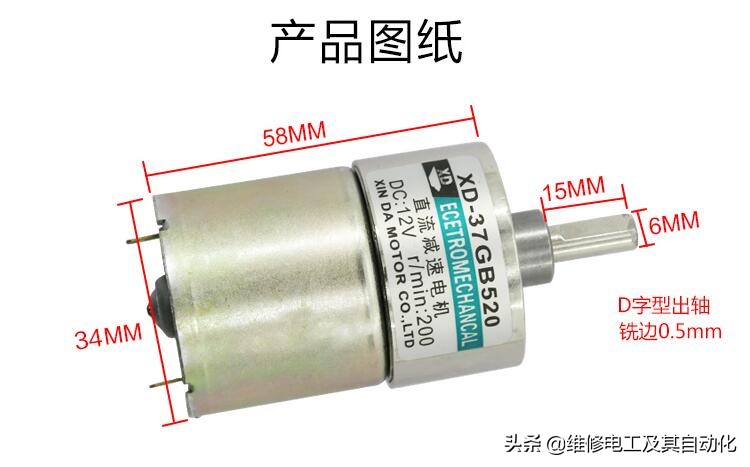 (1) Improper adjustment of the parameters of the power supply voltage or the control system makes the speed of the motor fast and slow, and even causes the motor to oscillate.The method of processing is: Pay attention to testing whether the power supply voltage of the power supply circuit and the inspirational circuit has changed. If the power supply voltage fluctuates large, the power failure should be excluded first.The fluctuation of the power supply voltage is often related to the improper adjustment of the parameter of the speed regulation system. The relevant parameters should be adjusted according to the specific situation.
(2) Internal faults of the motor, such as the power brush deviates from the central line, the polar connection of the stringing winding and the extension of the polar winding changes the load of the motor, resulting in a large speed fluctuation.The method of processing is: pay attention to check the neutral line position of the corrected brush, check whether the connection line polarity of each winding group is correct, and also observe that there is no fire in the electric brush.Determine the cause of failure.