People who are often driving, they know that in the car is often in a closed space, there will be very hard taste, the driver is easy to be trapped and will also make the people who will halt. General drivers will put some perfume or aromatherapy in the car, which will become fresh in the car, and the driver will be safer. Next, give you a beautifully practical hanging perfume – Hima car aromatherapy.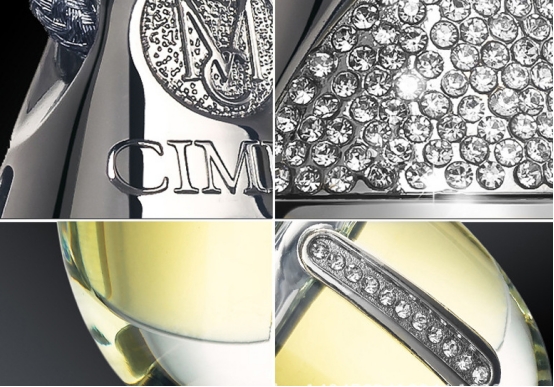 The car hanging perfume has the aestheticity of the car pendant, which can give the owner's car inside the painting of the dragon point, so that the interior decoration of the car can be more capable of reflecting the taste of the owner. On the other hand, the car hangs also has certain functionality, which can have the effect of car perfume, with a function of bactericidal elimination, and relieve the driving fatigue of the owner.
Car hanging perfume has the effect of adjusting emotions, comforting the spirit of boking, hanging the car room, adding a car. Crystal clear, small and beautiful aromatherapy bottles, through the romantic cultural characteristics of Western countries, not only create a warm and comfortable car, but also reflects romantic fun. Ximar car fragrance fragrance essential oil plant extract does not add pigment fragrance to more healthy to remove the air in the car and bring you and your family with your family. Experience the connotation of the high-yield, enjoy the romantic aroma, with 287 Schwarzi Diamonds, diamonds are like a starry in the sky.
How to use Ximar car aromatherapy:
1. Rotate counterclockwise open the metal cover, rotate the wooden cover, and remove the plastic seal.
2. Cover the cover and invert the product until the fragrance comes out. (You can choose the scent according to personal preferences)
3. Hang hanging incense in the rearview mirror, adjust the appropriate height as needed
The four fragrances of Xima car, and its elegance is fascinating, feel comfortable! The four fragrances are as follows:
1. Ice Century (incense)
It is like a breeze and takes away the breath. Refreshing is quietly opened, and it is coming.
2. Gu Long (incense)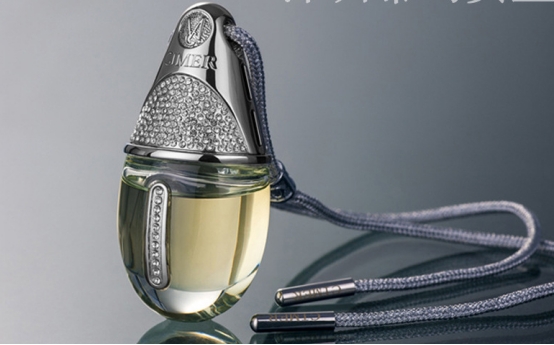 Full of charming inner charm
Evan "simple but exquisite" temperament.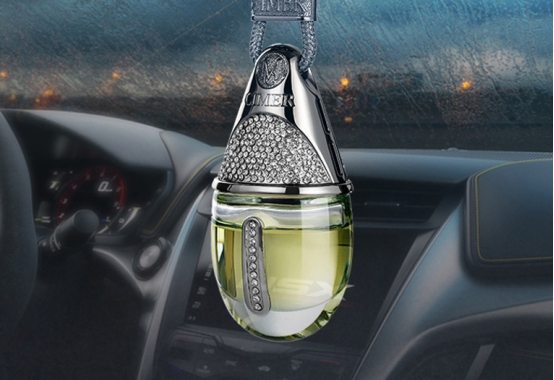 3. Qiqiao (incense)
Sweet spicy flowers, fresh and sweet, confident fresh.
4. Fragrance World (incense)
Warm flaky, hug happiness, romantic sweetness.
The above is some introduction to Hima car aromatherapy, I hope everyone will like it. Shenzhen Hima Industrial Co., Ltd. is an entity company specializing in research and development, production and sales of high-end auto supplies. The products are mainly: automotive boutiques, car perfumes, car ornaments, pendants and inside and outside decorative parts. Company brand "CIMER" is positioned in high-end car boutiques, product design style: modern minimalism, alternative individuality.