Longneng anti-glare lamp is an indispensable lamp for the design system without main lamp.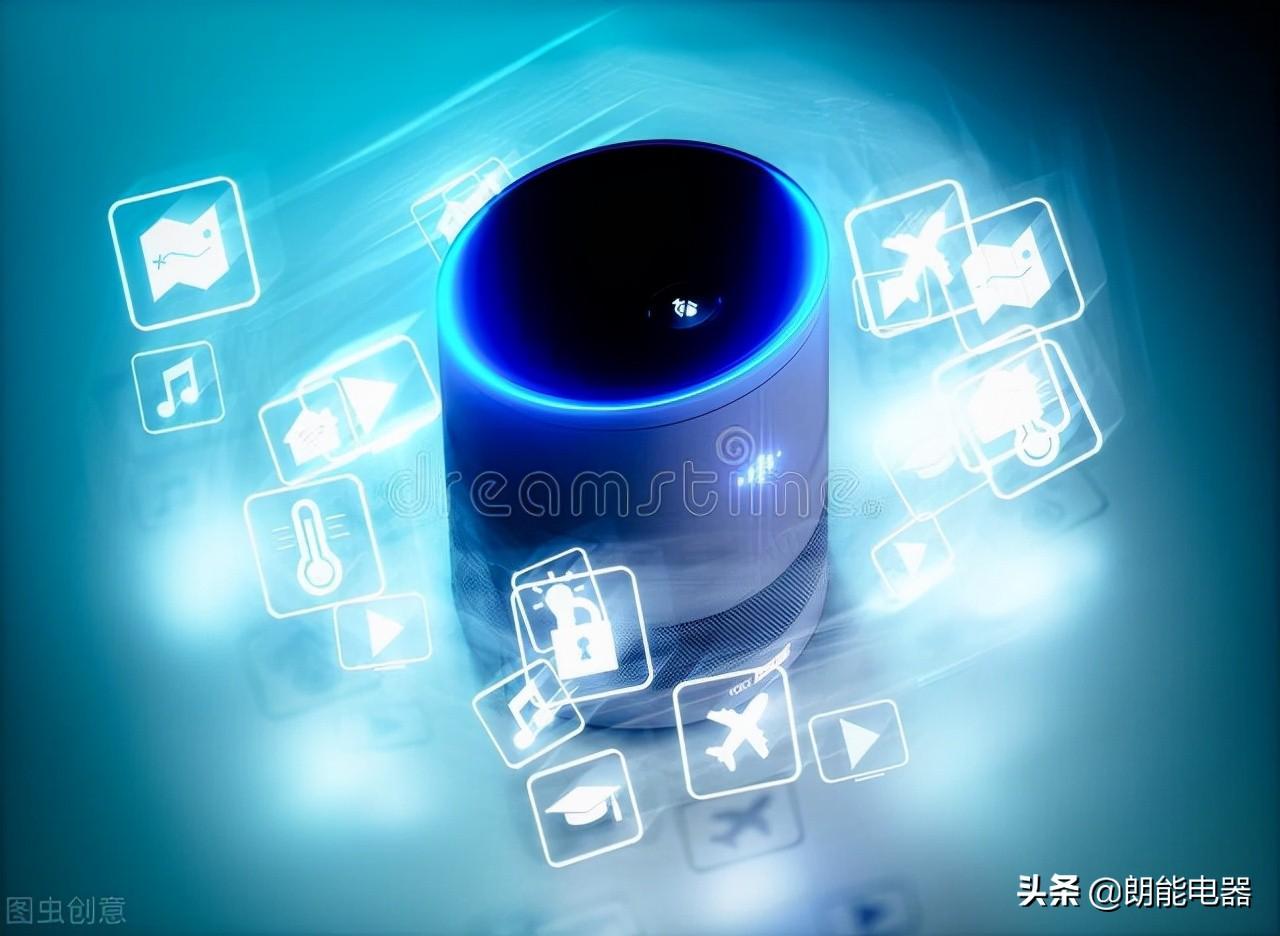 Today, we will introduce anti-glare spotlights and their features.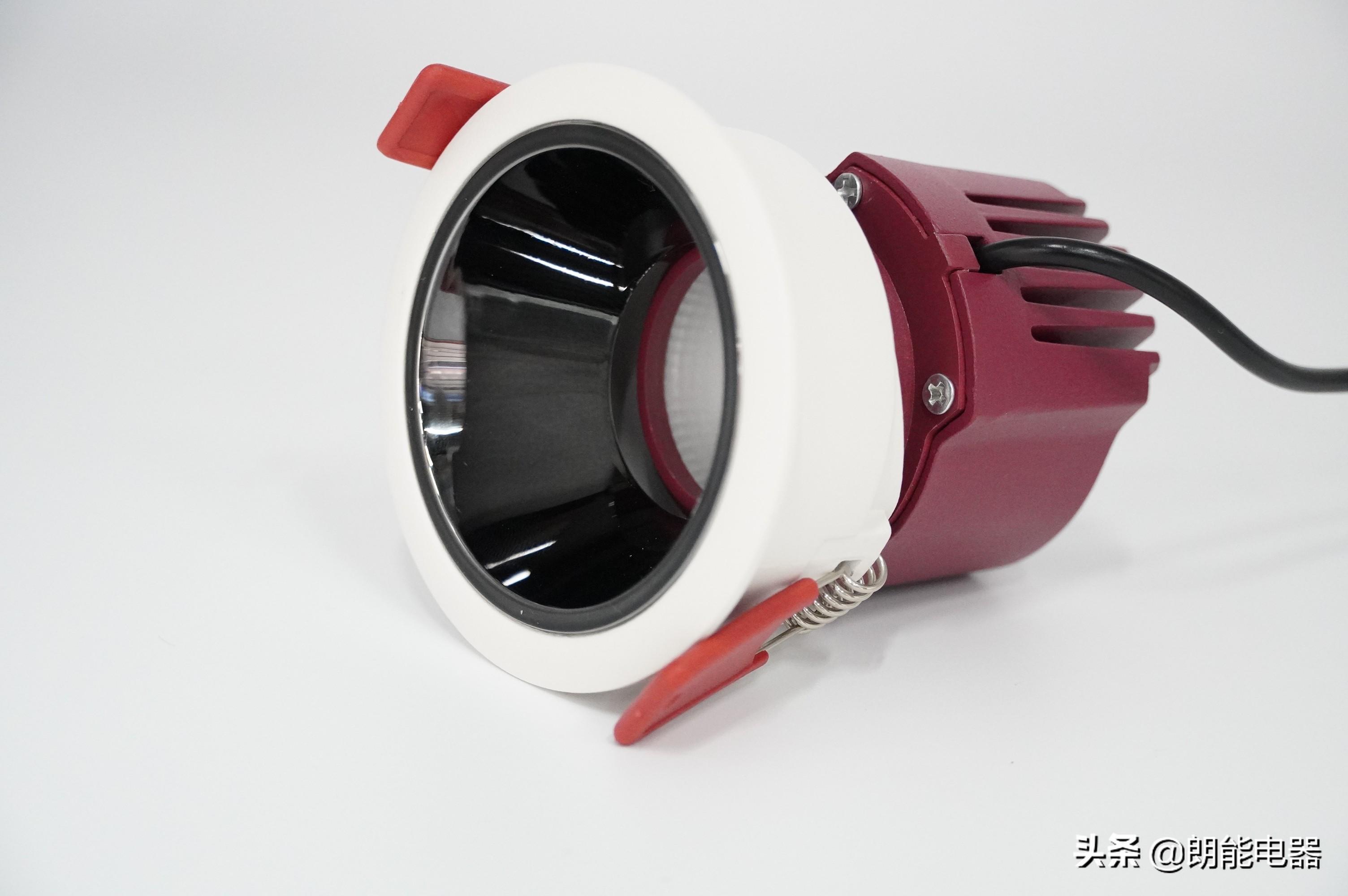 First, intelligent dimming and color grading, to achieve a variety of intelligent linkage control;
For example, mobile phone APP remote, intelligent voice, smart remote control, smart scenario, smart button, you can freely adjust the color temperature and brightness of the light
,
Convenient operation to meet different groups of people.
Second, mobile APP remote control, to achieve remote control away from home;
Switch between sleeping, dining, cinema, party and other scene lighting modes at will, and you can control the lamps at any time and feel the good times brought by smart lighting.
Third, AI intelligent voice control, open mouth can adjust the light;
In winter, lying in bed, you can control the light, and a variety of lighting effects will come as soon as you shout, satisfying your wishes, and the warm comfort will come to the face.
Fourth, the deep cylinder anti-glare design realizes soft and comfortable lighting;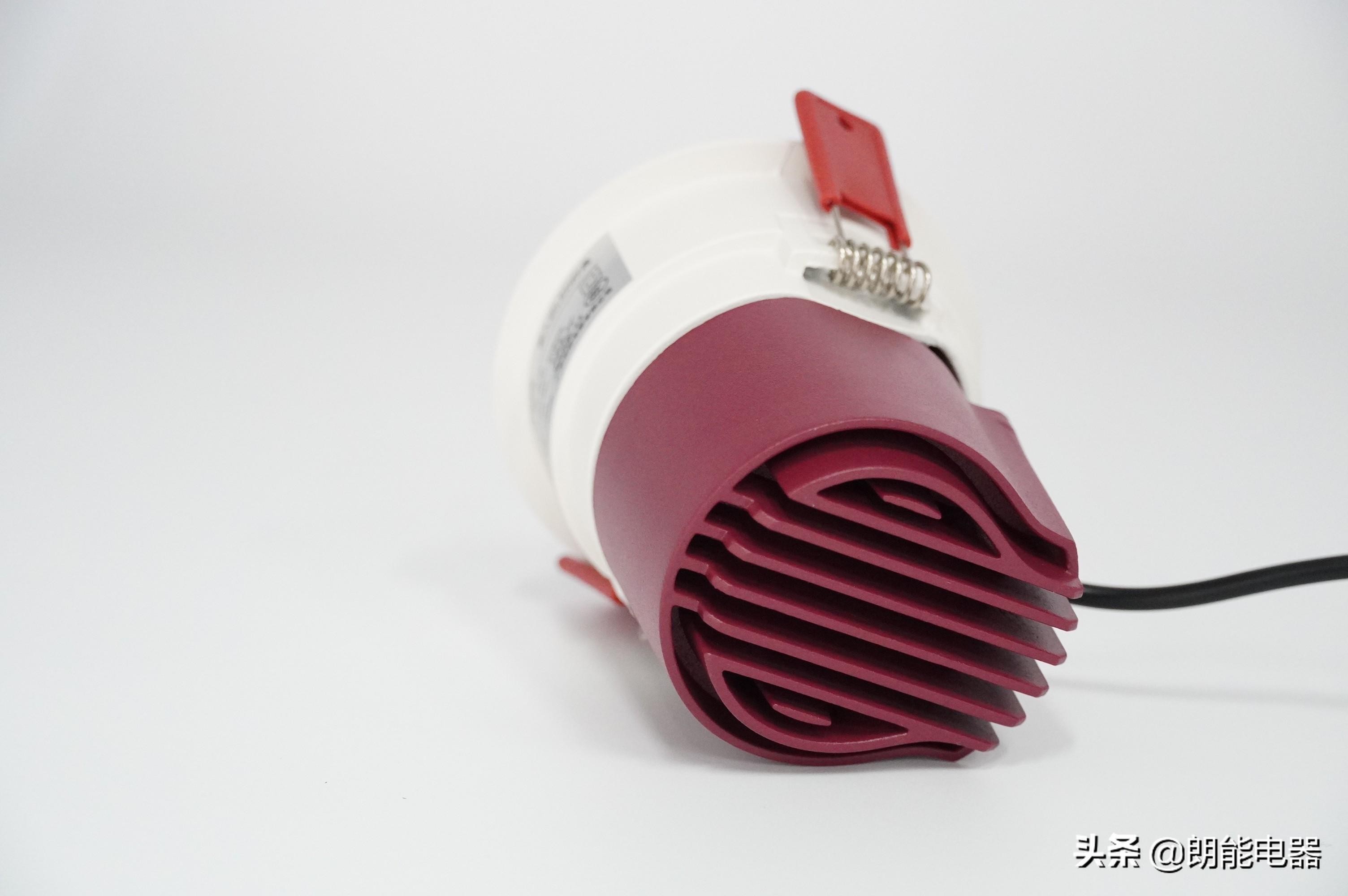 Deep downlight body structure anti-glare design, built-in electroplated glass reflector, effectively improve the anti-glare effect, no glare, no dazzling, effectively care for eye health.
Fifth, the lamp cup rotates 30° to achieve multi-angle lighting;
The illuminator angle can be freely adjusted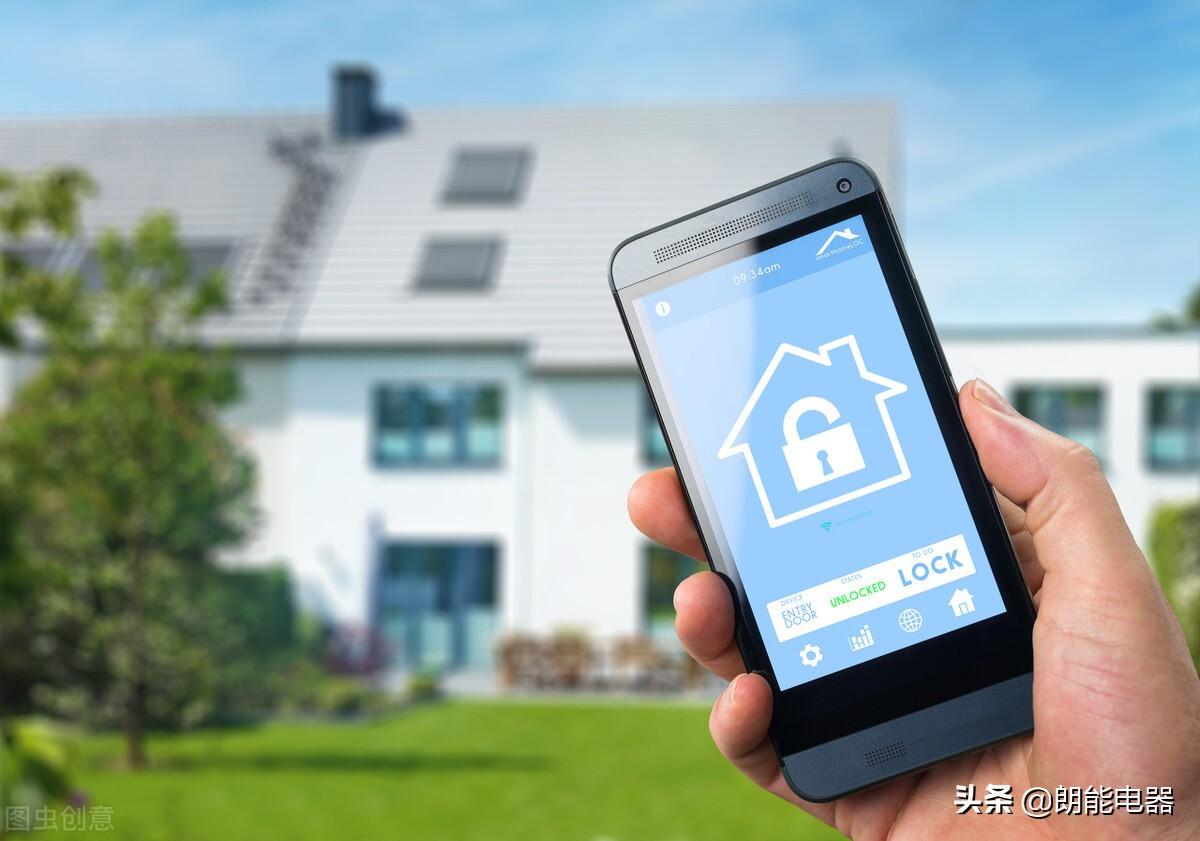 Give light more flexibility in the zone space
Provide lighting effects from different angles to increase the texture of home accessories.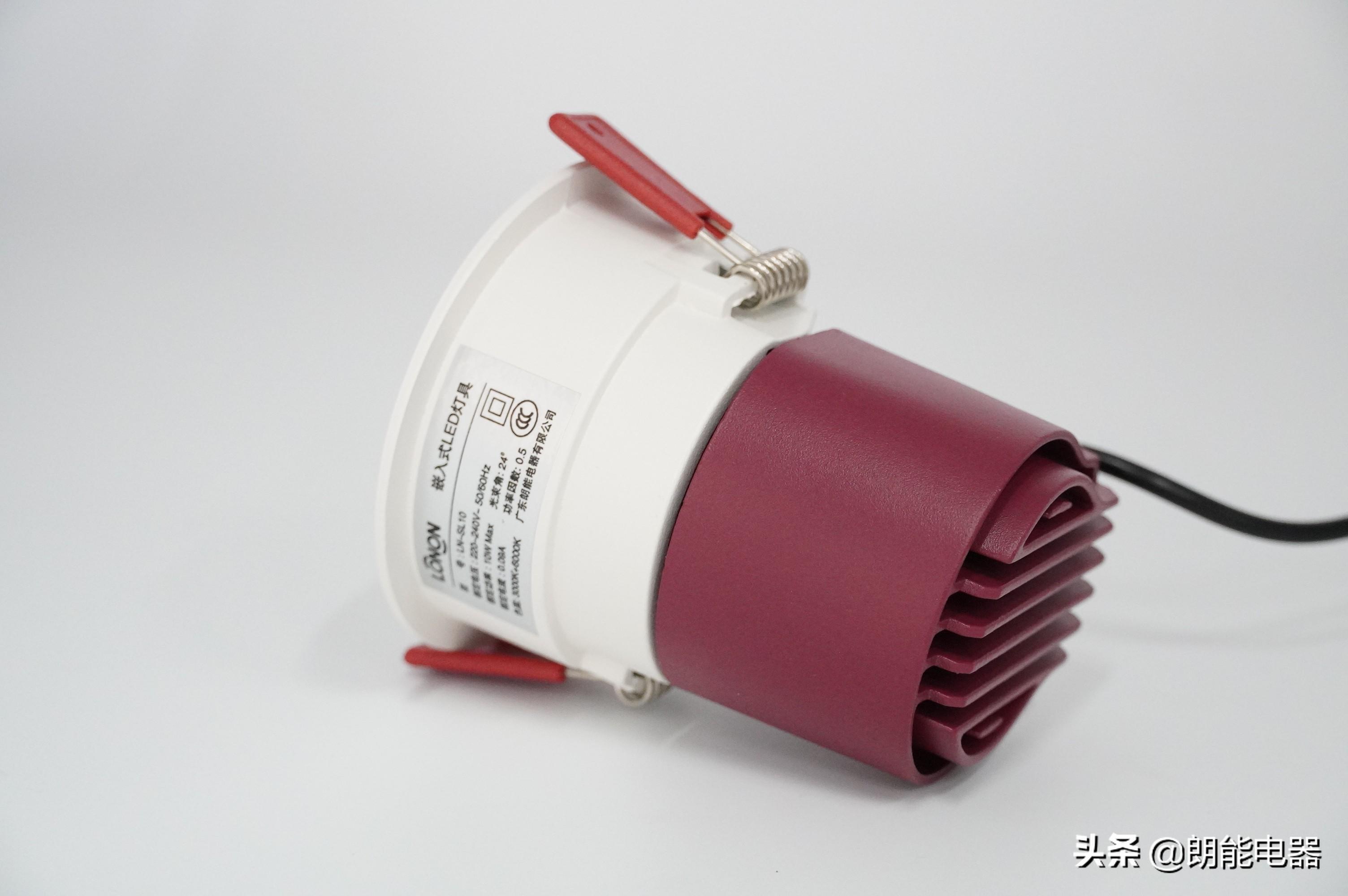 Sixth, the use of brand LED lamp beads,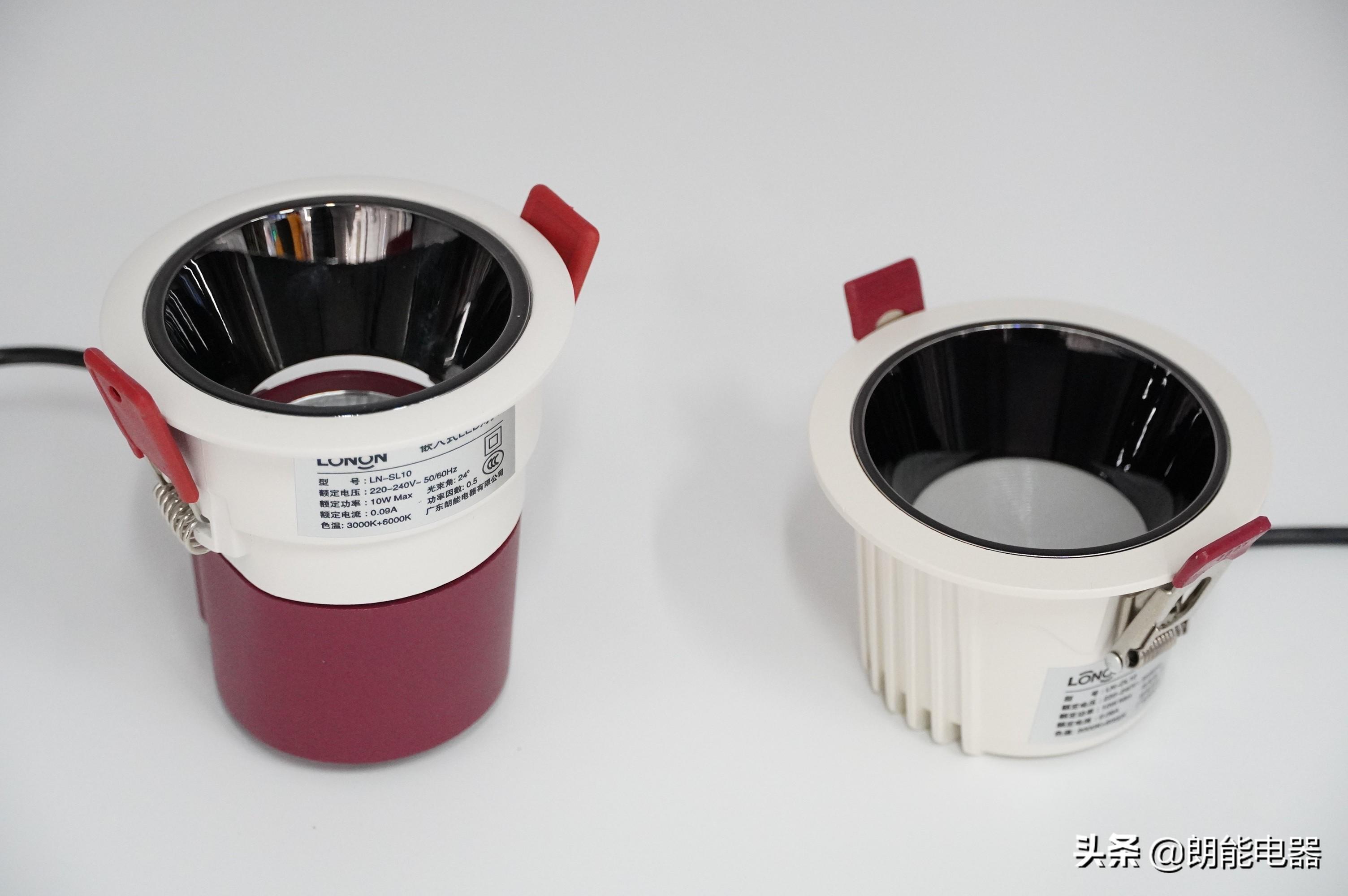 The light is soft, comfortable and bright, the light source is stable, and it saves energy and power.
Seventh, scientific heat dissipation design to achieve rapid heat dissipation;
The lamp body and bottom have a convection heat dissipation design, which has the characteristics of rapid heat dissipation, reduces the heating phenomenon of the lamp, and then provides the service life of the lamp.
Eighth, the quality of the lamps is high-grade, and the product details are in place;
The lamp body is made of high-density aluminum, and the surface of the lamp body is treated with special paint, which does not oxidize or fade, has a high-grade texture, and is full of comfort and warmth.
Good quality, achieve good life!
In the era of smart home, Langnant LED intelligent anti-glare lights illuminate the good life you want!
,
,