Curtain straps are basic curtain accessories, although there are variety of different materials, but the method of the binding curtain we see in the usual is basically the same.In fact, with different ways to tie the curtains, you can also change from the details, so that the room is new every day.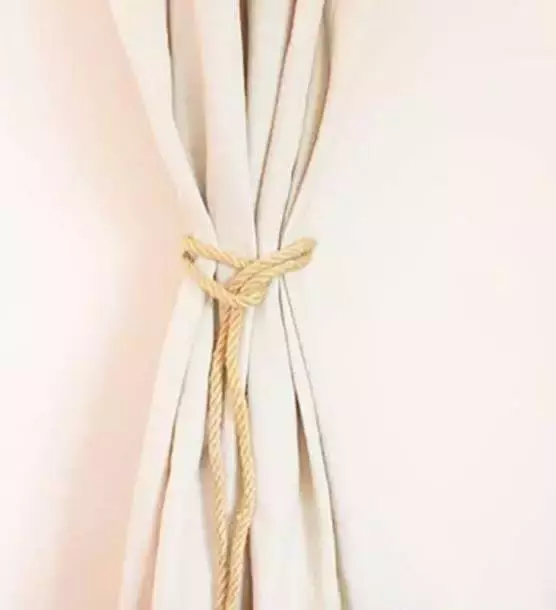 Below we demonstrate six curtains, it is very simple, and you can understand the method.Students who like to have change can practice.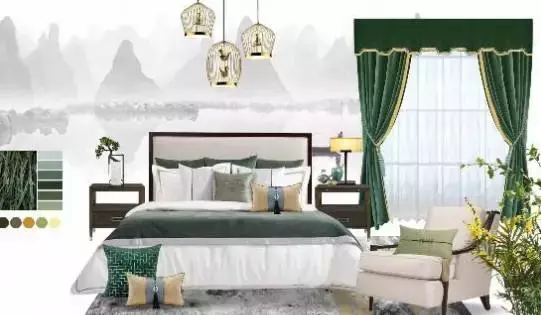 Six knots of curtain straps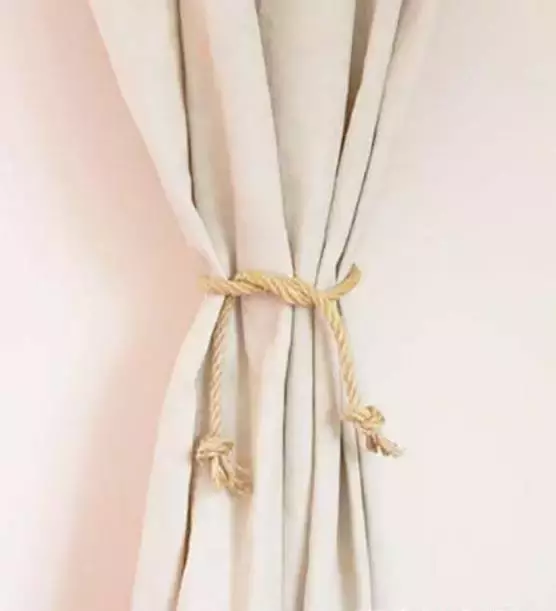 1. Simple knotting method.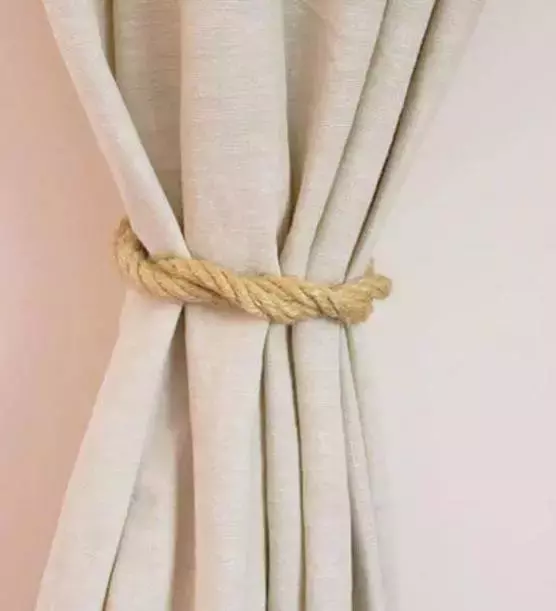 2, double knot.
3, curl method.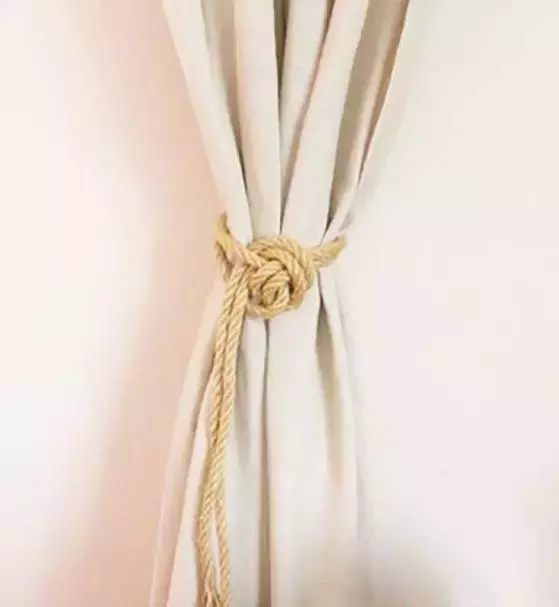 4, heart-shaped.
5, the first tail is worn.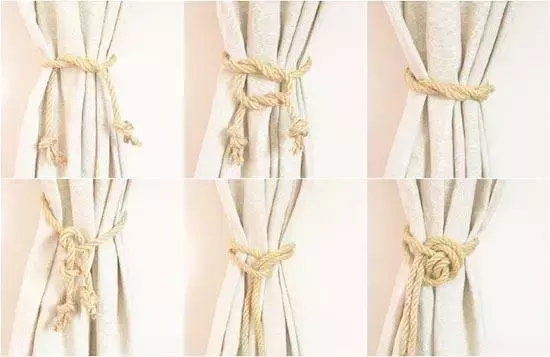 6, spiral.