No matter how the trend changes, a classic coat will definitely not go out of style. Catwalks, street photography, celebrities or influencers, all the fashion inquiries after winter are telling us that extra-long coats are must-haves.
Oversized cocoon-shaped coat, no matter how much you wear, easy to hold, loose and tight outfit with a little legs, perfect proportions, with a pair of sneakers, full of youthful atmosphere.
Slim streamlined coat, the darling of the runway, cinched in the waist to create the perfect figure, and stepped on a pair of high heels, perfectly blending femininity and cool aura.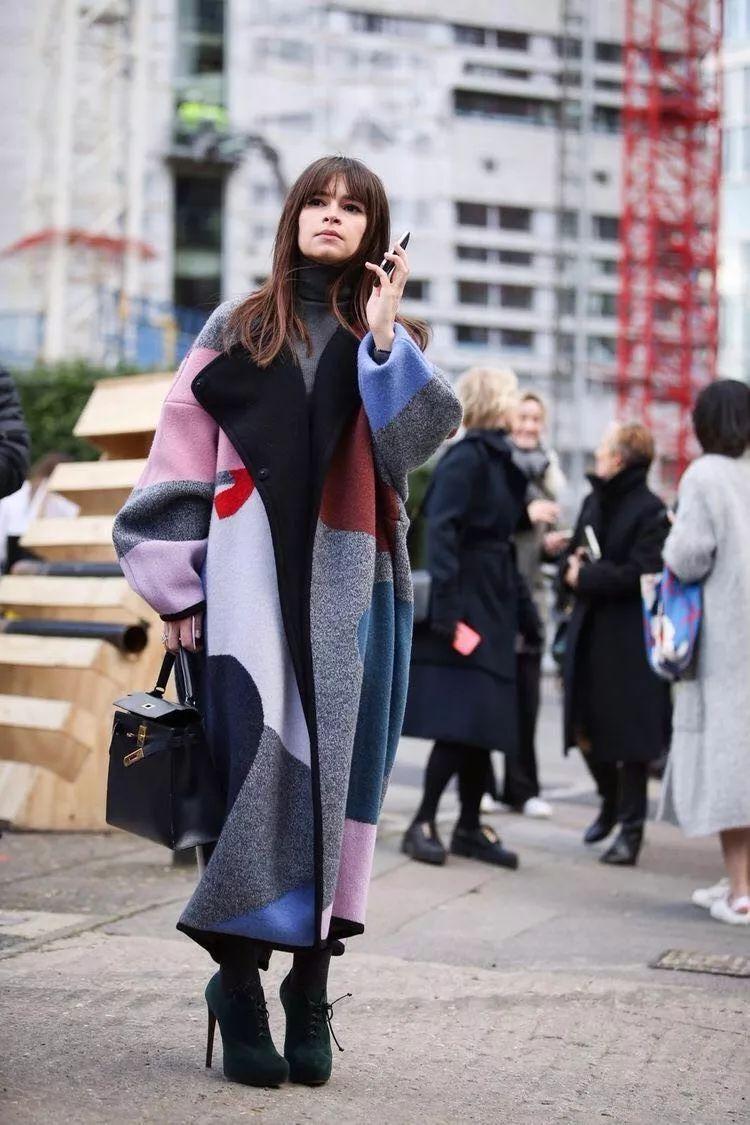 The same slim white long coat, buttoned with belt, turns into a workplace elite in minutes.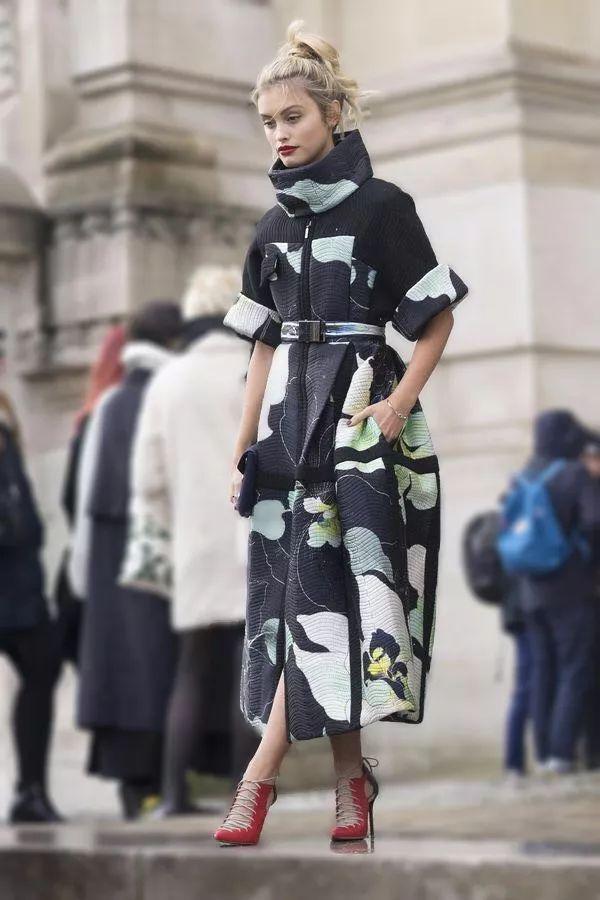 A-line coat with wide hem, long black knitted scarf and ripped jeans.
The shawl-style wearing method makes the coat more chic, and the blue coat is paired with white T-shirt jeans, revealing a little freshness.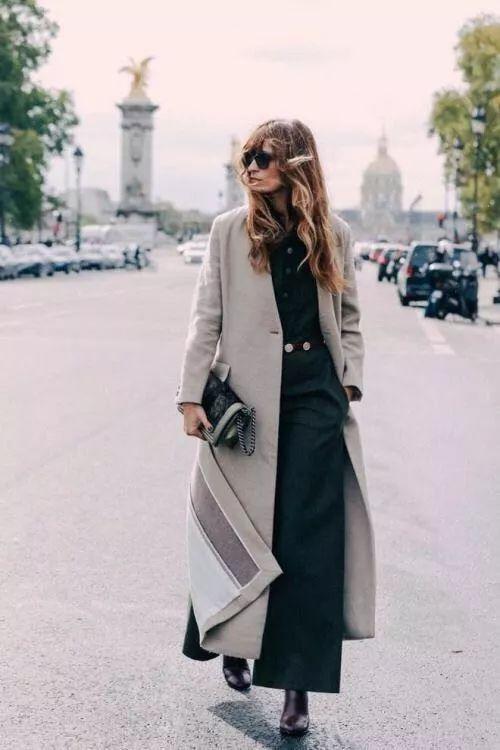 A classic plaid coat is a good choice with a pair of cropped pants, and exposing the slender ankles is also a caution.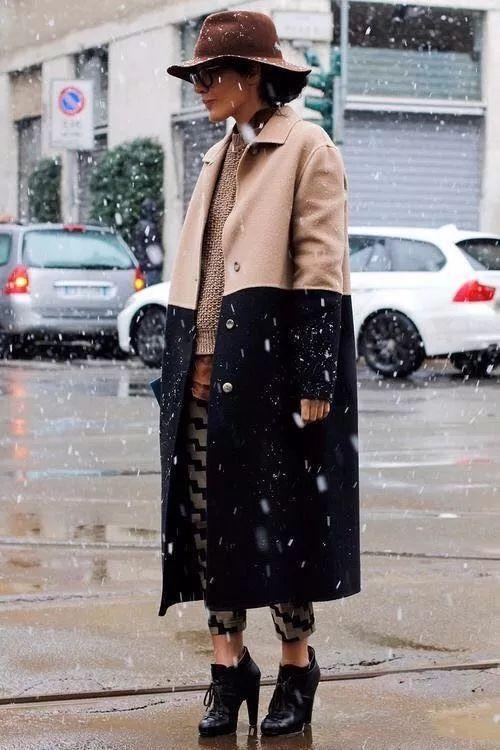 A contrasting long coat with leggings and booties is elegant and stylish.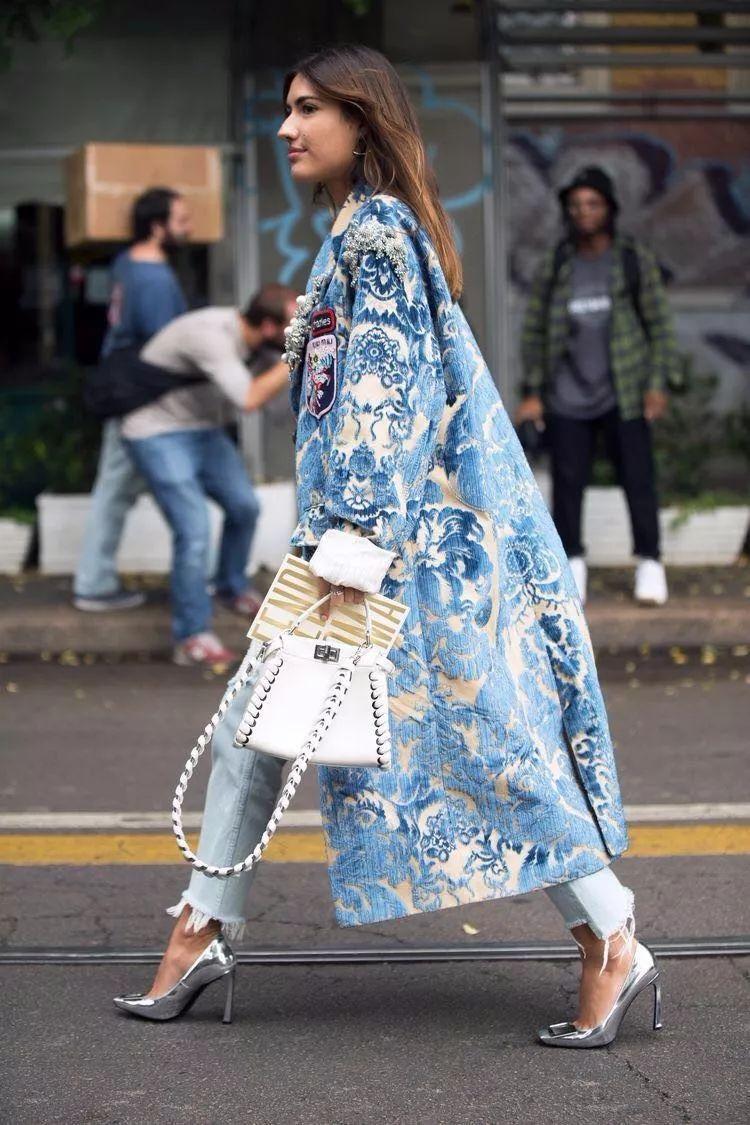 Color-block paneled coat for a more youthful look.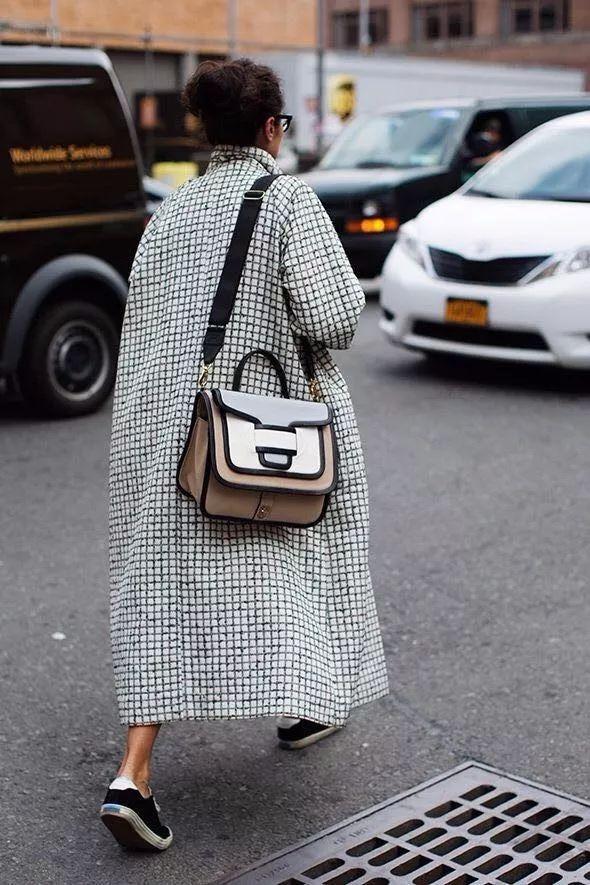 X-shaped coat, with a clear high waist line, not only high, with a pair of red lace-up heels, full of femininity.
A lace-embroidered coat with fringed trousers and a pair of silver heels brings out a burst of elegance when you walk. Such a friendly and versatile piece, easy to wear tall style~ Is your wardrobe missing it?