Case closed: At about 22:00 on February 2, 2017, Liang Jianhua, a missing child in Dushan County, Guizhou, was found by police and his family at the home of Pan of the Xinzhai Group of Heli Village, Yushui Town, Dushan County. After investigation: The child got lost after going out from home, and the well-wisher Pan met the boy on the country road at about 20 pm on February 1, and failed to inquire about his family situation, so he took him home to take care of him. On the afternoon of February 2, after seeing the police release the missing information, they contacted the police, and the police and his family went to Pan's home to pick up the child, and the child was not illegally harmed during the disappearance.
Liang Jianhua lost in Dushan County, Qiannan Buyi and Miao Autonomous Prefecture, Guizhou Province at 17:00 on February 01
Liang Jianhua basic information
Gender: Male
Age: 7 years
Born: June 3, 2009
Weight: 17 kg
Height: 100 cm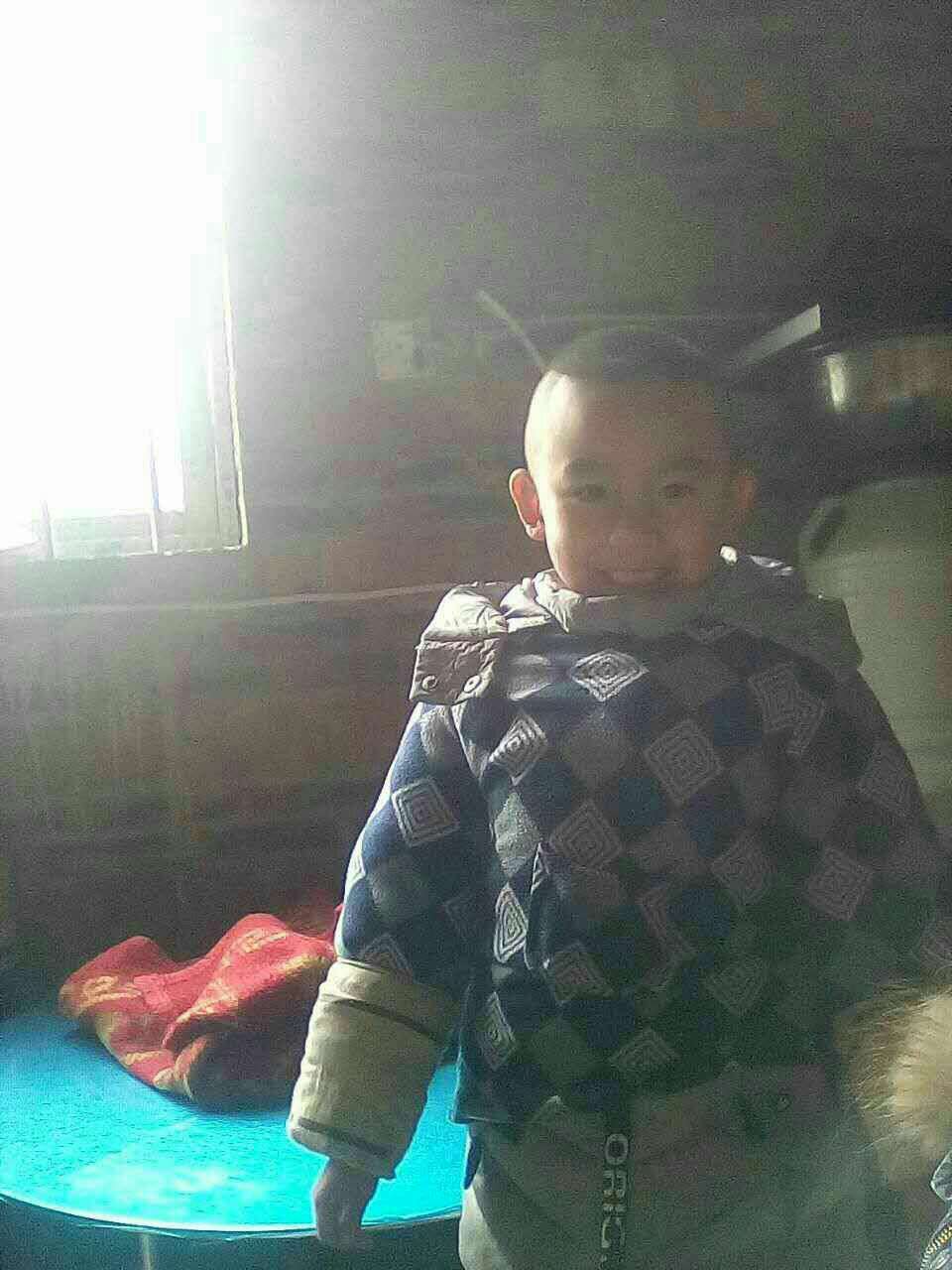 Other clues
At about 15 o'clock on February 01, 2017, Liang Jianhua, a boy from Dushan County, Guizhou Province, went missing after going out from his home in Xiabingma Group, Yulong Village, Yushui Town, Dushan County, suspected of disappearing, Dushan accent, about 1 meter tall, wearing a gray cotton coat on the upper body, a gray and blue cloth outside the cotton coat, a pair of khaki sleeves on his arms, a pair of dark jeans on the lower body, khaki casual leather shoes on his feet, short hair (three Xuan on his head), suffering from intellectual disability, slurred speech.
If you have any clues, please contact the police immediately: 13765430405.