Today's News:
Dongfeng Honda recalled some Spiri and Siming Automobiles; The lead element of the "submarine" brand elegant vegetable pot faucet exceeded the standard; The detection rate of unqualified fireworks products in the country is 47.7%……
Watch
01
Product recalls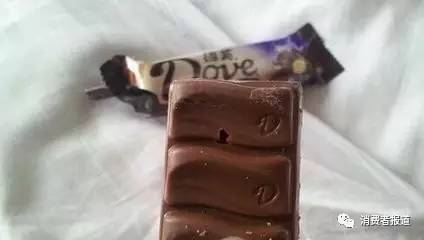 Dongfeng Honda Automobile Co., Ltd. recalled some Spiri and Siming Automobiles
Since March 1, 2017, Dongfeng Honda Motor Co., Ltd. has recalled the following vehicles, totaling 39,631 vehicles:
(1) 11,400 SPIRIOR brand cars produced between November 21, 2011 and July 13, 2012;
(2) 28,231 CIIMO brand cars produced between January 26, 2011 and October 12, 2013.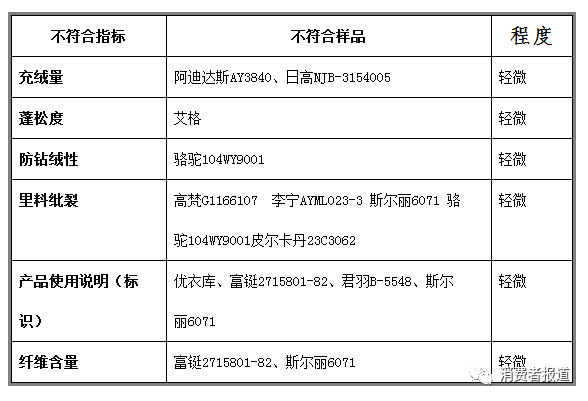 Reason for the recall: The occupant-side front airbags of vehicles covered by this recall are equipped with an ammonium nitrate gas generator manufactured by Takata without desiccant. When the airbag is deployed, the gas generator of the above-mentioned airbag may be abnormally damaged, causing debris to fly out, injuring the people in the car, and there is a potential safety hazard.
Beijing Runde Hongtu Technology Development Co., Ltd. took the initiative to recall defective products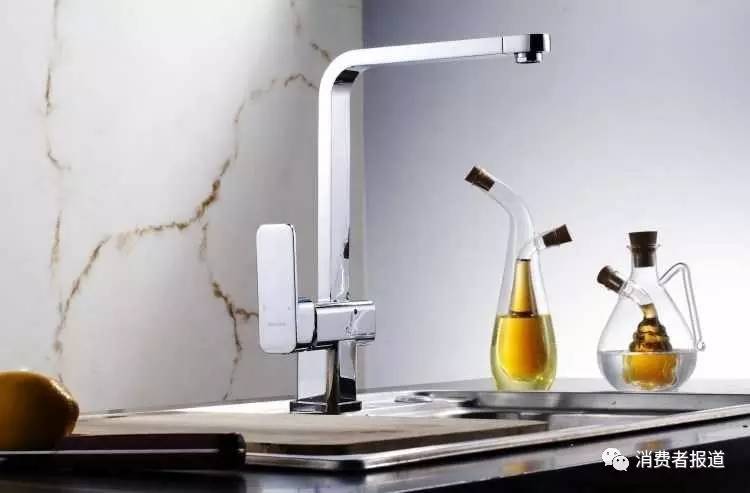 The "submarine" brand elegant vegetable pot faucet (ceramic sheet sealed nozzle) (model L3012, production batch number 20160420) produced by Beijing Runde Hongtu Technology Development Co., Ltd. has been inspected, the precipitation of metal pollutants (lead) does not meet the requirements, and the content of lead in raw materials is high, which may affect human health, cause harm to the human body, and is a defective product.
Beijing Runde Hongtu Technology Development Co., Ltd. recognized that the above products had potential safety hazards and were defective products, and decided to recall the products sold.
Shanghai Yuanshan Electric Industry Co., Ltd. recalled the "Shangpengtang" induction cooker
From January 20, 2017 to March 19, 2017, Shanghai Yuanshan Electric Industry Co., Ltd. began to recall some "Shangpengtang" induction cookers, model/specification: IC2102, production date December 15, 2015, involving 200 pieces.
The terminal disturbance voltage and electromagnetic radiation disturbance items of the "Shangpengtang" induction cooker within the scope of this recall do not meet the standard requirements, and because there is no EMC anti-interference circuit protection, electromagnetic interference may be caused to other electrical appliances or interfered by other electrical equipment during use, and may constitute a safety hazard under special circumstances. Shanghai Yuanshan Electric Industry Co., Ltd. will implement the recall through free replacement.
02
Product sampling
Guangdong Provincial Consumer Council: Only 48% of 21 down jackets met the standard
On January 19, the Guangdong Provincial Consumer Commission released the comparative test results of 21 down jacket samples, and 11 samples did not meet the standard requirements, and the overall compliance rate was only 48%. Among them, the nominal brands are duck duck, cardilla crocodile, snow fly, Bosideng, Giordano, pathfinder and other 6 samples can be called good quality and low price.
The comparative test found that 11 samples did not meet the standard requirements, namely samples with nominal brands Adidas, Hida, Egger, Camel, Gao Fan, Li Ning, Sirli, Pierre Cardin, Uniqlo, Fu Gang and Jun Yu. Most of the samples were non-compliant with a single item, and some were non-compliant with multiple items, with an overall non-compliance rate of 52%. The non-conforming items are mainly general indicators such as filling capacity, fluffiness, lining cracks, product instructions (identification), fiber content, and drill drill resistance.
Guangdong Food and Drug Administration: 10 batches of food samples The intrinsic quality is unqualified
On January 18, the Guangdong Provincial Food and Drug Administration inspected the food safety supervision of some restaurants and supermarkets in Guangzhou. In the special supervision and sampling inspection of food before the Spring Festival in 2017 carried out recently, 506 batches of hot-selling food in 15 categories of festivals were sampled, and 10 batches were found to have unqualified internal quality.
The supervision team of the Provincial Food and Drug Administration inspected Guangzhou Restaurant (Yuehua Road), Wangfujing Supermarket, Yuexiu District Dengfeng Meat and Vegetable Market and other units on the spot, and checked whether the purchase inspection, ticket request, purchase and sales accounts of each business unit were implemented.
Beijing Food and Drug Administration: 3 Hanlixuan restaurants closed for rectification
In the recent festive catering food safety rectification by the Beijing Municipal Food and Drug Administration, the CFDA personnel carried out a comprehensive inspection of catering enterprises. Since last month, the city has inspected a total of 19,000 catering enterprise stores, and 1,246 catering units with food safety problems or potential risks have been placed on file for investigation. The meat ingredients served by 3 Han Lixuan restaurants were detected to be suspected of adulteration, and the restaurants have been closed for rectification.
One goose meat sample from Rongmei Shunxuan Restaurant in Beijing was detected with duck-derived ingredients, but no goose-derived ingredients were detected; Located in Building 1 of Xinhai East Road, one sample of "Korean barbecue roll" with the nominal "duck meat and pork accounted for 75% and 70% of the net mass fraction of the product ≥70%" in Beijing Arctic Renren Restaurant, only duck-derived ingredients were detected, but pig-derived ingredients were not detected; Located on Material College Road, Yongshun Village, Yongshun Town, one sample of "steak" from Beijing Huitong Yiwang Commercial Management Co., Ltd. is suspected to be a mixture of beef and duck.
03
Consumption events
Apple sued Qualcomm for excessive patent fees for $1 billion
According to Agence France-Presse, on January 20, local time, Apple filed a lawsuit in federal court in San Diego, California. In the 100-page indictment, Apple accused Qualcomm of using its dominant position in the manufacturing of baseband chips for mobile terminals to overcharge Apple royalties and seize $1 billion that should have been returned to Apple in retaliation for Apple's assistance to the US Federal Trade Commission and antitrust regulators in Europe, South Korea and other places to investigate Qualcomm.
Nanjing issued new taxi regulations: online ride-hailing must be labeled, and cruise cars are double-charged
Three months after the release of the draft for comments and the trial measures, the Nanjing Municipal Government officially issued the "Implementation Opinions of the Nanjing Municipal People's Government on Deepening the Reform of the Rental Car Industry" and the "Nanjing Interim Measures for the Administration of Online Taxi Booking" on the 20th, which clarifies that ride-hailing drivers must have a household registration or residence permit in the city, and implements round-the-clock dual billing for cruise taxis.
In Nanjing's new regulations, the wheelbase requirements for fuel vehicles that have attracted much attention have not been relaxed, and they are still required to reach more than 2700 mm; While retaining the requirement that drivers must have a household registration in the city or obtain a residence permit in the city, it is also clarified that the body of online ride-hailing vehicles should have a unified and standardized logo to clearly distinguish them from cruise taxis.
Sentenced to eight defendants in the extraordinarily large counterfeit brand-name chocolate case
In February last year, Anhui police seized more than 300,000 counterfeit brand-name chocolates, involving tens of millions of yuan. A box of counterfeit chocolates that cost about 300 yuan, after first-level resale, the price can be as high as more than 700 yuan per box after being sold to a candy shop. In the end, the owner of a wedding shop sent counterfeit chocolate to a regular manufacturer for verification, which led to the case.
On January 17, the Xinwu District People's Court of Wuxi City pronounced a first-instance verdict on this extraordinarily large "counterfeit brand-name chocolate case", in which Zhang and eight other defendants were sentenced to fixed-term imprisonment ranging from one to five years, some were given suspended sentences, and fines ranging from 10,000 yuan to 1.85 million yuan, and the total amount of fines for the eight people reached 6.12 million yuan.
Foreign media announced in advance the cause of the explosion of Samsung Note 7: the battery size is not compliant
According to the Wall Street Journal, people familiar with the matter said that Samsung has found the cause of the explosion of the Galaxy Note 7 smartphone: that is, the battery size is not compliant, and then it does not match the battery compartment, and the battery overheats and causes the explosion.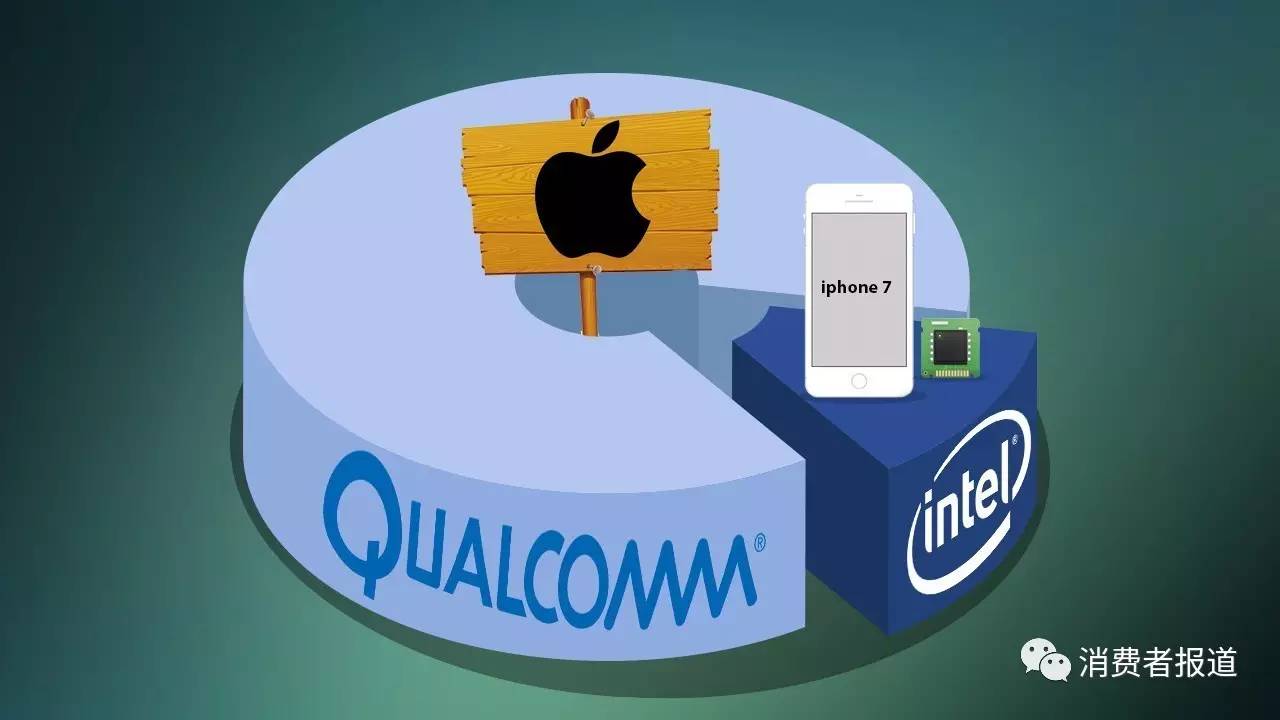 Samsung said that it will hold a press conference in Seoul at 10 a.m. on January 23 (9 a.m. Beijing time on the 23rd) to officially announce the investigation report of the Galaxy Note 7 fire and explosion and broadcast it live to the world.
For details, the Chief of Consumption will continue to follow the report, so stay tuned!

04
Consumption tips
Nearly half of the fireworks sampling inspection failed: ignition time and marking problems were prominent
AQSIQ held a special press conference in Beijing on the morning of January 22, and Wu Qianqian, Director of the Quality Supervision Division of the Department of Product Quality Supervision, introduced the special spot check of national supervision of fireworks product quality in 2016. Among the 300 batches of products produced by 300 enterprises randomly inspected, the detection rate of unqualified products was 47.7%. Among them, the ignition time is short, the packaging identification is unqualified and other problems are more prominent.
AQSIQ reminds consumers to purchase fireworks products at franchised sales outlets with sales licenses, and reasonably purchase fireworks products according to the age of the fireworks and the actual situation of the fireworks venue;
When purchasing products marked with "personal firefighting", you should carefully check the warning words, discharge methods, precautions for the firing process and other signs when purchasing;
In the process of discharge, it is necessary to strictly follow the instructions for discharge, choose an empty, flat, far from residential buildings for fire, and pay special attention to staying away from dangerous sources such as mountain forests, gas stations, power grids and other hazards that are easy to cause fire;
At the same time, we advocate reducing the purchase and setting off of fireworks and practicing green, low-carbon and environmentally friendly consumption methods.
WeChat editors: He Shengting, Xiaobaijun
Source: AQSIQ, CCTV News, etc
Drafts: Judy Chen, Bella Bai
WeChat: ccrzhushou
Watch
Watch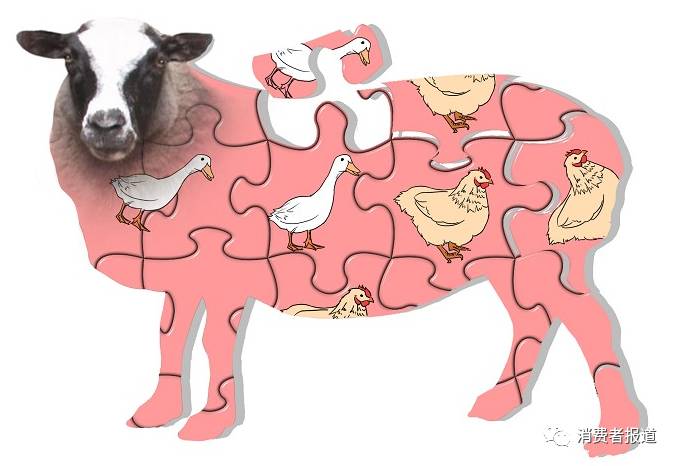 Watch