God said there would be light, and so there was light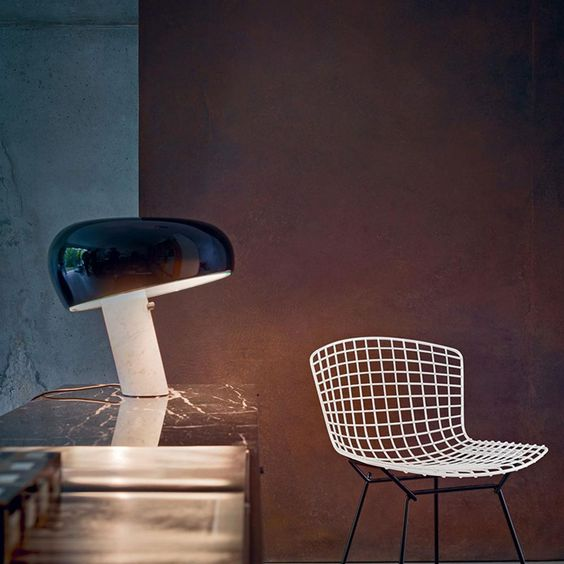 Light is our most instinctive desire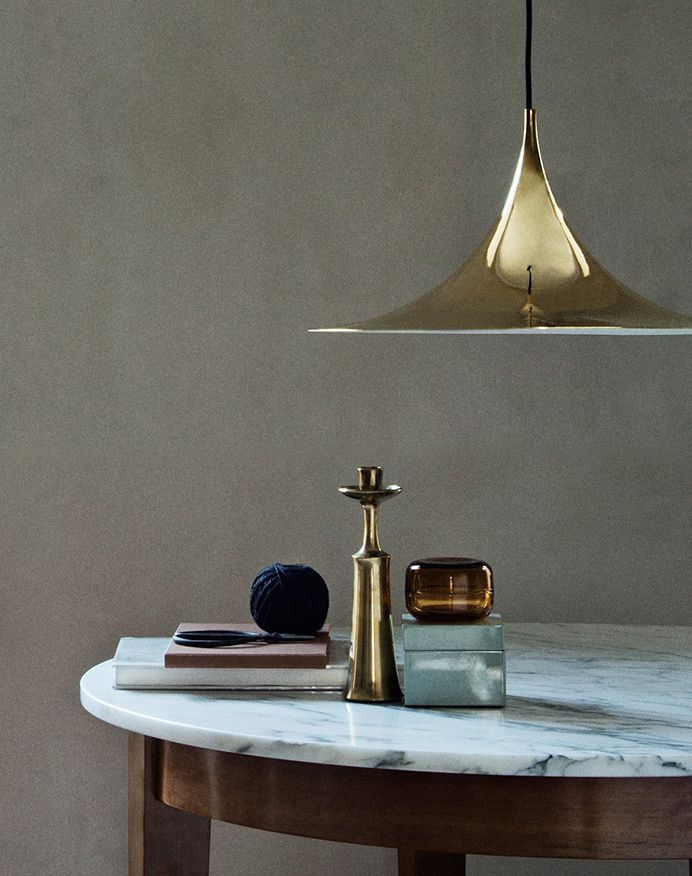 Lamps and lanterns are also an indispensable presence in home decoration design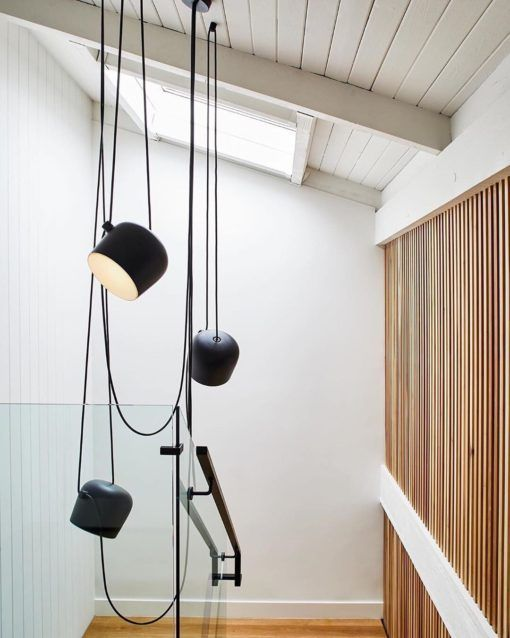 A good lamp can definitely elevate the style of an entire space minute by minute
However, in recent years, the so-called "Internet celebrity explosion" has been dazzling, and they always find that they may not be suitable and easy to use when they buy it home, and even completely incompatible with the overall style of the home.
Instead of chasing trends, believe in the classics
10 lamps that have been on fire for more than half a century, showcasing timeless "collectible" pieces in terms of craftsmanship, materials and aesthetics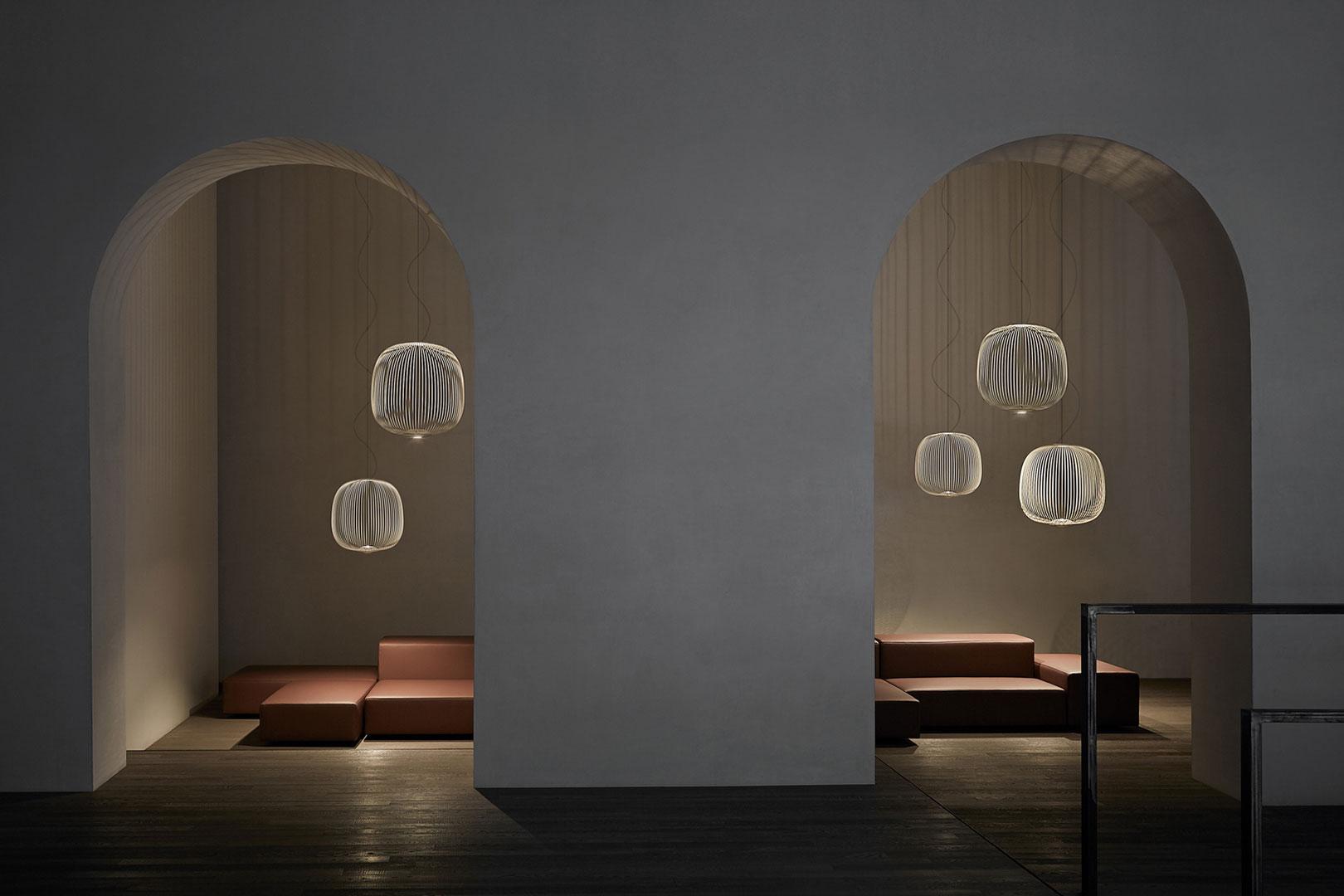 No.1 PH5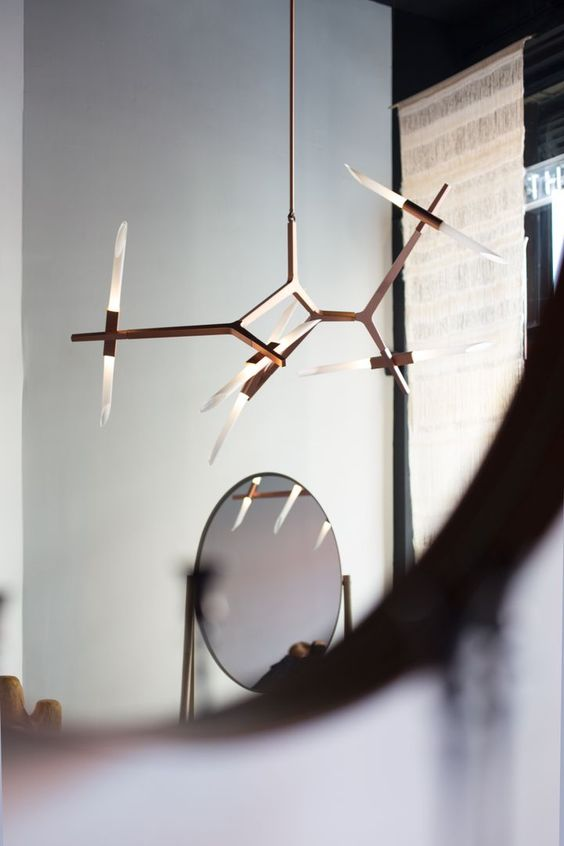 When it comes to classic lamps, this PH5 is an indispensable.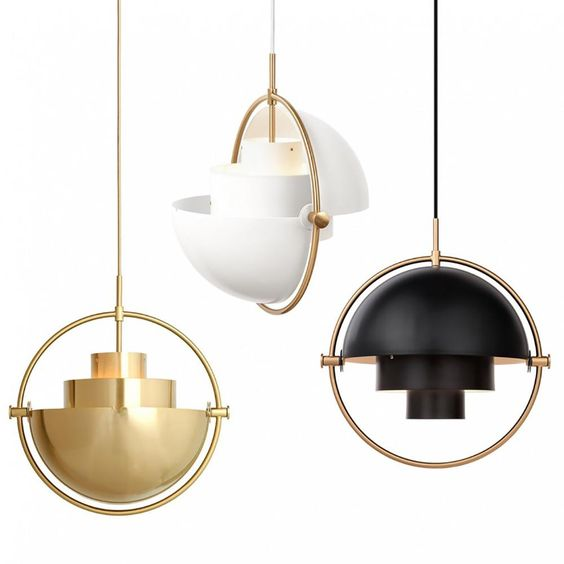 It is
The work designed by Danish designer Poul Henningsen in 1958 was produced by Louis Poulsen, a famous Danish lighting manufacturer. Today, more than 60 years later, this lamp is still one of the best-selling lamps in the world.
designer
Poul Henningsen can be called a pioneer in lighting design, and through repeated scrutiny of the shape and careful analysis of light reflection, he designed the PH5.
The lamp is sought after for its glare-free design and evenly distributed light, which means that the light can be gently presented by the adjustment of the lampshade.
It is named PH5 because its maximum diameter is 50cm
The "pinecone lamp" PH Artichoke, which evolved on this basis, is also loved by everyone.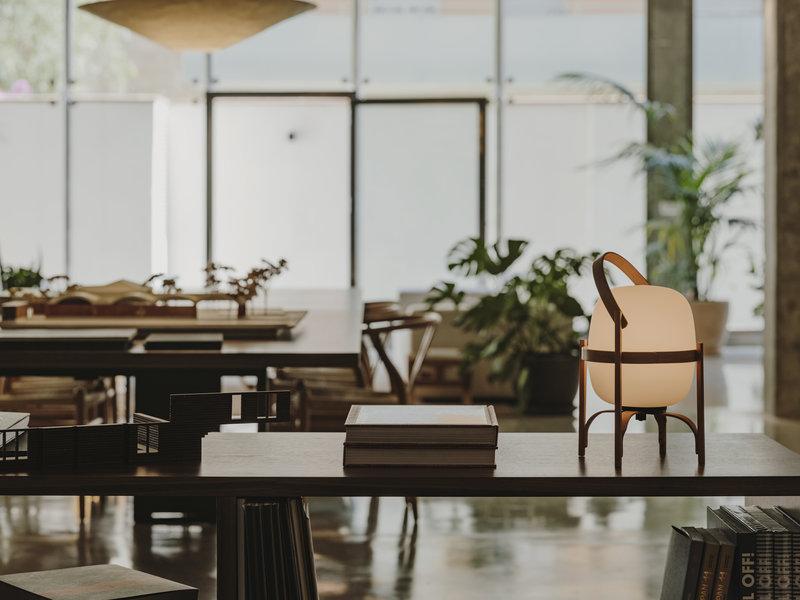 NO.2 Arco floor lamp
This floor lamp is made by an Italian designer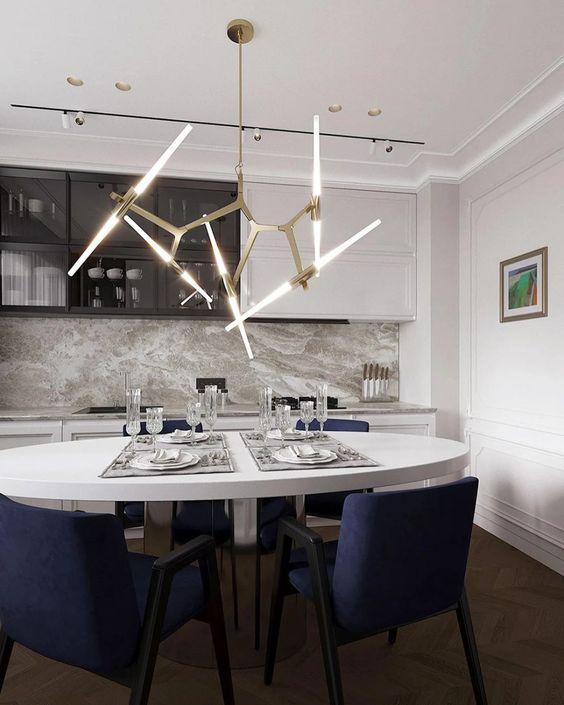 Achille Castiglioni and Pier Giacomo collaborated in 1962 and was well received.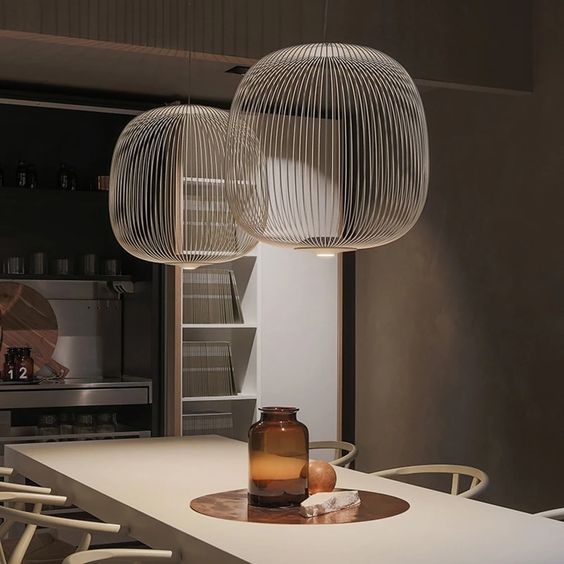 Its shape is very simple but extraordinarily atmospheric, with a slender pole bent into an exaggerated but quite elegant curve. In terms of material, both the marble base and the stainless steel lampshade have excellent texture.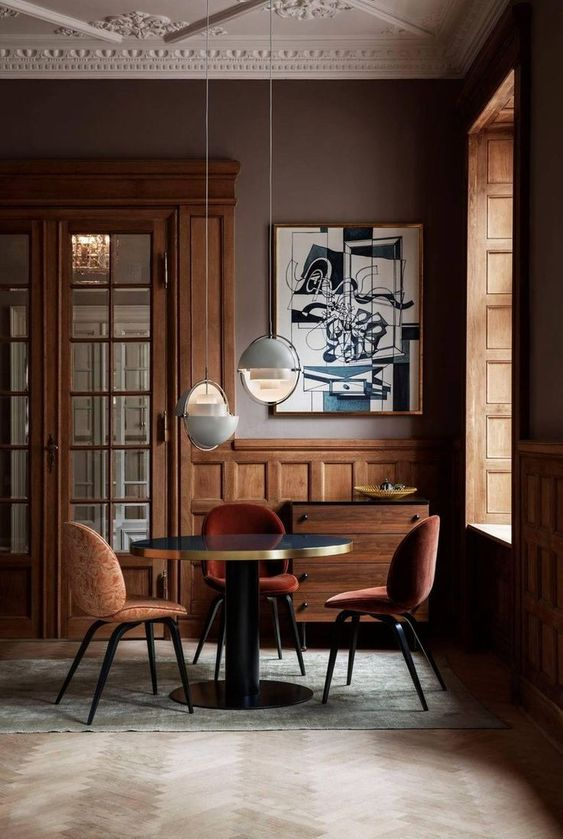 Such a lamp is very suitable for placing in the living room or study, which can instantly enhance the style of the entire space and increase the sense of premium. In fact, this lamp has become a symbol of quality of life and taste.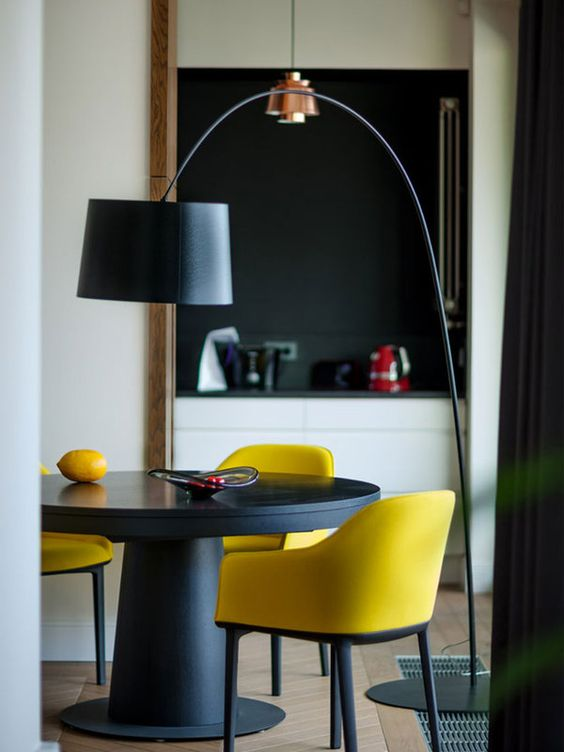 No.3 Agnes Chandelier series
This lamp is also called
Chandeliers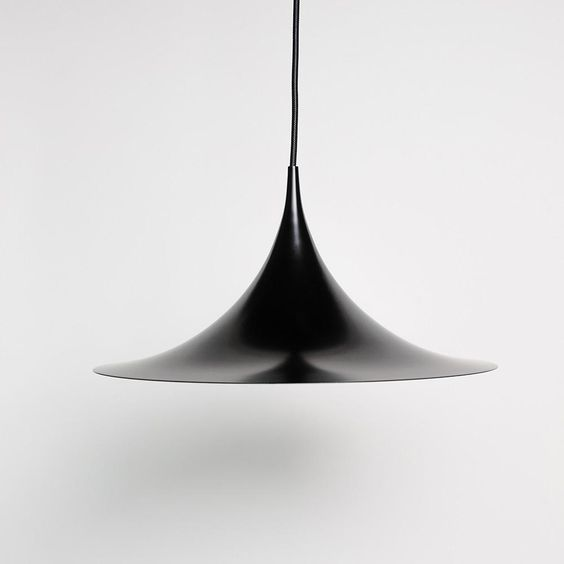 , from a famous female lighting designer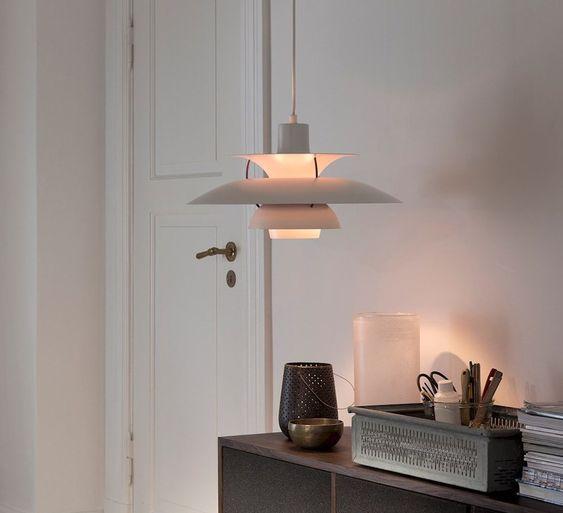 Lindsey Adelman's hand, inspired by the chandeliers, is the name of the collection.
It is called a series because it can be combined by different materials of brackets and the number of lamp heads (minimum 6) into different styles, of which brass brackets are the most classic.
This lamp is very suitable for placing above the dining table for lighting in the dining area, and the joint part of the lamp body and the bracket can be adjusted to any angle at will.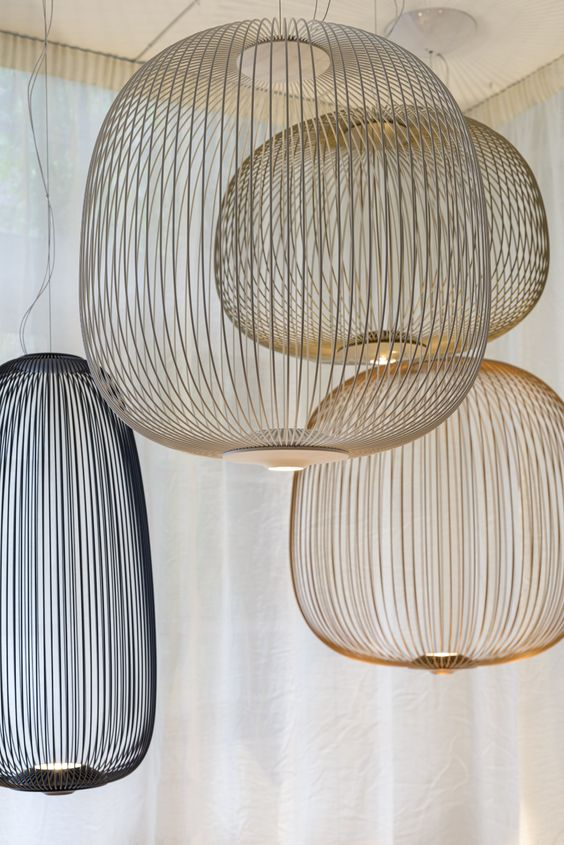 Designer Lindsey has another very classic design that you must be familiar with.
It is this irregular molecular lamp
It is also her early representative work and is loved by the public.
No.4 Snoopy desk lamp
That's right, this lamp is because it looks like a classic comic book image
Snoopy
And got the name.
It was designed by Achille Castiglioni and introduced by Flos in 1967, and even today, the sleek shape is still very stylish.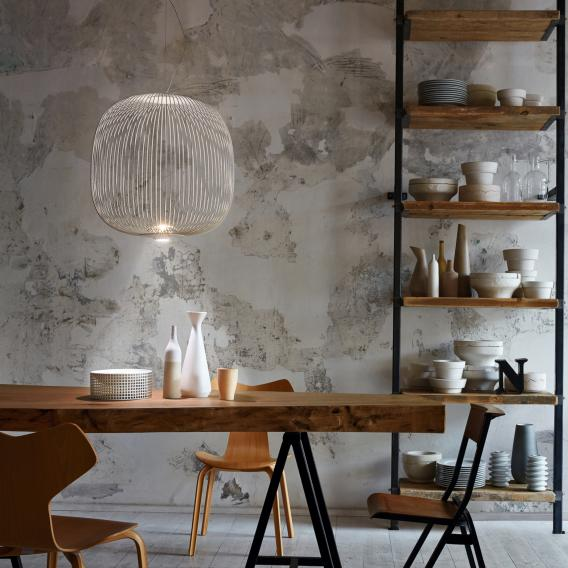 The main part, composed of a sloping white marble cylindrical base and a black lacquered aluminum lampshade with cooling holes at the top, is very versatile and blends well into a space of various styles.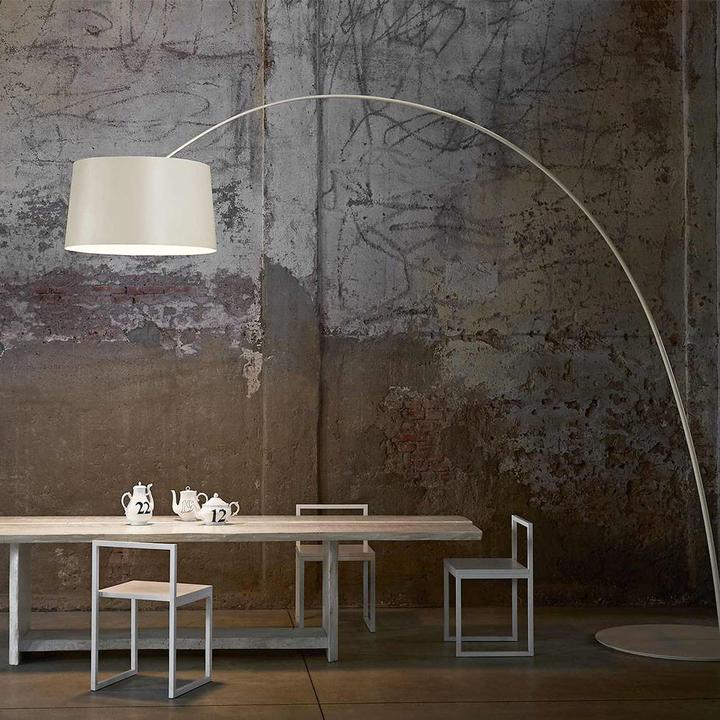 No.5 Aim chandelier
The lamp's casual and artistic shape was designed by brothers Ronan and Erwan Bouroullec.
The emergence of this lamp has an important significance, that is, it breaks the traditional lighting design that has always been in the past
"Light Source Centrism"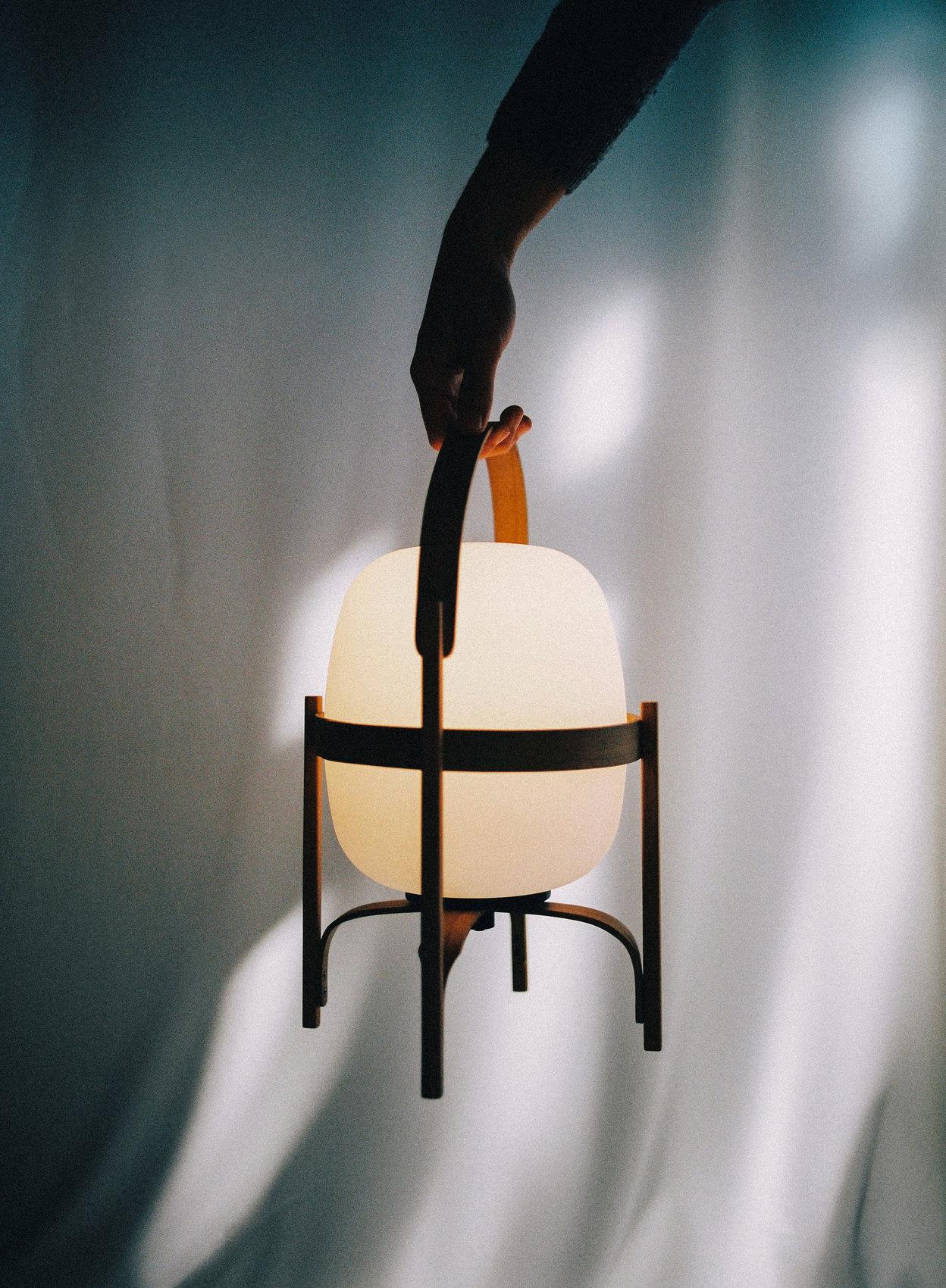 and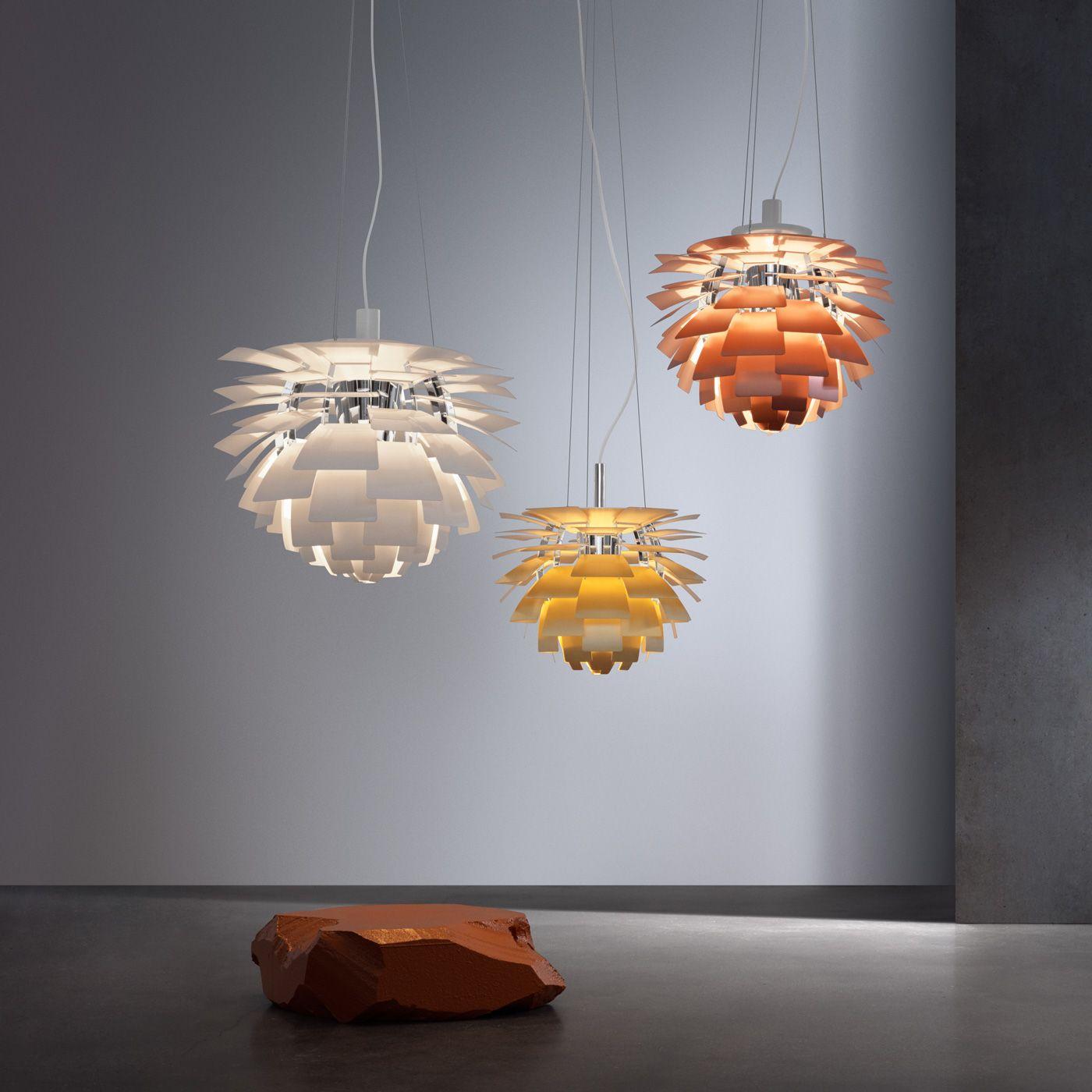 "The cable must be hidden"
guidelines.
It can be seen that the wire of this lamp is exposed, the longest cable is 9 meters, and the user can lock the direction of the light source according to his needs by adjusting the length and distance of the cable.
No.6 Cestita Bateria desk lamp
This gentle lamp is the last of the classic Cesta series, born in 1962.
The most special thing is that it incorporates traditional Spanish craftsmanship in its modern design.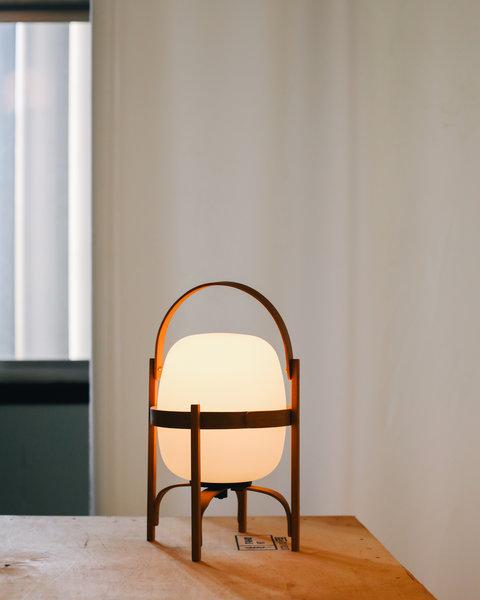 The curved cherry wood structure turns it into a portable lamp that you can take with you, and the off-white glass lampshade makes it look sensual and warm.
No.7 Twiggy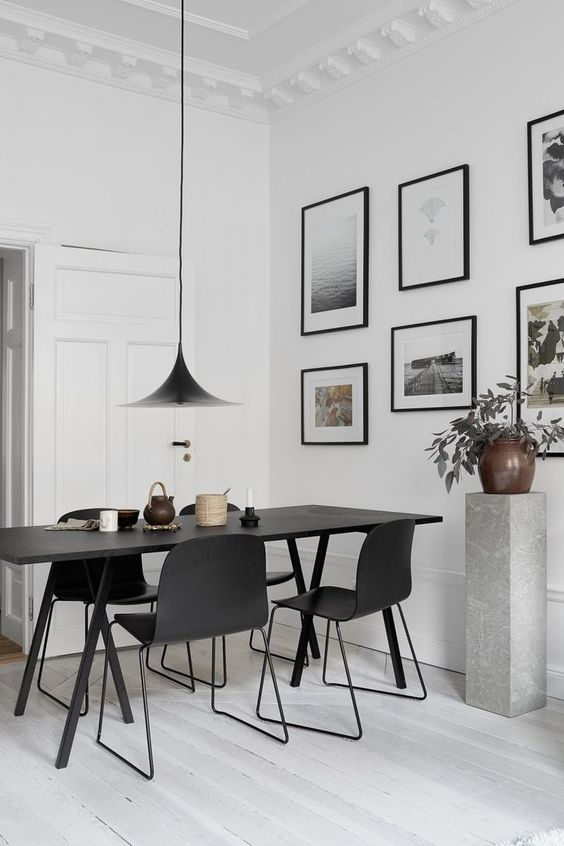 This floor lamp is inspired by "fishing rods", and the poles made of mixed materials are indeed as flexible and resilient as fishing rods.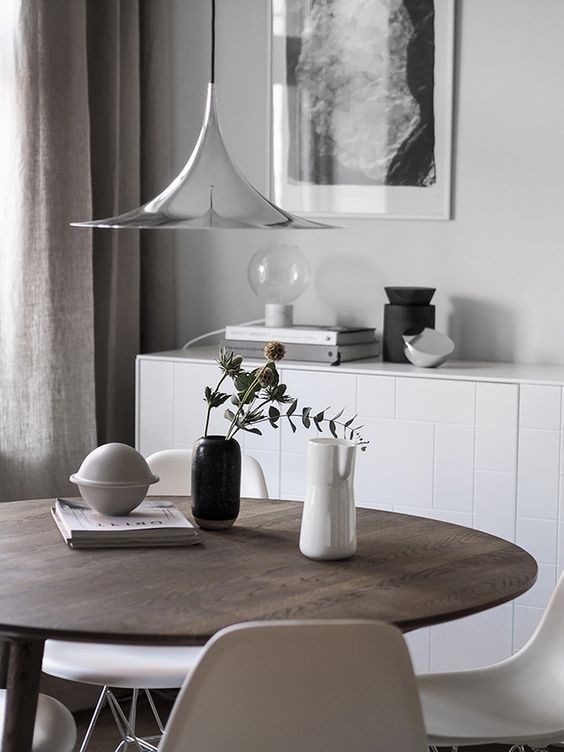 Twiggy is quite flexible, and the height of the luminaire can be adjusted by adjusting the counterweight, and at the same time, it also has a variety of color options.
The simple and elegant shape can be perfectly integrated into any style.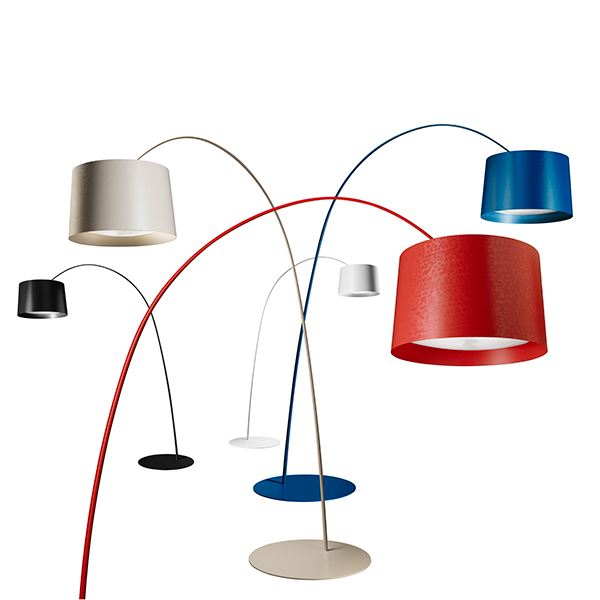 No.8 Semi-Pendant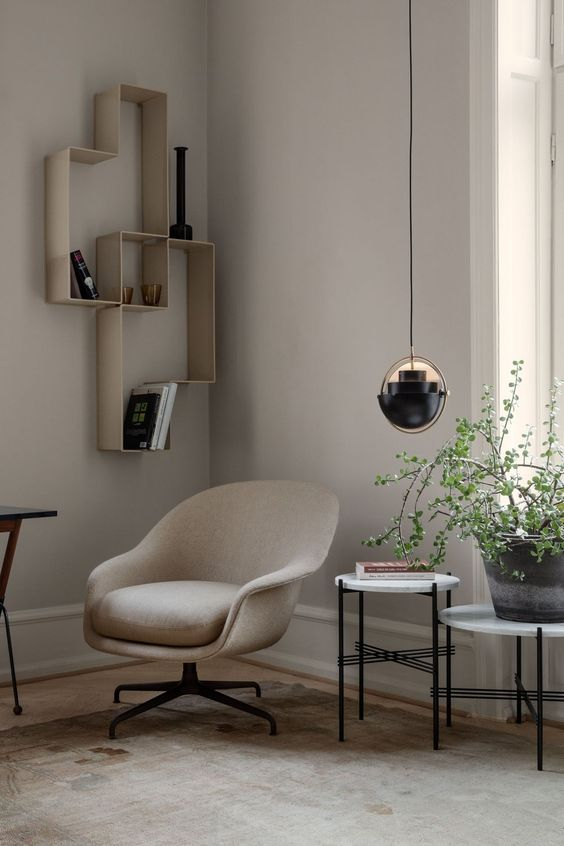 Designed in 1968 by Danish design masters Claus Bonderup and Torsten Thorup, this chandelier is sleek, sharp and geometric, making it ideal for restaurant lighting.
The simple shape is very attractive, because of its unique appearance, it is also called "UFO light"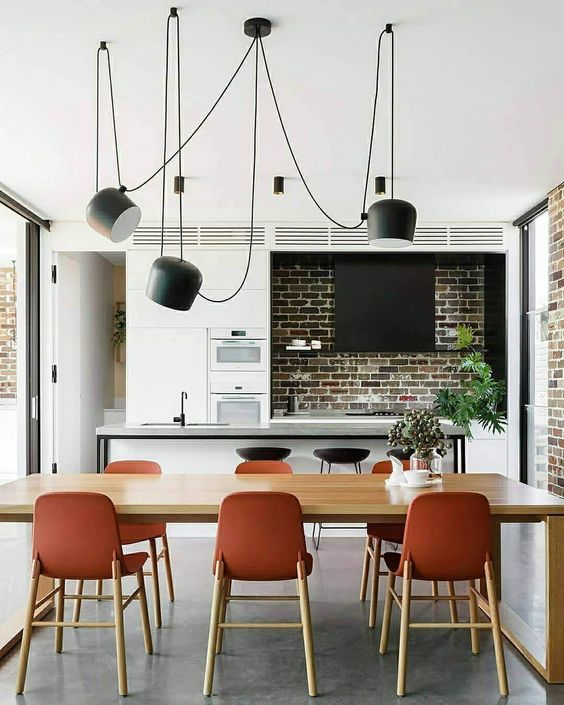 No.9 Multi-Lite
The lamp was born in 1972 and was designed by designer Louis Weisdorf.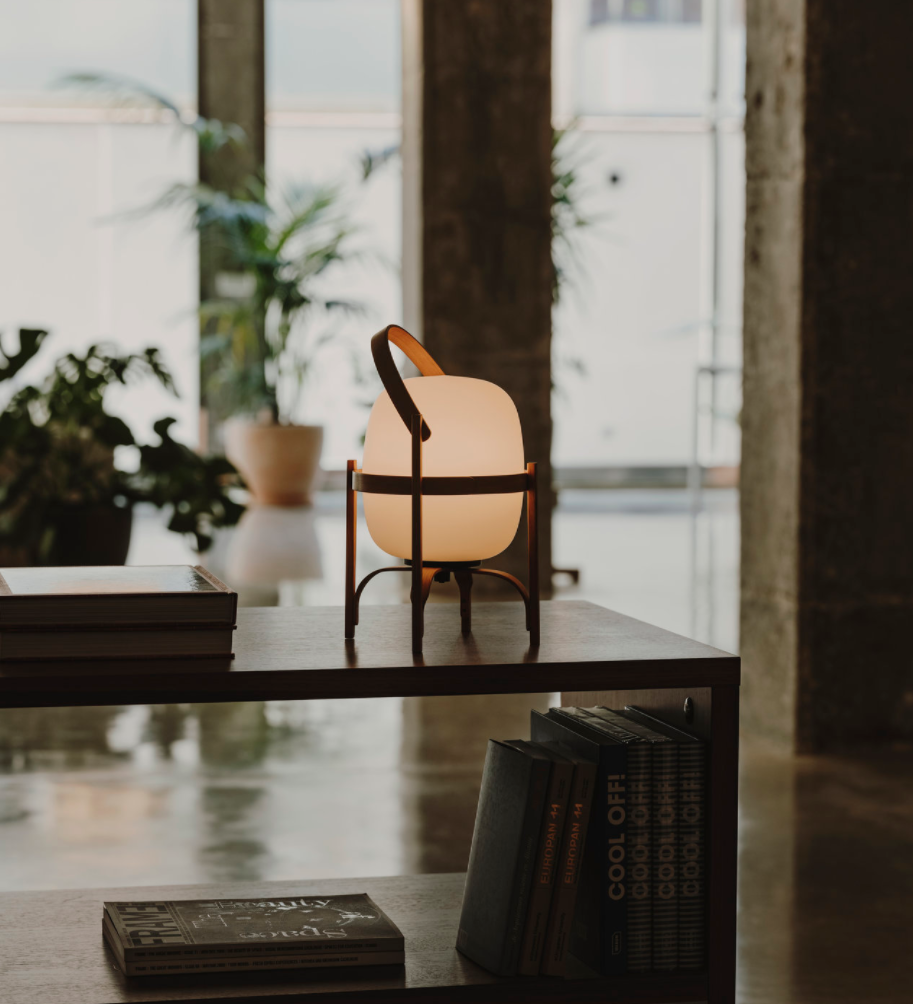 Since the designer himself has been working in the fields of graphic design, interior design and industrial design, he has always been looking for a lighting light that is suitable for working long hours without hurting the eyes.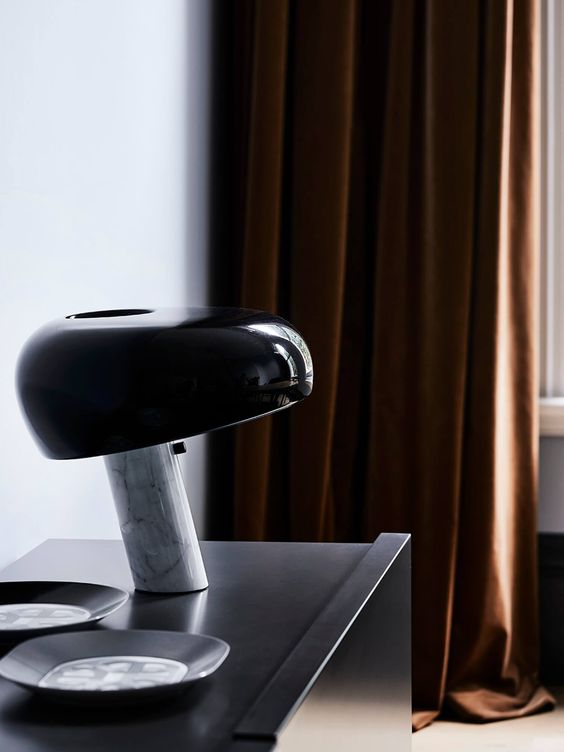 Therefore, he designed this uniquely shaped chandelier to adjust the angle and intensity of the lighting light by rotating the external lampshade.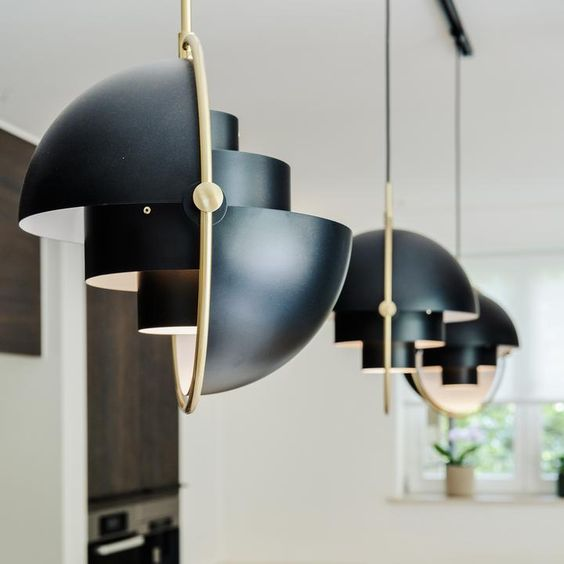 No.10 Spokes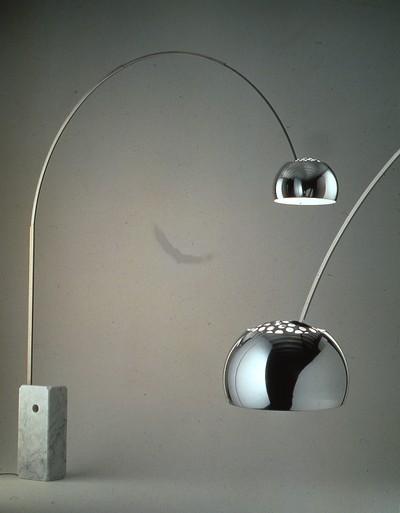 A classic design work by the famous Italian lighting company Foscarini, the shape is simple but reveals a luxurious texture.
The light shines through the slender strands of wire, romantic and poetic, while also creating a magical effect of light and shadow.
We have reason to believe that a suitable luminaire can save a boring, dull space.
I don't know which one of the above is your favorite?