I have also carried a lot of backpacks before making bags, but I always feel that each bag has defects or is not so suitable for my own needs, for example, every time I use a card or bus card, I have to open the zipper of the pocket to rummage, use and put it back, if my bag can have a small side pocket just enough to stuff into two cards, how convenient it is to use and draw, and for example, I don't want to stuff the phone into the clothes, but put it in the bag if there is a phone in and it is not convenient to take, if my bag has a back pocket to put the mobile phone, I can reach in with my backhand and get that convenient… So I slowly came up with the idea of making a bag myself. After soaking in the forum for a while and reading two books, I started to prepare.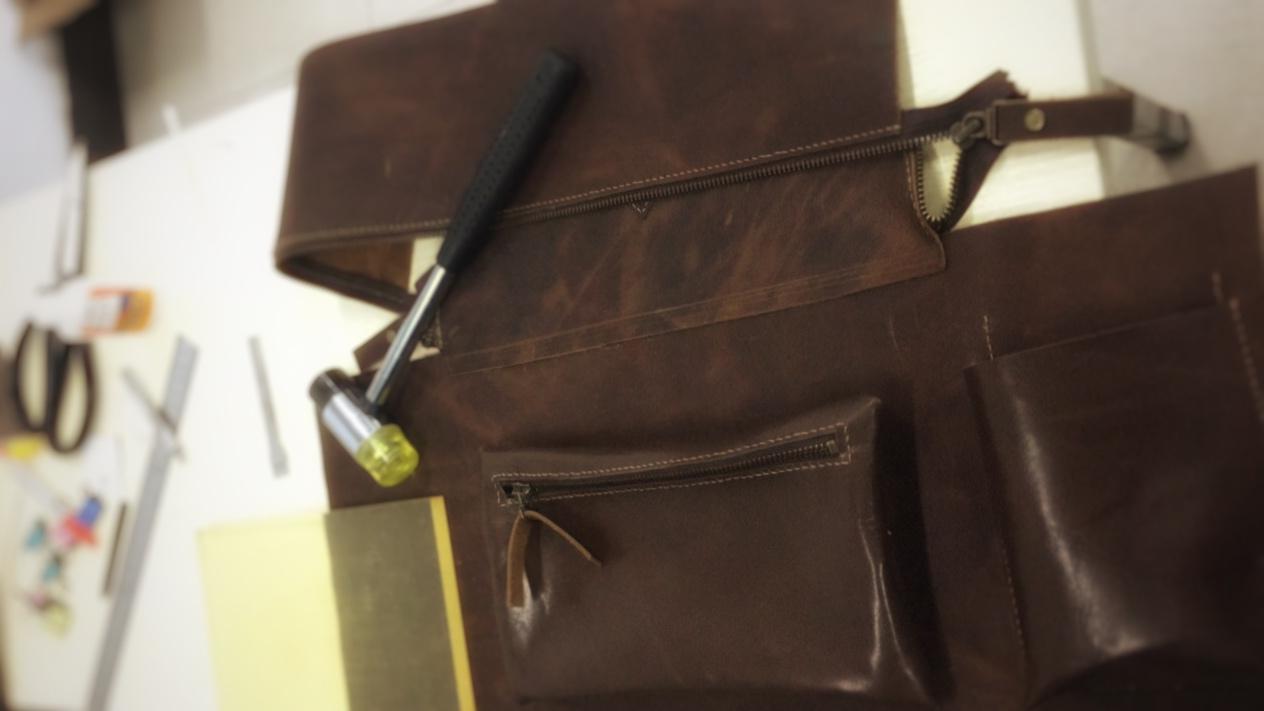 Tools: leather cutting knife, cutting pad, rubber hammer, diamond chopper, awl, pad, round needle, hand sewing wax thread, sandpaper of various meshes, grinding rod, edge banding solution, hardware and installation tools.
Some tools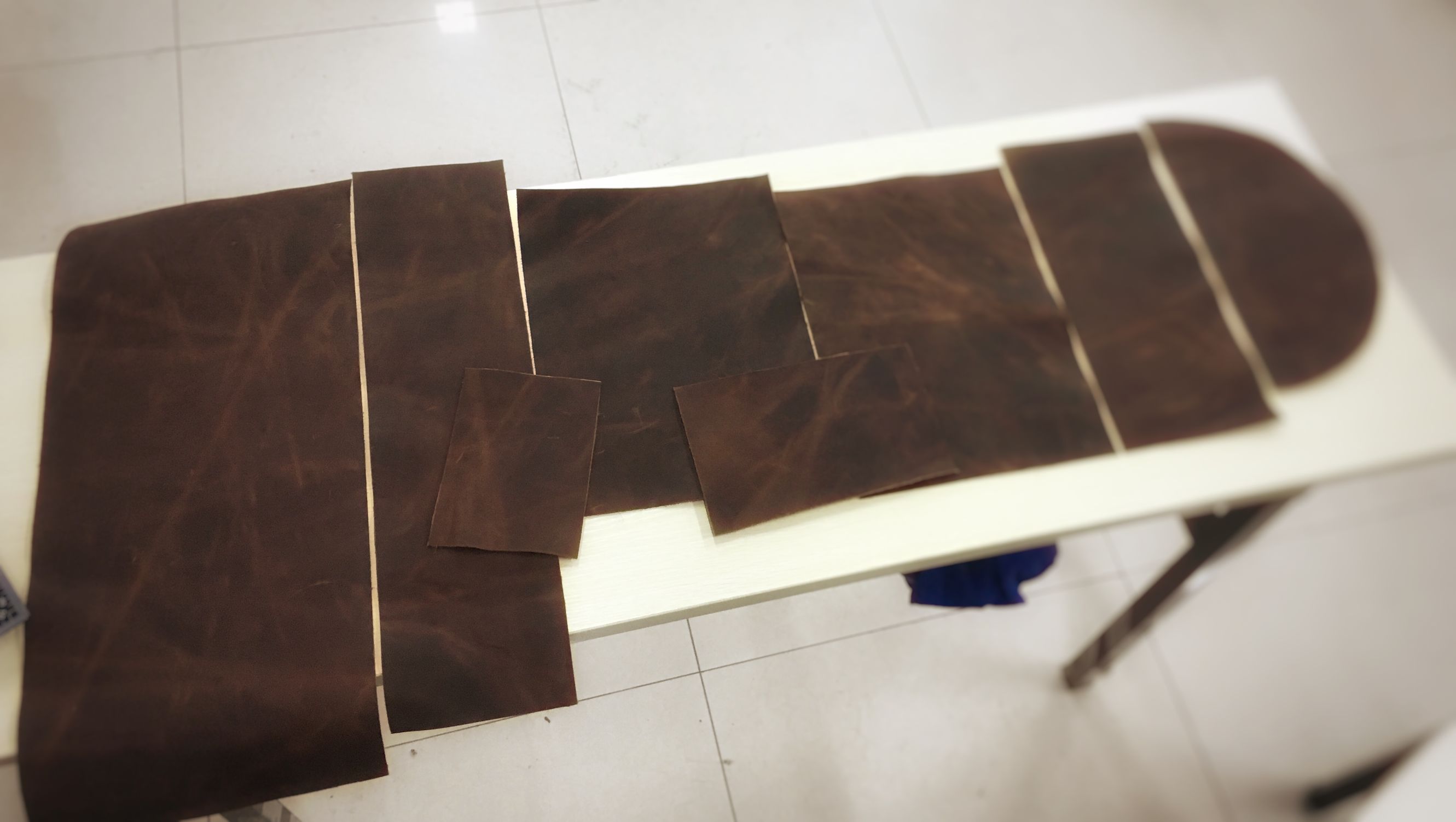 Be clear about your needs, calculate the size in advance, and draw and pattern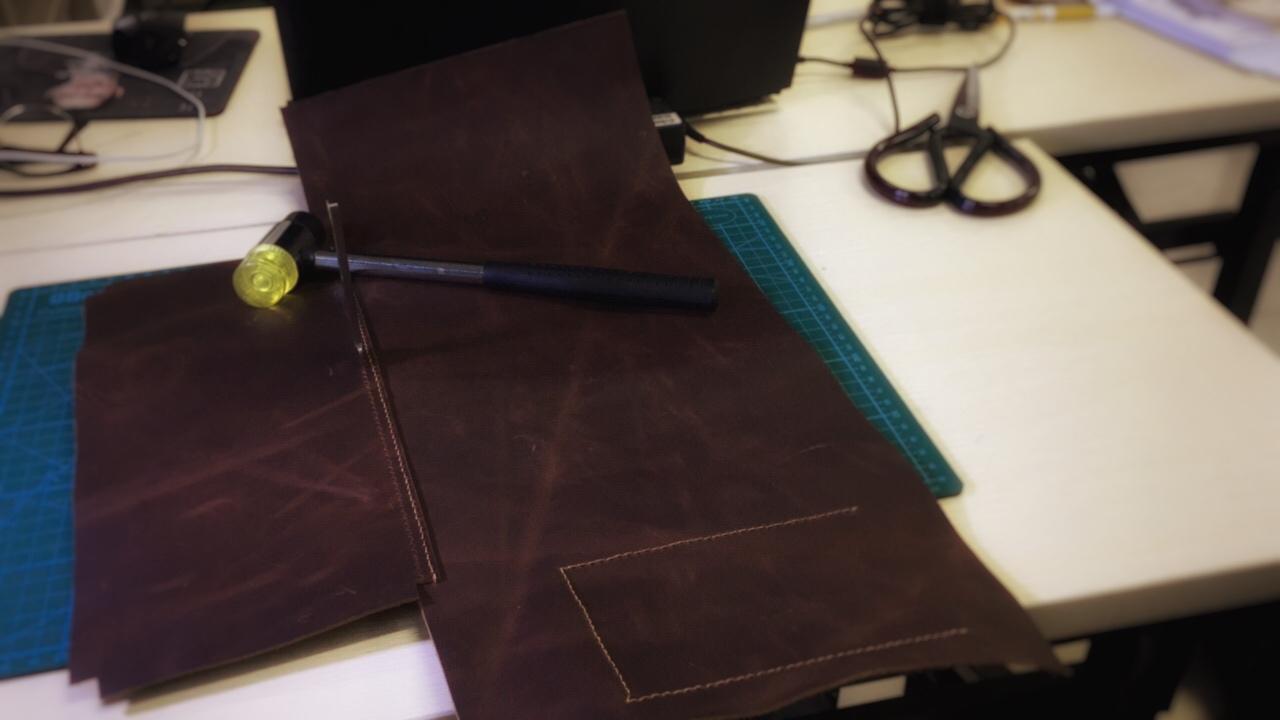 Backpack 2D diagram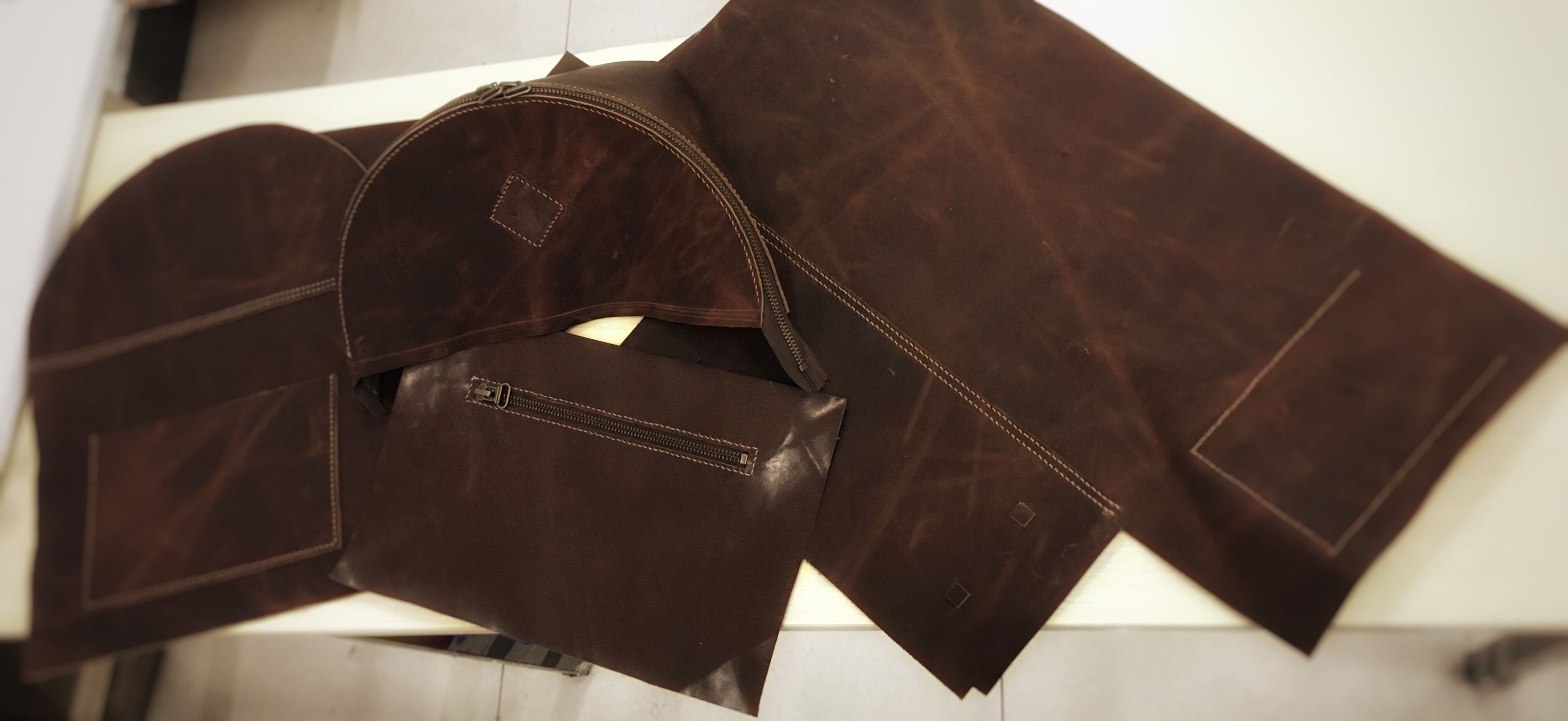 Crop
Paste, punch holes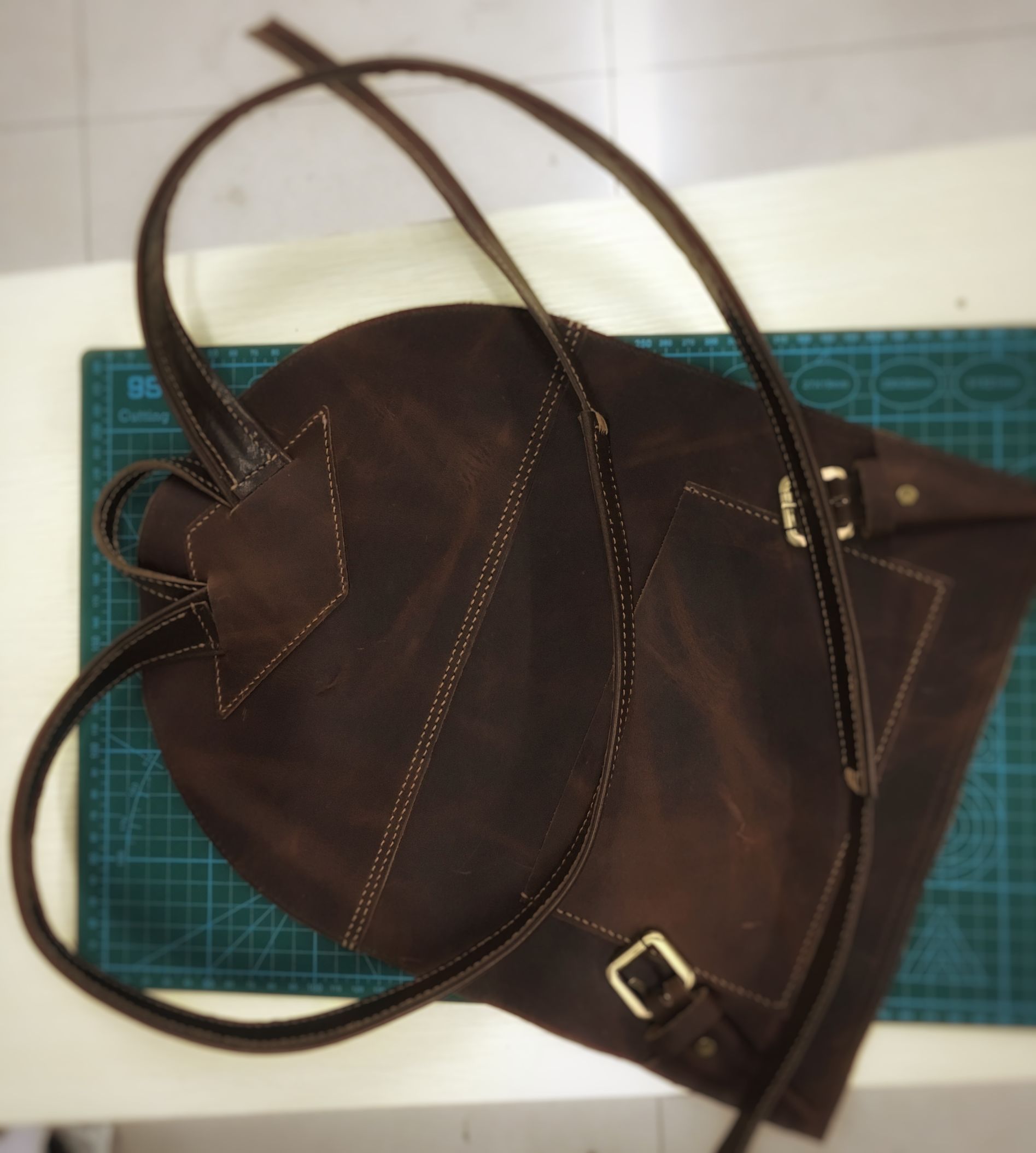 suture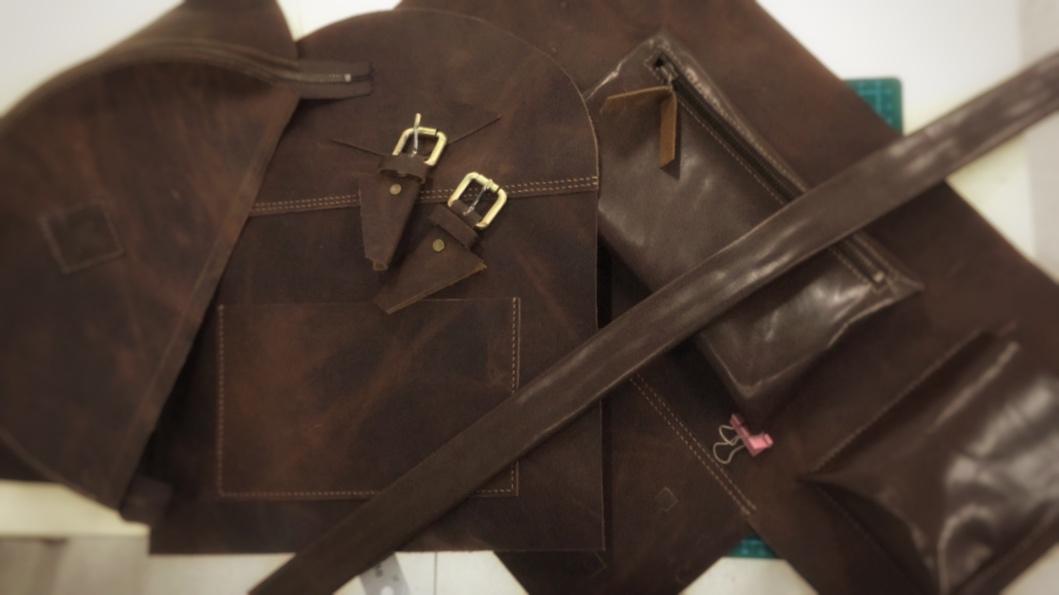 One knife at a time, one stitch at a time, done!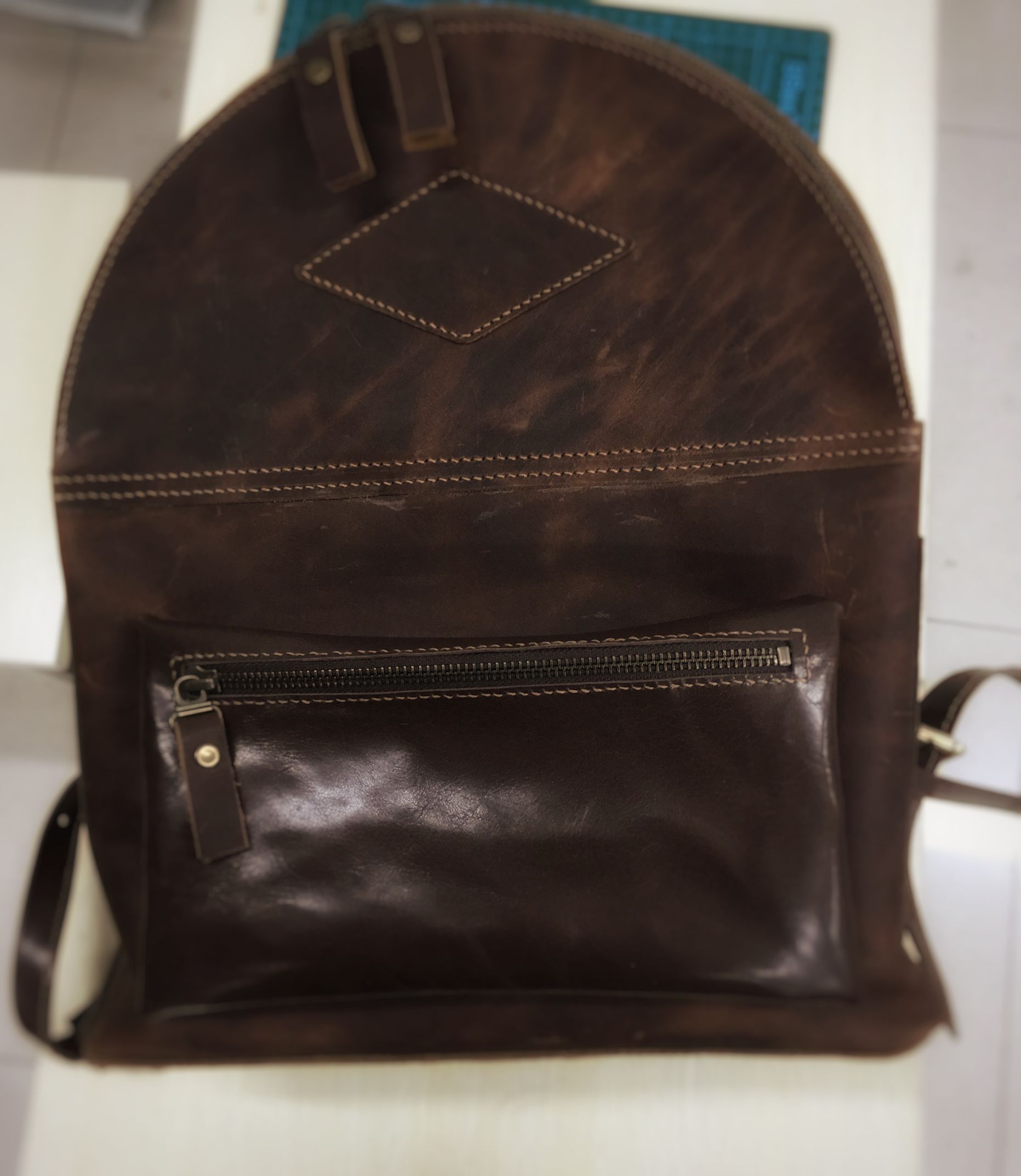 It's fun to have an idea, it's cool to implement it, be a cool person