American AMSOIL Ansor lubricant brand has been in the country for a while, most people may have a certain understanding of car engine oil products, but motorcycle oil various series, and series characteristics are not very familiar, today this article to introduce you, AMSOIL Anssoil Ansso motorcycle oil various series and series characteristics.
Legendary series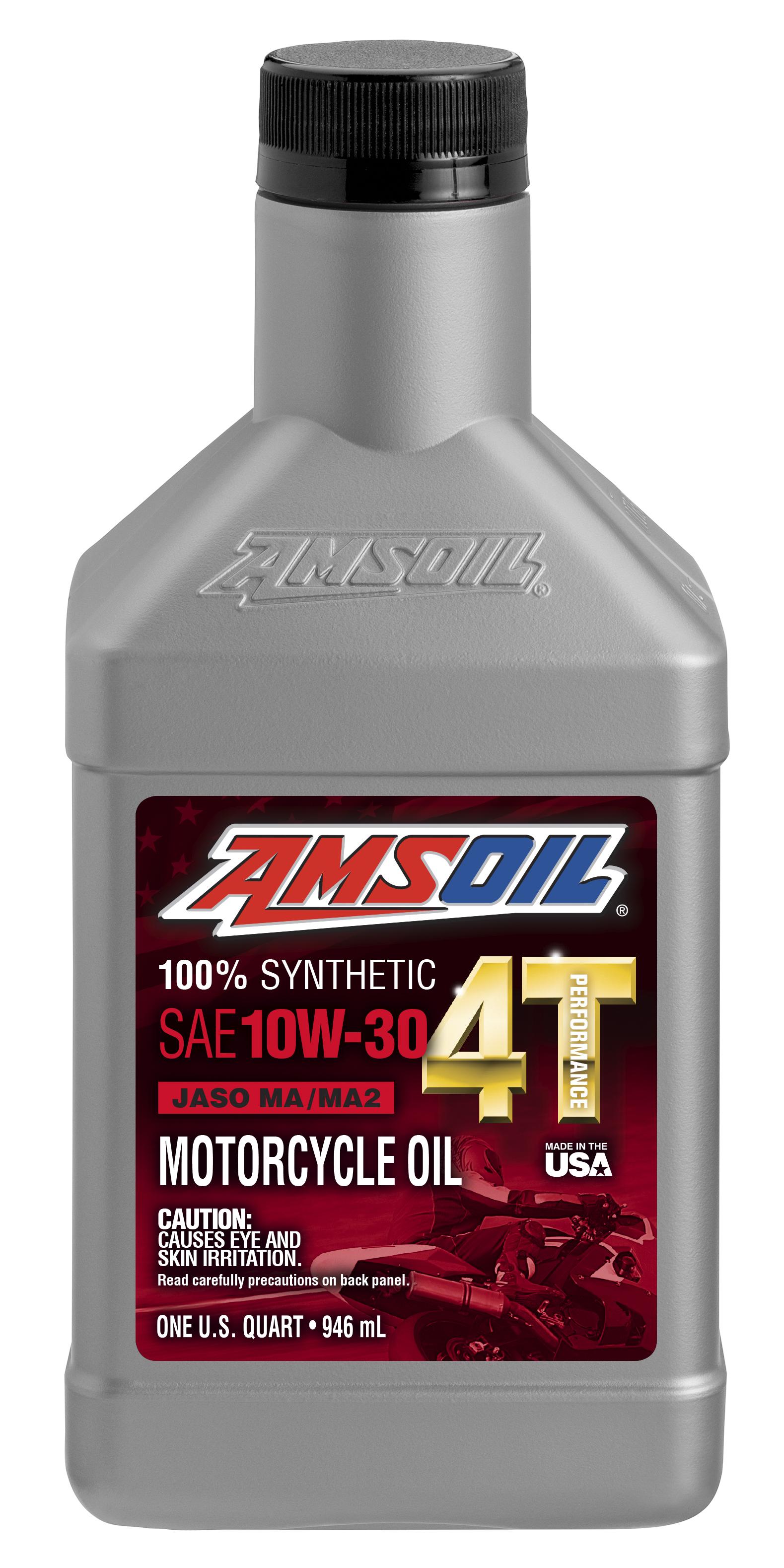 Legendary Series: Fully synthetic formula, specially formulated for V-cylinder, high-torque, high-calorific models, suitable for Harley, Ducati, Indian, Victory and other models.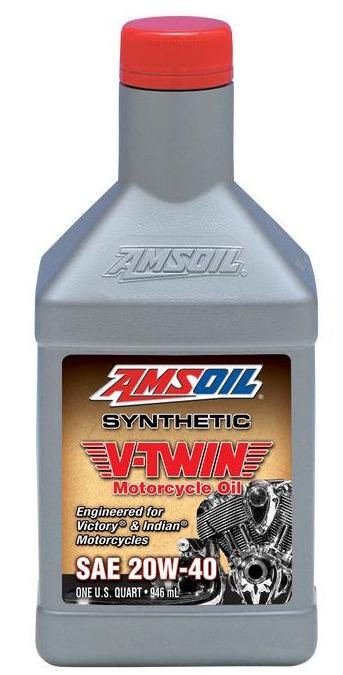 20W-50(MCV)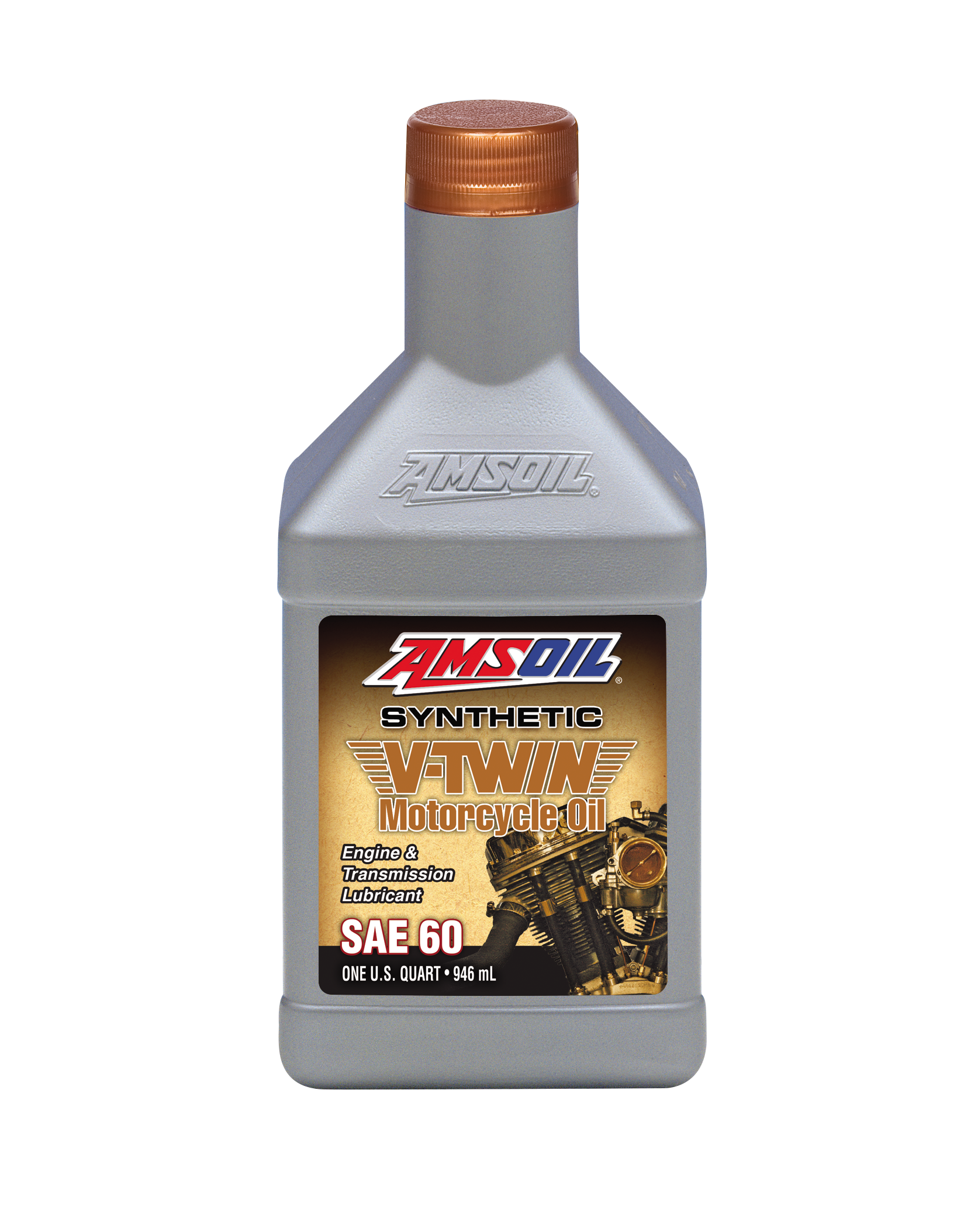 SAE-60 (MCS)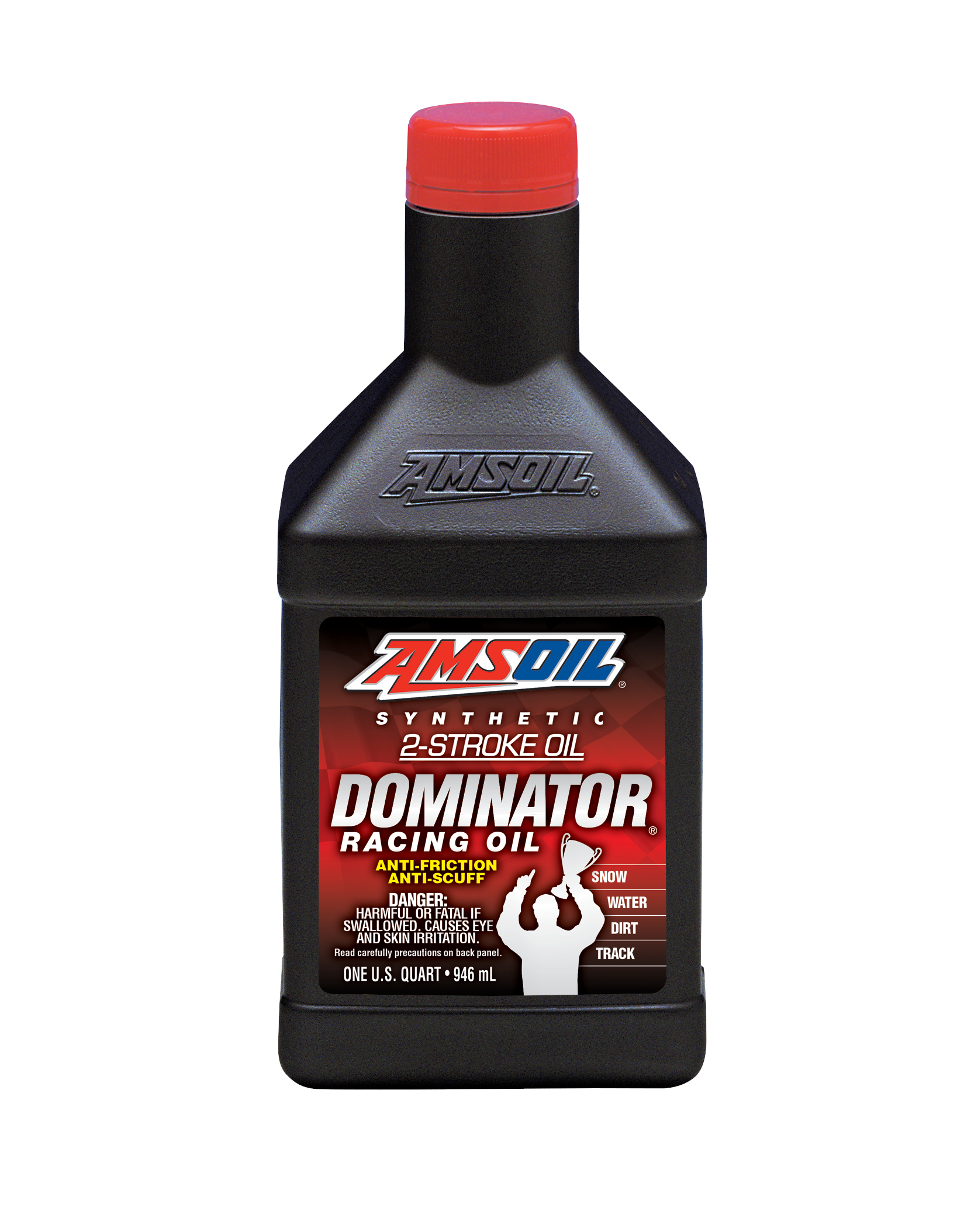 ​20W-40 (MVI)
​15W-60 (MSV)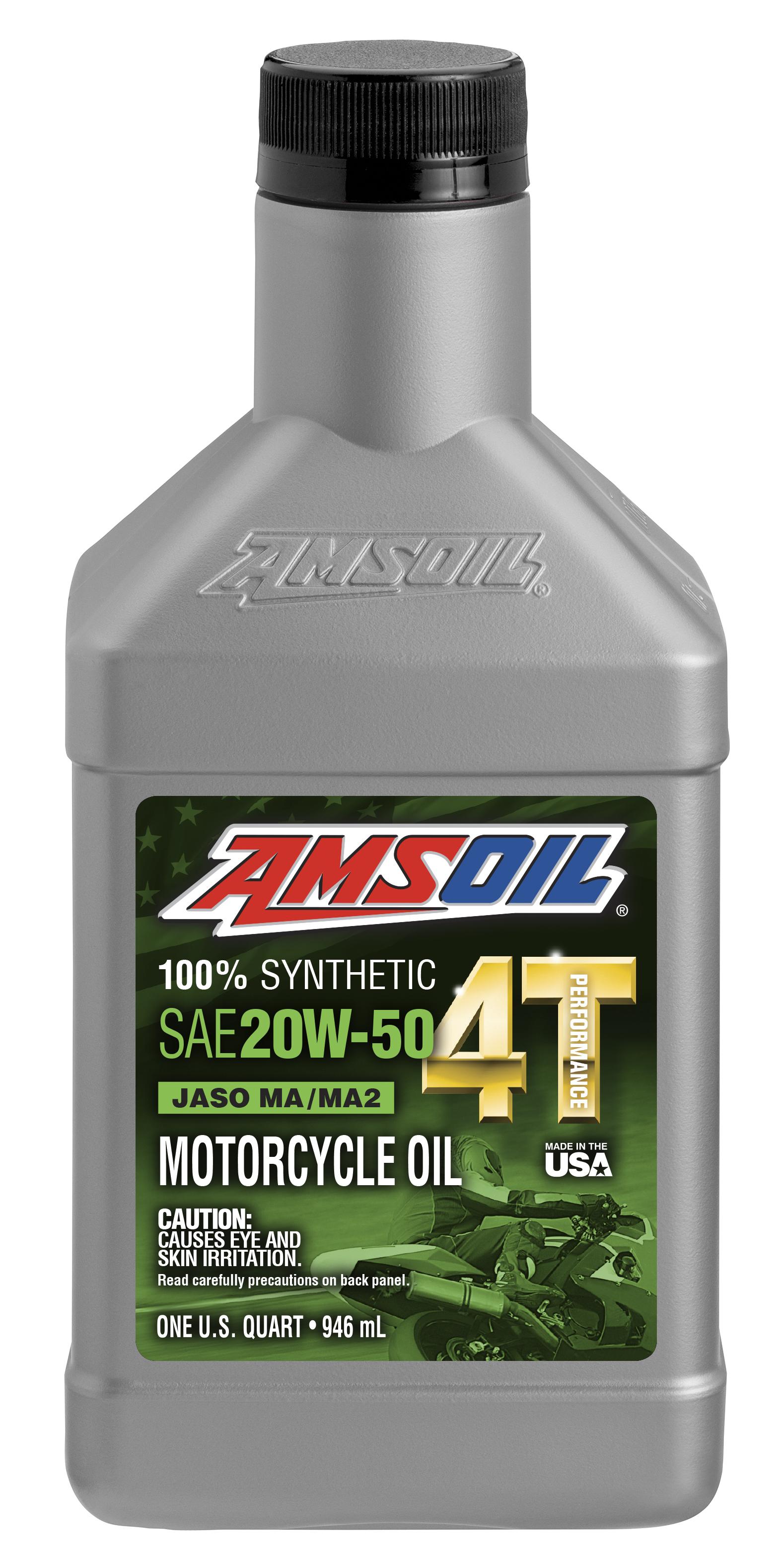 V-TWIN Transmission Oil (MVT)
V-TWIN Main Chain Tank Oil (MVP)
Raptor series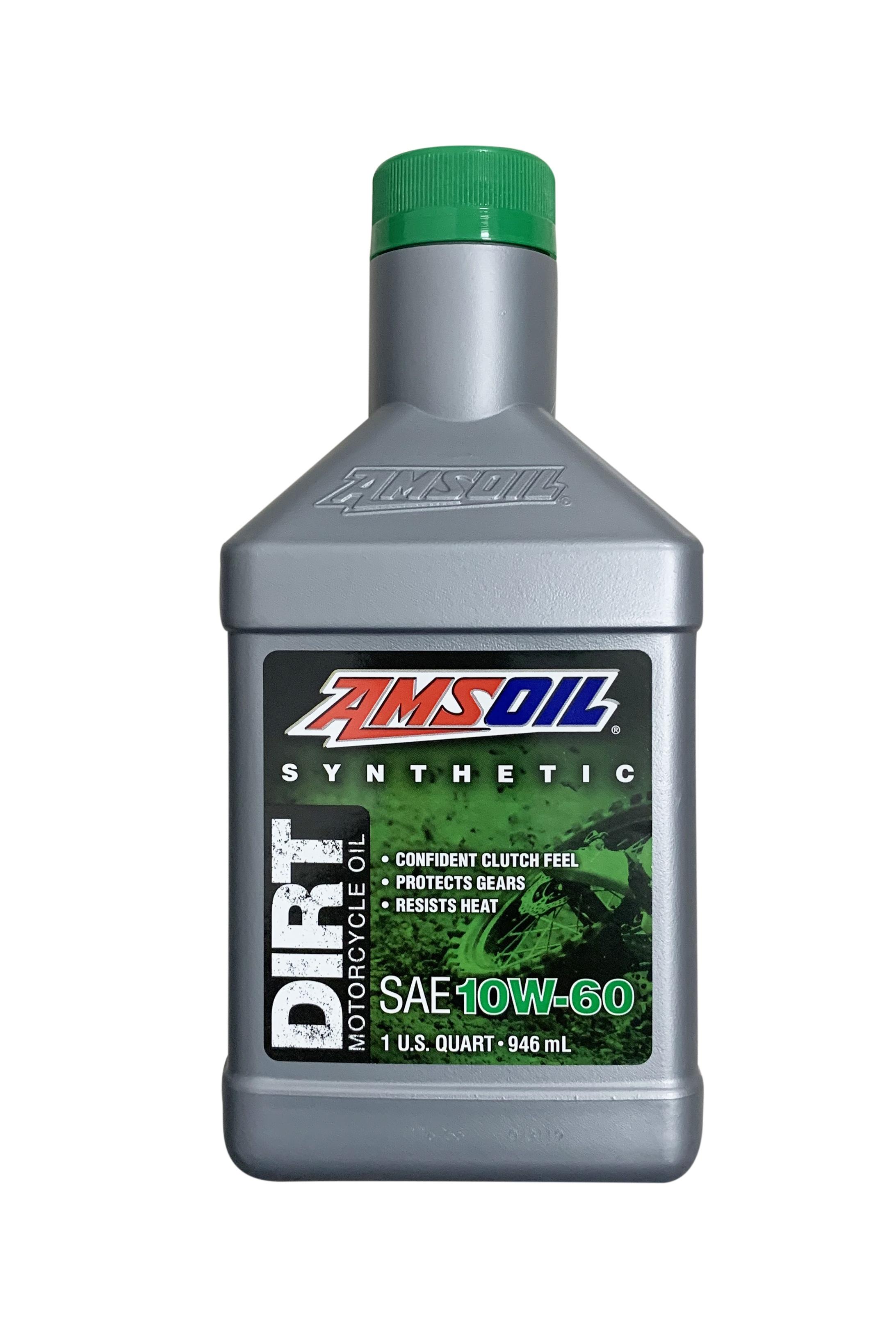 Raptor Series: Fully synthetic formula, specially formulated for large-displacement, sporty performance vehicles, high-heat vehicles, while providing long-lasting lubrication protection.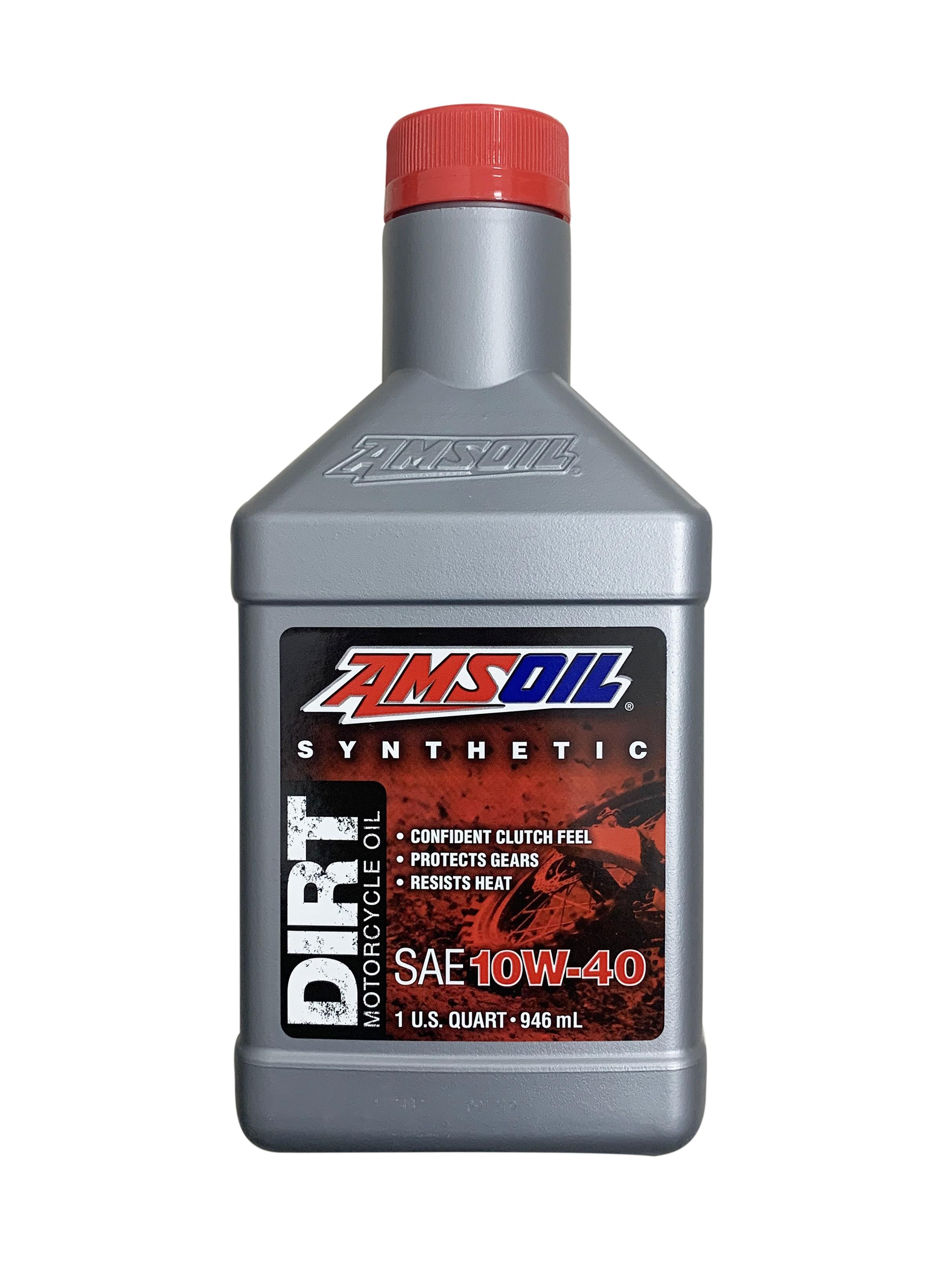 10W-40 (MCF)
10W-30 (MCT)
15W-50 (MFF)
Pilot/Speed Up Series
Navigator/Speedup Series: Fully synthetic formula, formulated for motorcycle high-speed engines, excellent lubrication and high temperature shear resistance, suitable for sports and daily driving models.
10W-30 (MC3)
10W-40 (MC4)
​20W-50 (MC5)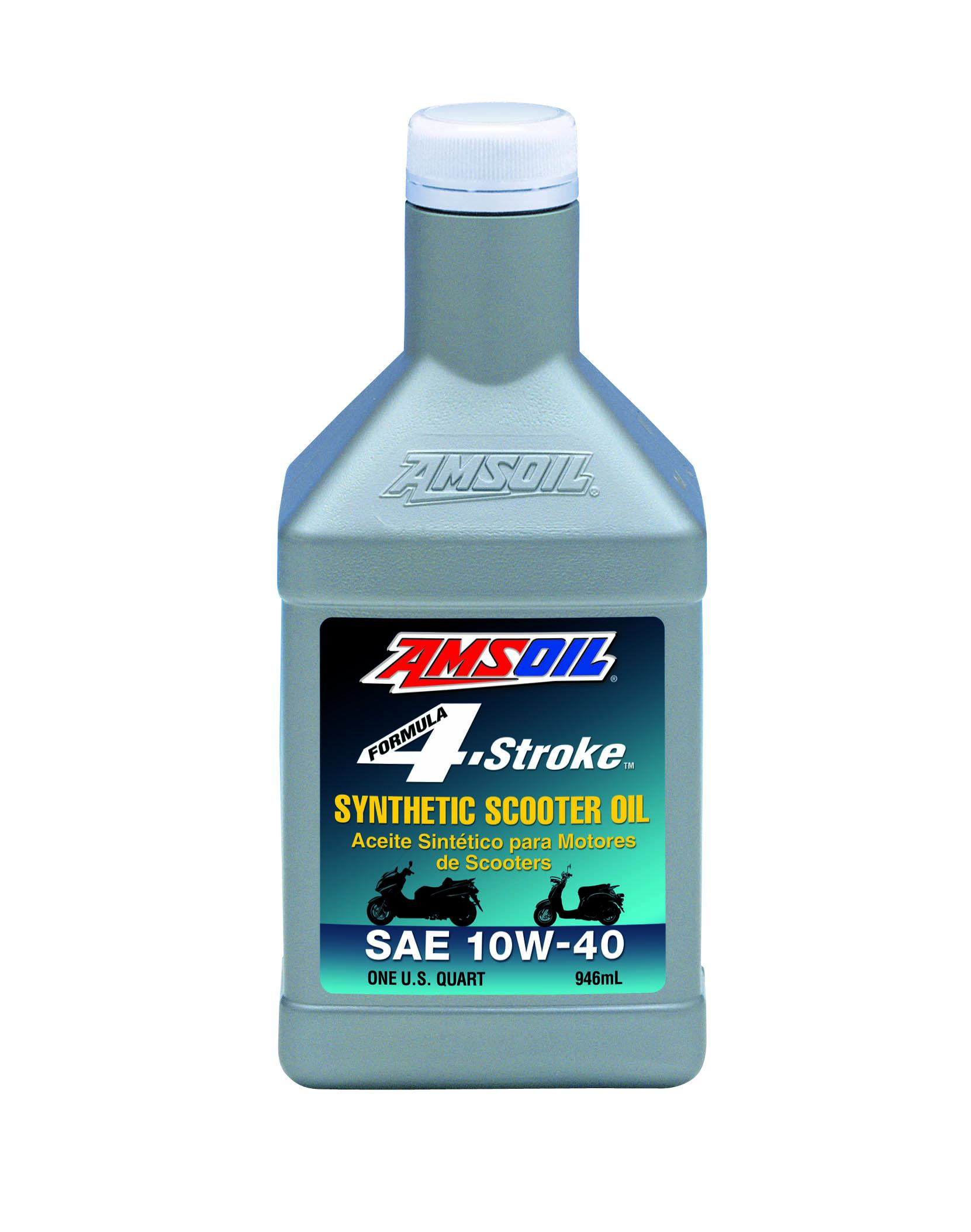 Speeds up to 10W-40 (ASO)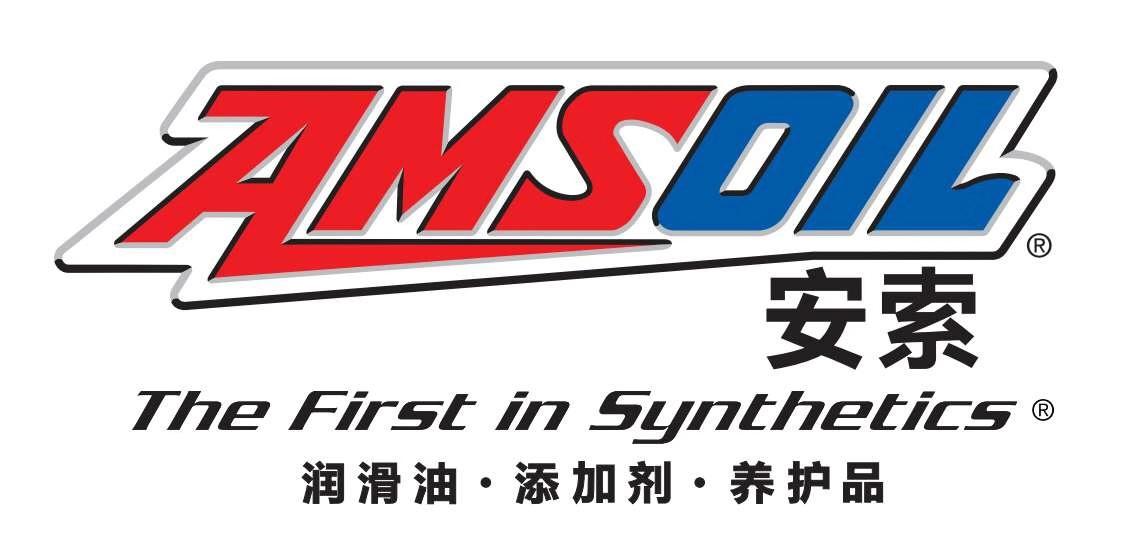 Warrior Athletics series
Warrior Athletic Series: Fully synthetic formula for two-stroke/four-stroke off-road vehicles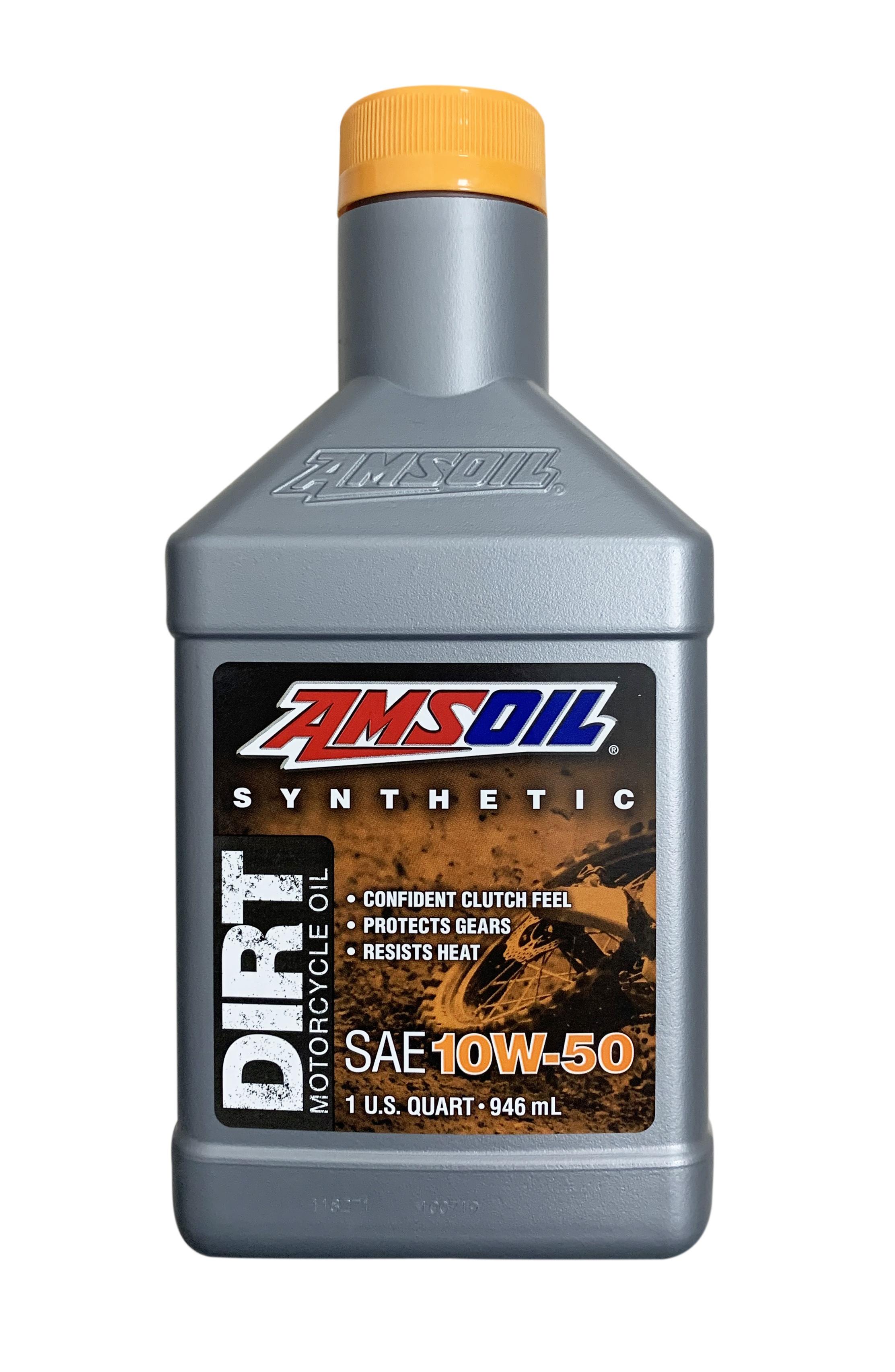 make up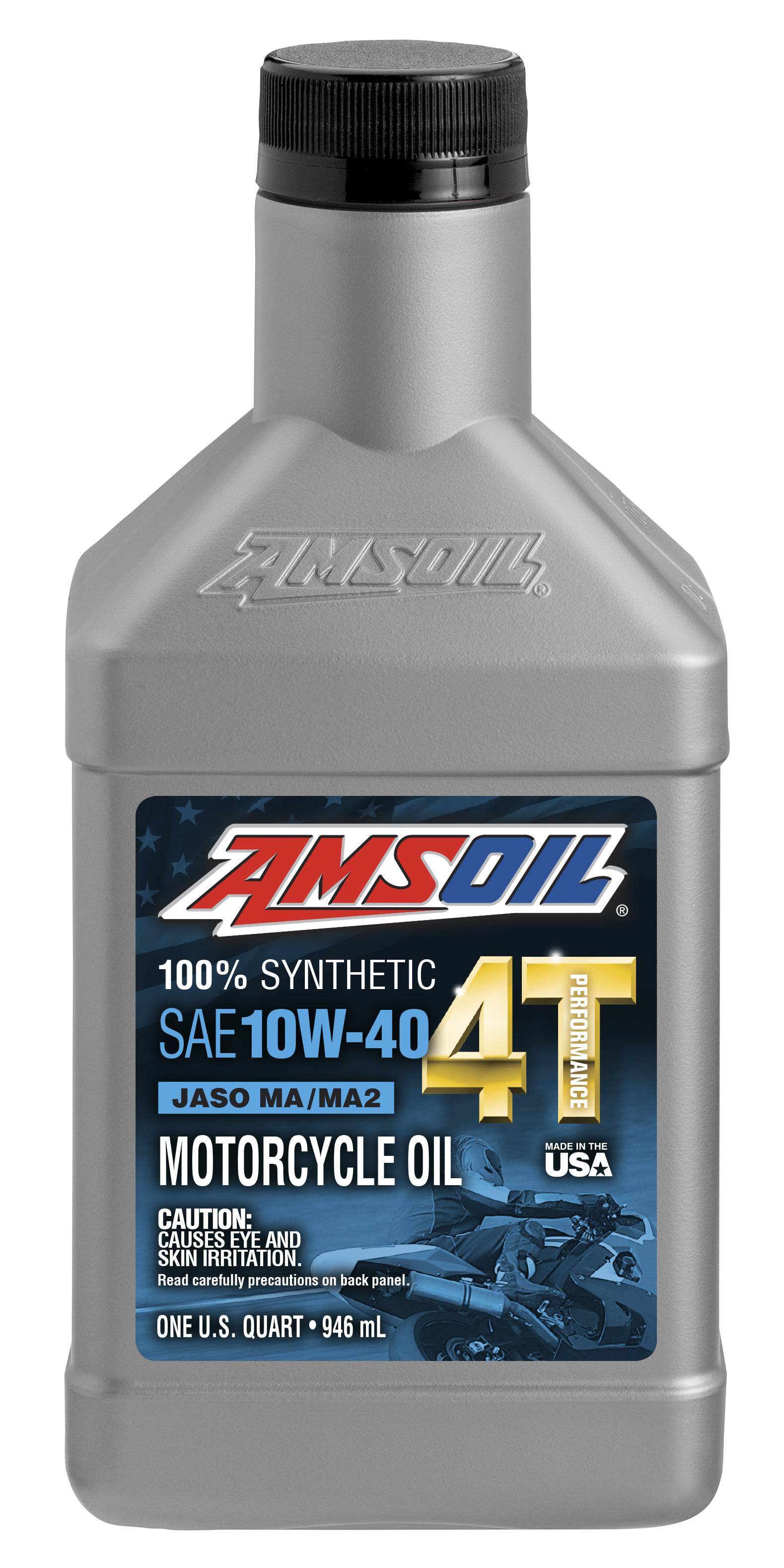 , providing a smooth clutch feel and significantly improved horsepower against wear.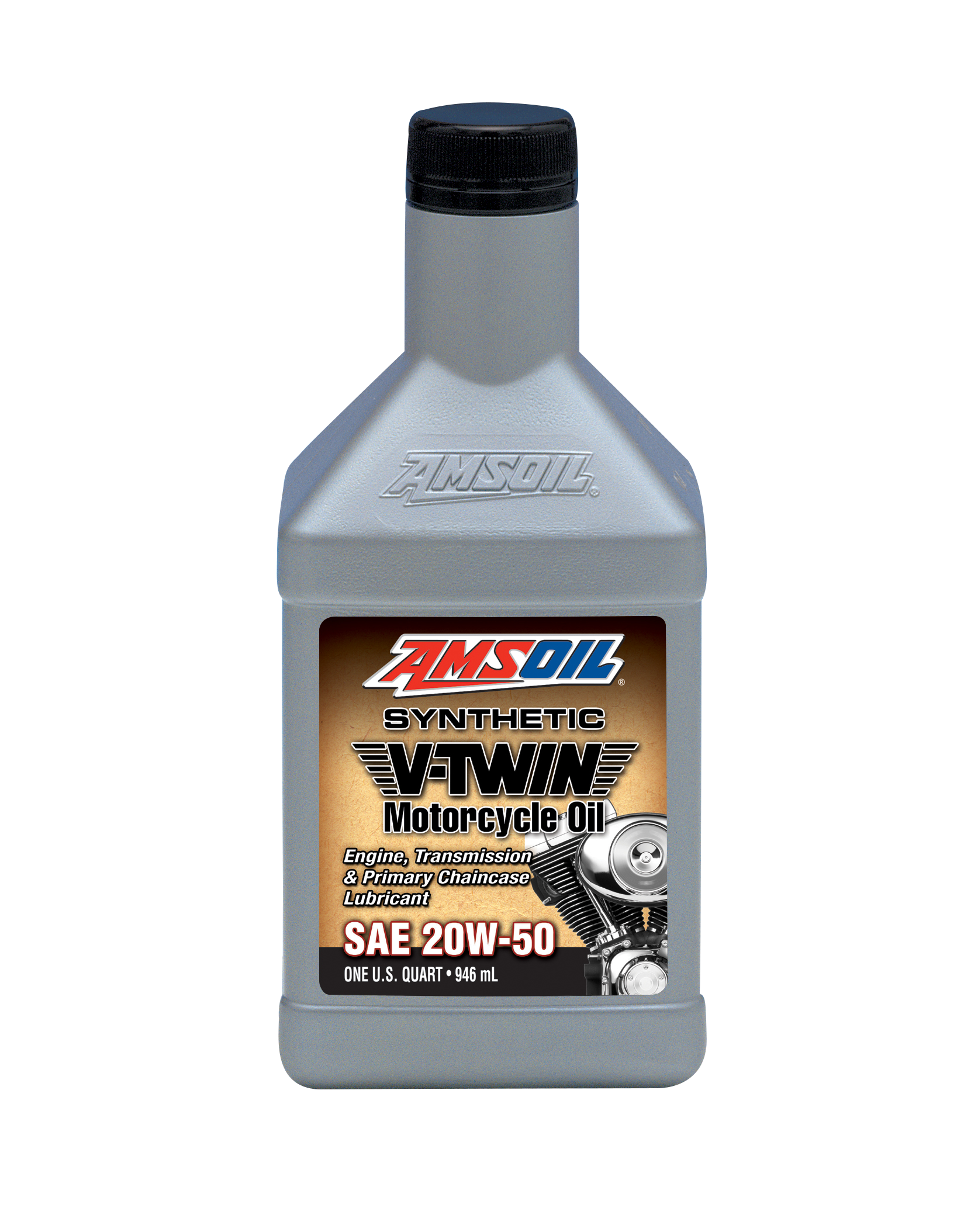 10W-40 (DB40)
10W-50 (DB50)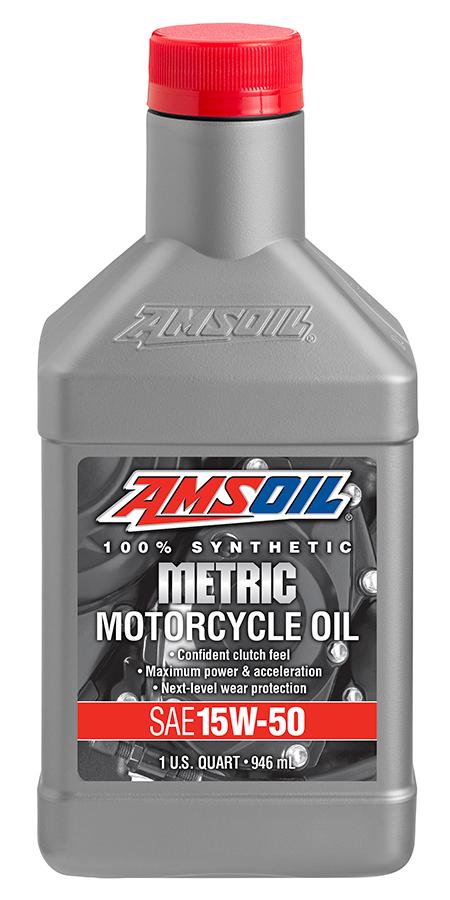 10W-60 (DB60)
Motocross Transmission Oil (DBTF)
DOMINATOR Fully Synthetic Two-Stroke Racing Oil (TDR)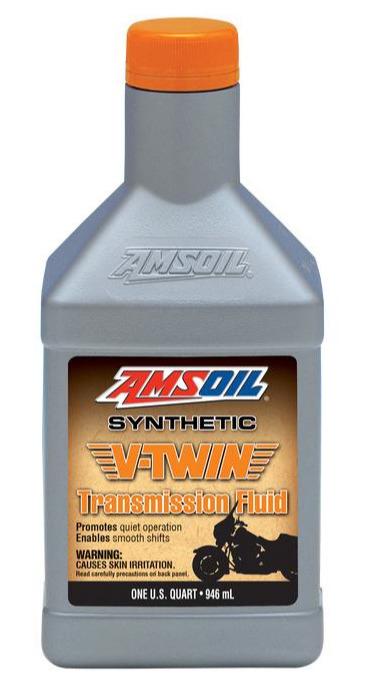 The above is Anson's motorcycle lubricant products, because there are many other products, as well as sports power ATV/UTV lubricants, marine lubricants, go-kart lubricants, chain oils and engine additives, in case you can't remember, next time for you to introduce them one by one.