01
Temperature is an important parameter in industrial production, and temperature monitoring and control are required in many occasions. In the power system, high-voltage transmission lines are areas with high incidence of failures, and sudden events that cause power equipment to heat up due to the increase of power load occur from time to time, affecting the output quality, production efficiency and safe and reliable operation of electric energy. Therefore, automatic temperature monitoring has become an important part of safe production in the power industry.
Practice has proved that many equipment accidents in the power system are initially started by abnormal heating, and many substations that concentrate a large number of electrical equipment have implemented unattended working conditions, if these equipment is in a high load state for a long time, there will often be a temperature rise phenomenon, the initial stage of heating is often imperceptible to the naked eye, when the temperature accumulates, eventually there will be a thermal failure.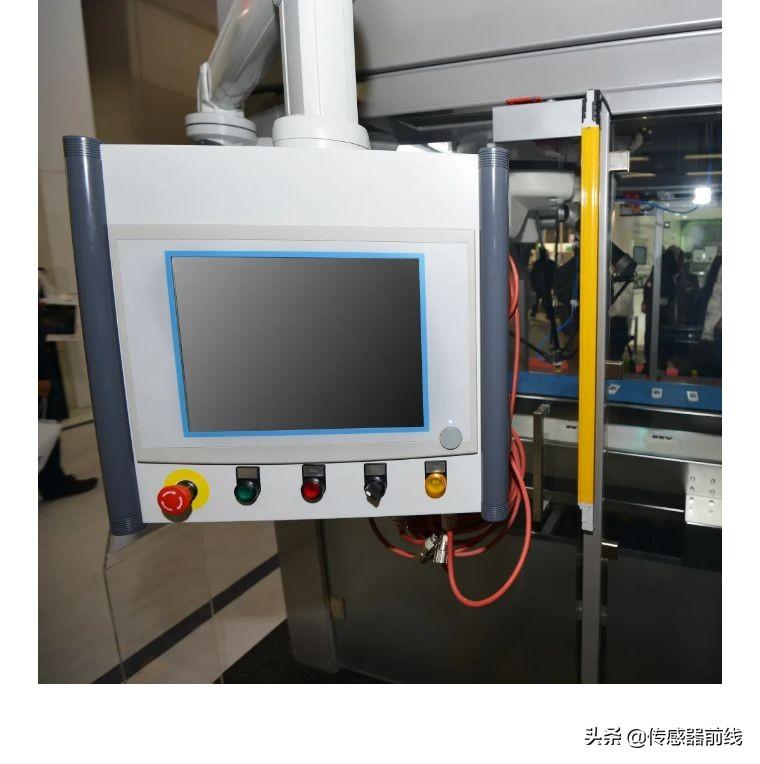 02

At present, non-contact infrared temperature measurement technology is the most effective detection tool in the field of preventive maintenance of power systems, which can quickly and accurately detect whether there is a temperature abnormality problem in the power distribution equipment.
The use of infrared thermopile sensor to monitor the temperature of the operating electrical equipment, can directly observe whether the equipment has suspected failures, through the combination with the Internet of Things, cloud computing and other technologies, and digital signals to express the monitored equipment temperature and other abnormal events, can effectively help power staff solve the problem of thermal faults and defects in the operation of substation equipment, to ensure the safe and stable operation of electrical equipment.
03

The MRTD-3011 is a fully integrated digital thermopile sensor with readout circuit I²C, based on MEMS process, in a TO-39 package that can operate continuously from a single 2.6V to 5.5V supply. At the same time, the temperature is automatically compensated internally, and the built-in high-precision 20-bit Sigma delta ADC has an ENOB up to 16-bit.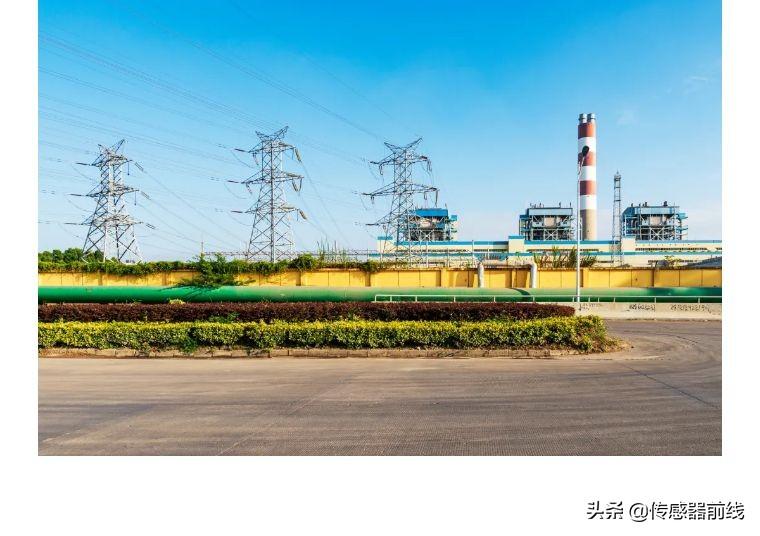 The sensor can be used in the range of -20 °C ~ 85 °C, the test temperature range is -20 ~ 250 °C, I²C interface can be used for various application interfaces to communicate with this equipment, in industrial site temperature measurement, power management system, household appliances (air conditioning, hair dryer, smoke machine, etc.) temperature measurement and control, interactive power control, lighting unit control and other industries and fields have a broad application space.