UPS English is the meaning of uninterrupted power support, Chinese is not intermittent. You can understand it into a large-scale charging treasure, mainly for equipment, such as server, key equipment, emergency lighting systems, etc. for power stability, such as servers, key equipment, emergency lighting systems, etc.
UPS is mainly divided into passive rear preparation UPS, online interactive UPS power supply according to the standards of the ICC Committee.
Two types of dual transform UPS power supplies.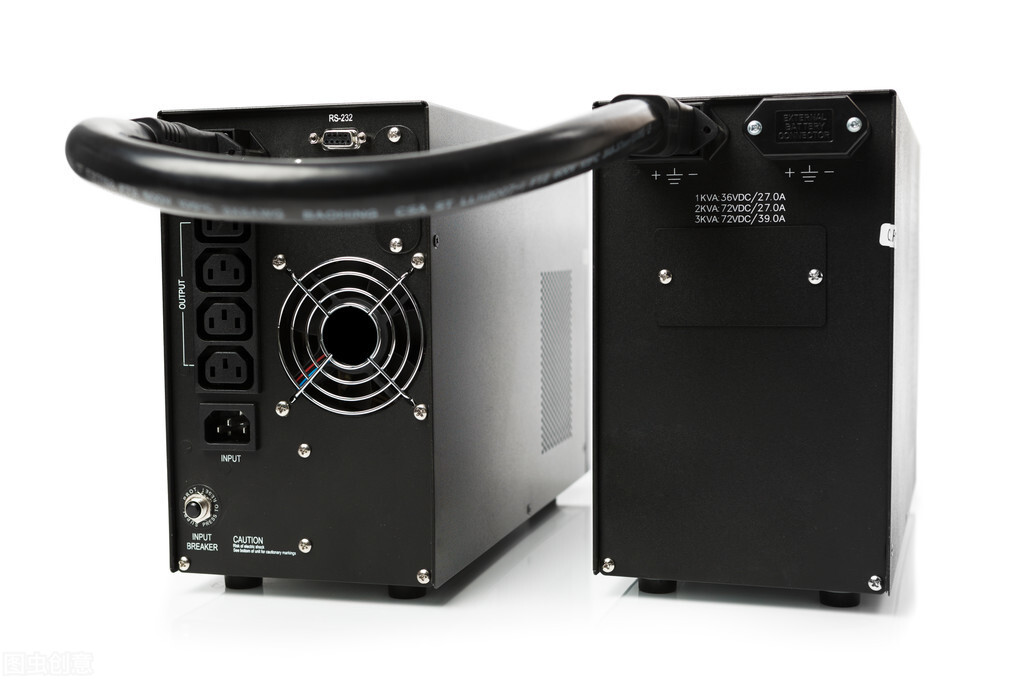 Passive rear pre-preparation UPS is often used in the mains (power frequency AC AC, commonly used electricity on the market, usually voltage at 220V and 380V), a scenario for high supply quality requirements, and its switching time is usually less than 10 milliseconds; feature is small, Cheap.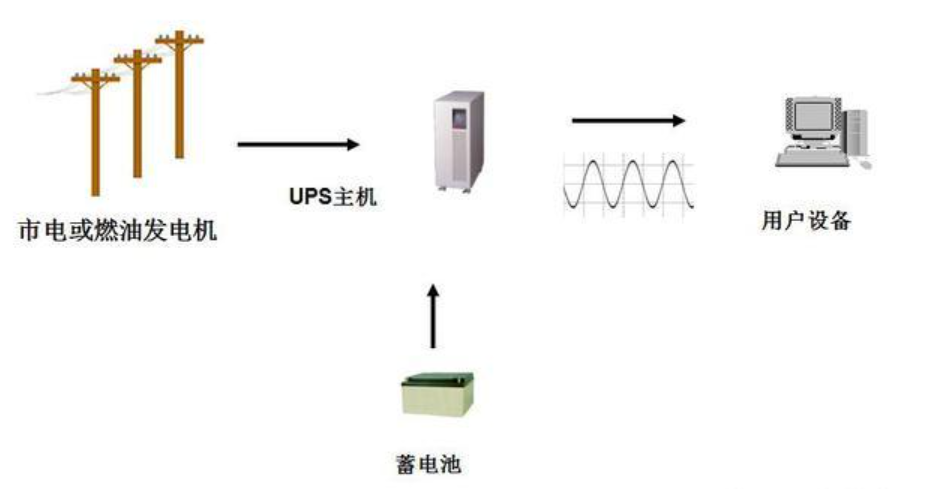 Online interactive UPS power supply, when the power supply is low or high, output by the UPS internal regulator line voltage, when the power is exception or power outage, the conversion switch is converted to the battery inverter power supply. Widely used in devices with distributed power supply systems, such as computer servers in a small network, and the like.
Dual transform UPS power supply,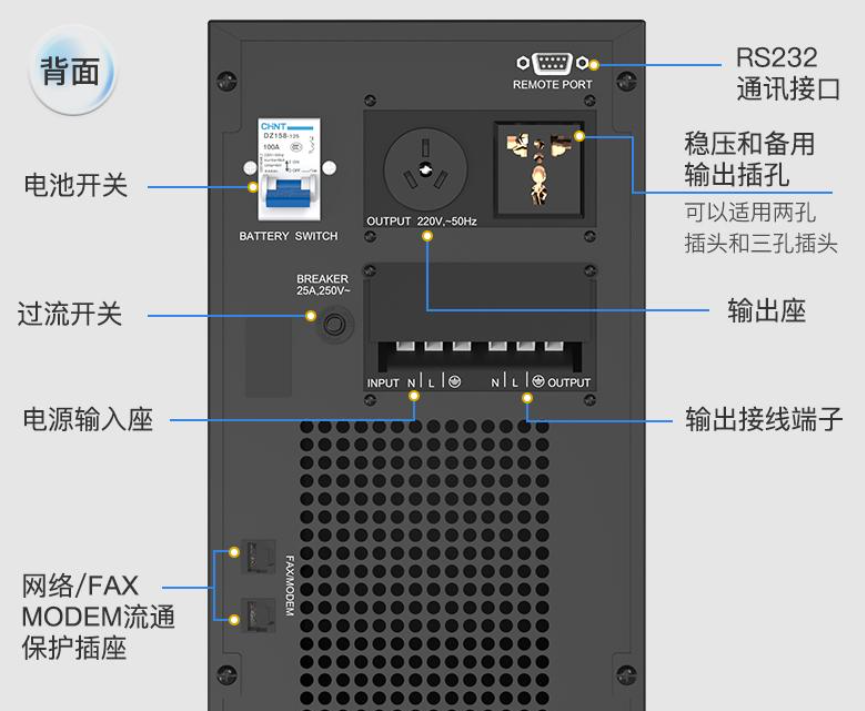 This type of UPS needs two power transformations.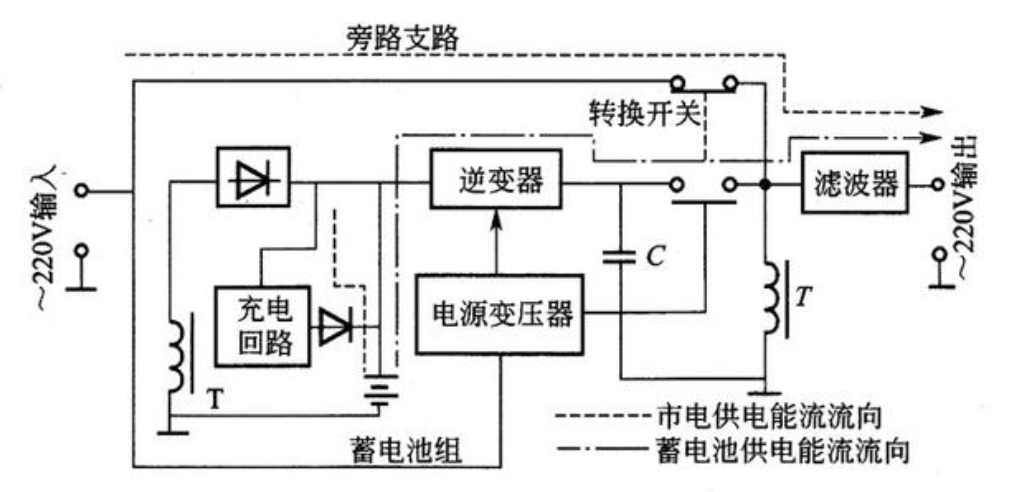 The load of the dual transform UPS is always powered by the inverter, regardless of the power supply of the rectifier or by the battery. Therefore, it is stable, but expensive, but some disadvantages are that the capacity is less than 10kVA, and its machine is not high. This type of power is often used in a scenario that is stable to power supply requirements.